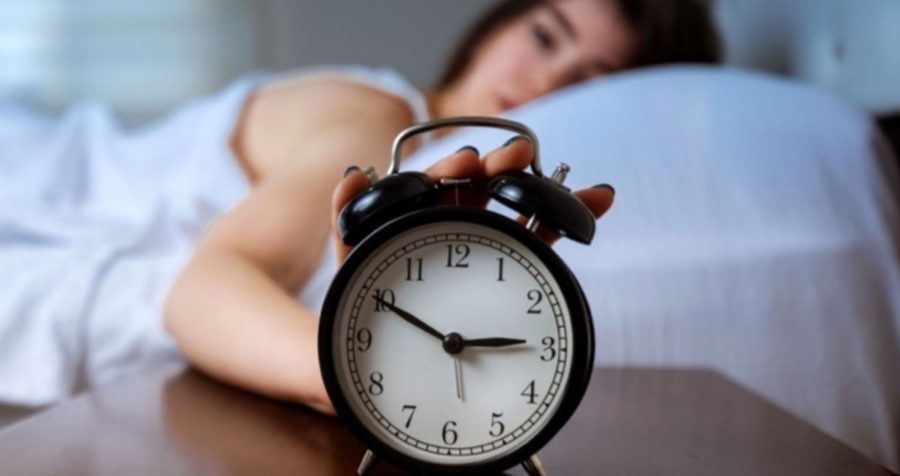 Given the role of intraocular pressure in glaucoma, the patient's sleeping pattern might contribute to the development and progression of glaucoma. A study was conducted to understand the association between sleep behaviours and glaucoma. It was reported that,
Snoring
daytime sleepiness
insomnia, and
short/long duration, individually or jointly
are all associated with the risk of glaucoma.
Another study found the prevalence of glaucoma was lowest among people who slept seven hours each night and highest among those who slept for less than three or more than 10 hours each night.
Understanding Glaucoma
Elevated intraocular pressure (IOP) is a significant risk factor for glaucoma. Increased intraocular pressure (IOP) occurs when aqueous fluid in the eye – used to transport important nutrients to the lens and cornea – accumulates and cannot drain naturally. In other words, there is an imbalance in the production and outflow of aqueous humor, which is the fluid produced by the eye.
Symptoms may include severe pain in the eyes or forehead, eye redness, decreased or blurred vision, seeing rainbows or halos around lights, headache, nausea, and vomiting.
Sleep & its relation to Glaucoma
When in the supine position, such as during sleep, IOP is often at its peak. Previous reports indicate that IOP levels may increase by as much as 4 mmHg when glaucoma patients transition from sitting to lying.
In addition to the impact of sleep on glaucoma, research has also shown that this disease can also impact the quality and quantity of sleep in patients, particularly among those experiencing severe forms of the disease. To this end, a high prevalence of sleep disorders has been reported in glaucoma patients, the most common of which is obstructive sleep apnea (OSA).
Note: There's no cure for glaucoma, but early treatment can often stop it from damaging people's vision.