By Dt. Manoli Mehta
Come summers, temperatures begin to soar high leaving everyone feeling fatigued, sweaty and messed up. Staying hydrated is the most important factor to keep going in this sweltering heat and maintain good health. Your body tends to lose water at a faster pace due to excessive sweating. While water is the utmost important drink to quench thirst, you can try other summery beverages that not only satisfy your thirst but also keep your body cool. As we welcome summers, let us refresh and replenish our body with some of the best summer beverages in order to beat the heat.
1. JEERA WATER
Starting your day with a glass full of jeera water could prove to be  game changer for you in terms of health and weight loss. Benefits of jeera water makes it one of the healthiest drinks ever known. To make jeera water at home, all you need to do is boil a few seeds of jeera (cumin) in water, then allow it to cool and drink it early in the morning on an empty stomach.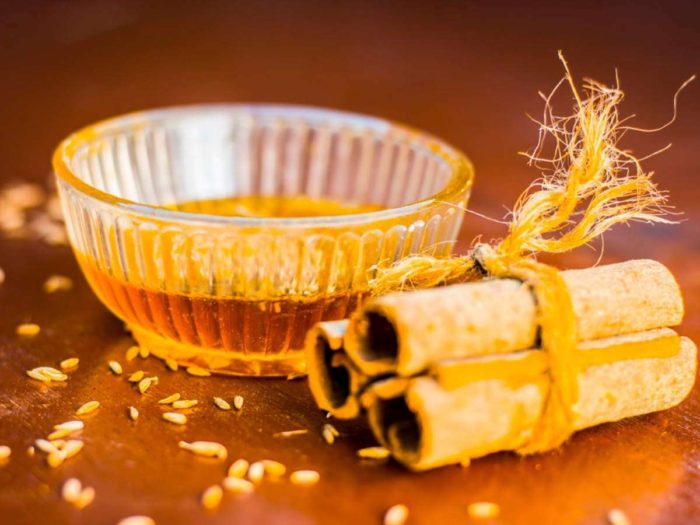 2. SUGARCANE JUICE
Sugarcane juice is used as a natural solution to a host of problems. It makes for an energy drink and helps build up plasma and body fluids, helping you counter dehydration and dullness. Adding mint leaves to the juice will only help enhance the taste of your summer drink.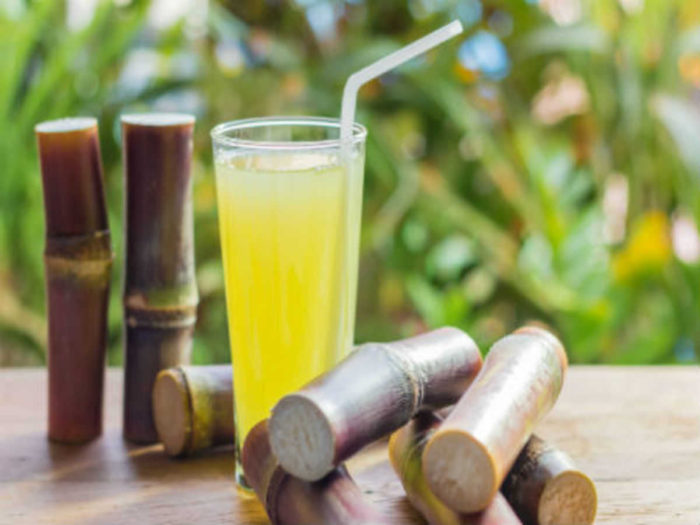 3. NIMBU PAANI / LEMONADE
Why to miss out on the most sought after summer drink, our very own nimbu paani or lemonade? A quick drink to make and amazingly delicious, this drink is prepared using mint leaves, lemons, sugar, salt and water. You can also add spices like cumin, coriander powder, black pepper, et al to make it interestingly tasty.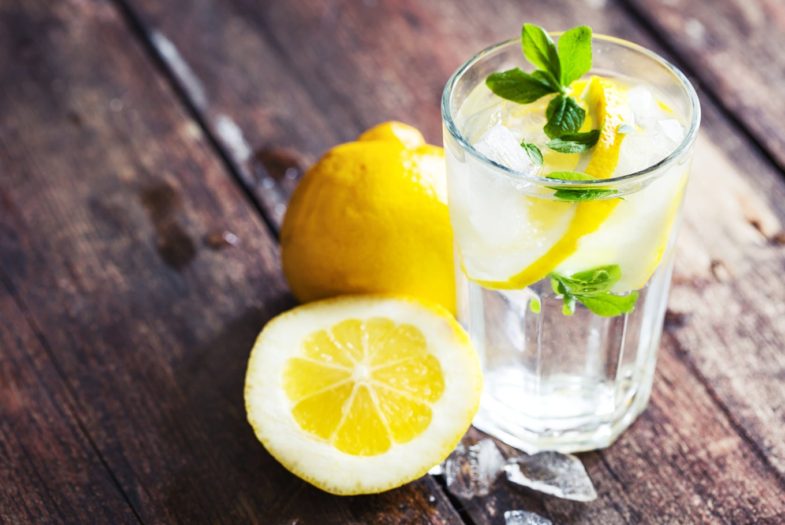 4. CHIA SEED & MINT WATER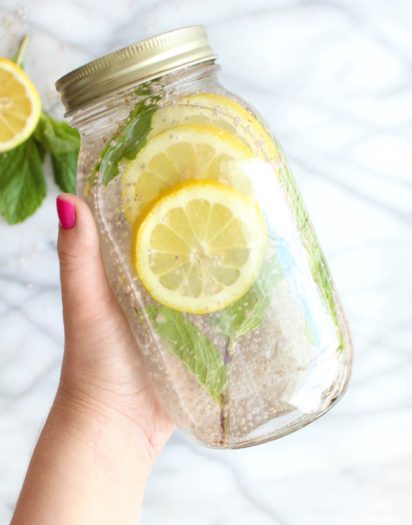 Chia seed water is all the rage these days! But most importantly, it helps you drink more water throughout the day. Chia seeds are a good source of fiber, antioxidants, iron, calcium, and believe it or not, contains protein! Adding mint will cool your body temperature and help you beat the heat!
5. COCONUT WATER
Coconut water is refreshing and a natural coolant. It contains essential nutrients required by our body, which can help you fight the summer heat and reduces body heat.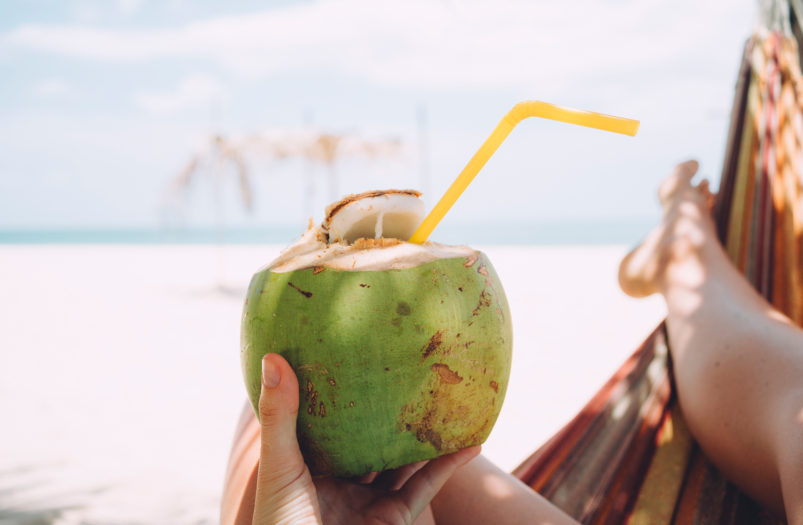 6. ICED MINT GREEN TEA
The minty flavoured drink gives you a soothing feeling and helps in replenishing your mind and body. All you need to do is add a few mint leaves to your green tea and keep it in the refrigerator for a few hours before enjoying.