We all know that breakfast is the most important meal of the day and must be full-filling. Our Indian breakfast is popular for being healthy and nutritious with the right mix of fats, carbs, proteins and fiber.
Lets check out the Top 5 Healthy Indian Breakfast items that we can totally rely on:
1. Poha: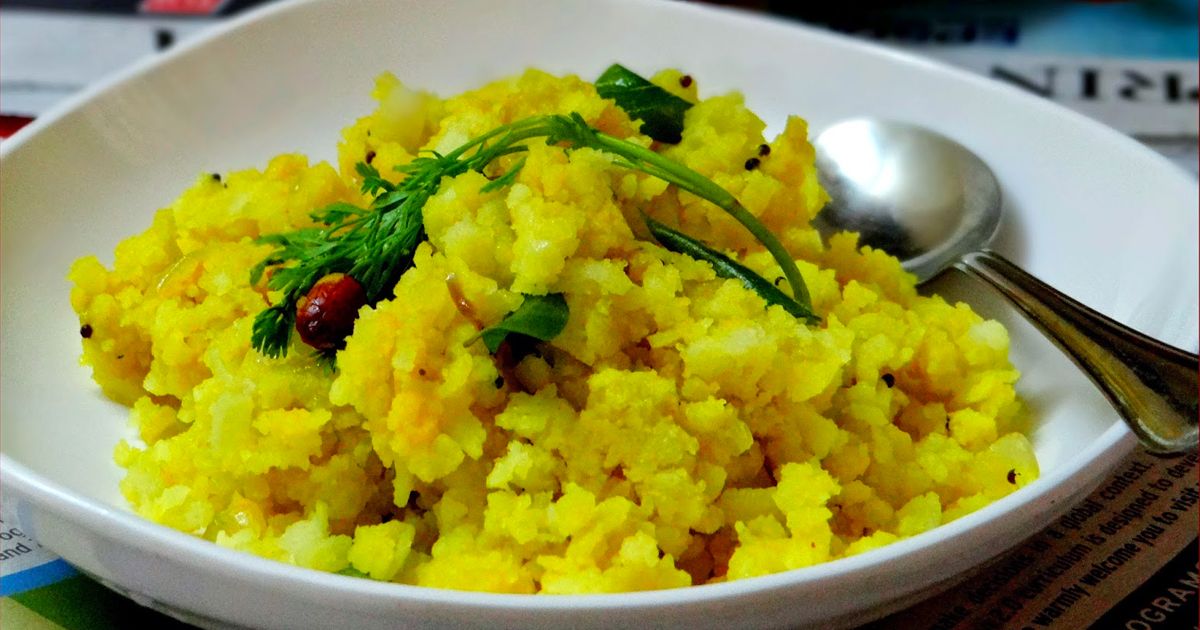 Yes Poha is number 1 on our list because it is easy to make and has the correct dose of your much needed morning nutrition, heaped with subtle flavors. Flattened rice can be cooked with some of your favourite veggies, spiced up and seasoned to perfection.
2. Dal Parantha: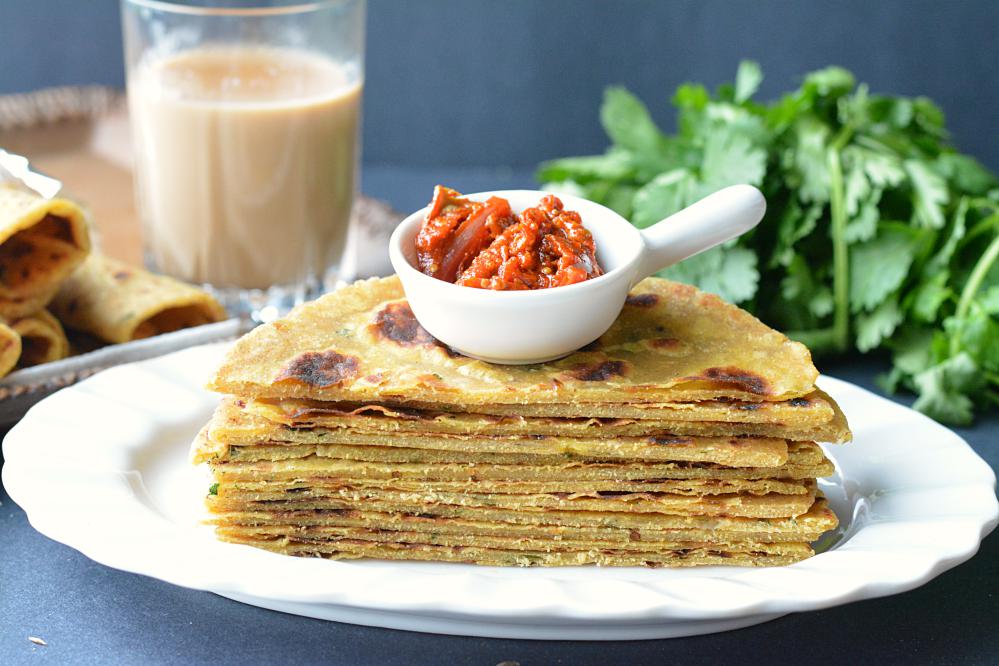 The best way to put the leftover dal to some use. Just stuff it in to a dough to roll out some perfect dal paranthas. Rich in protein and nutrients, this parantha will keep you full for long.
3. Masala Dosa: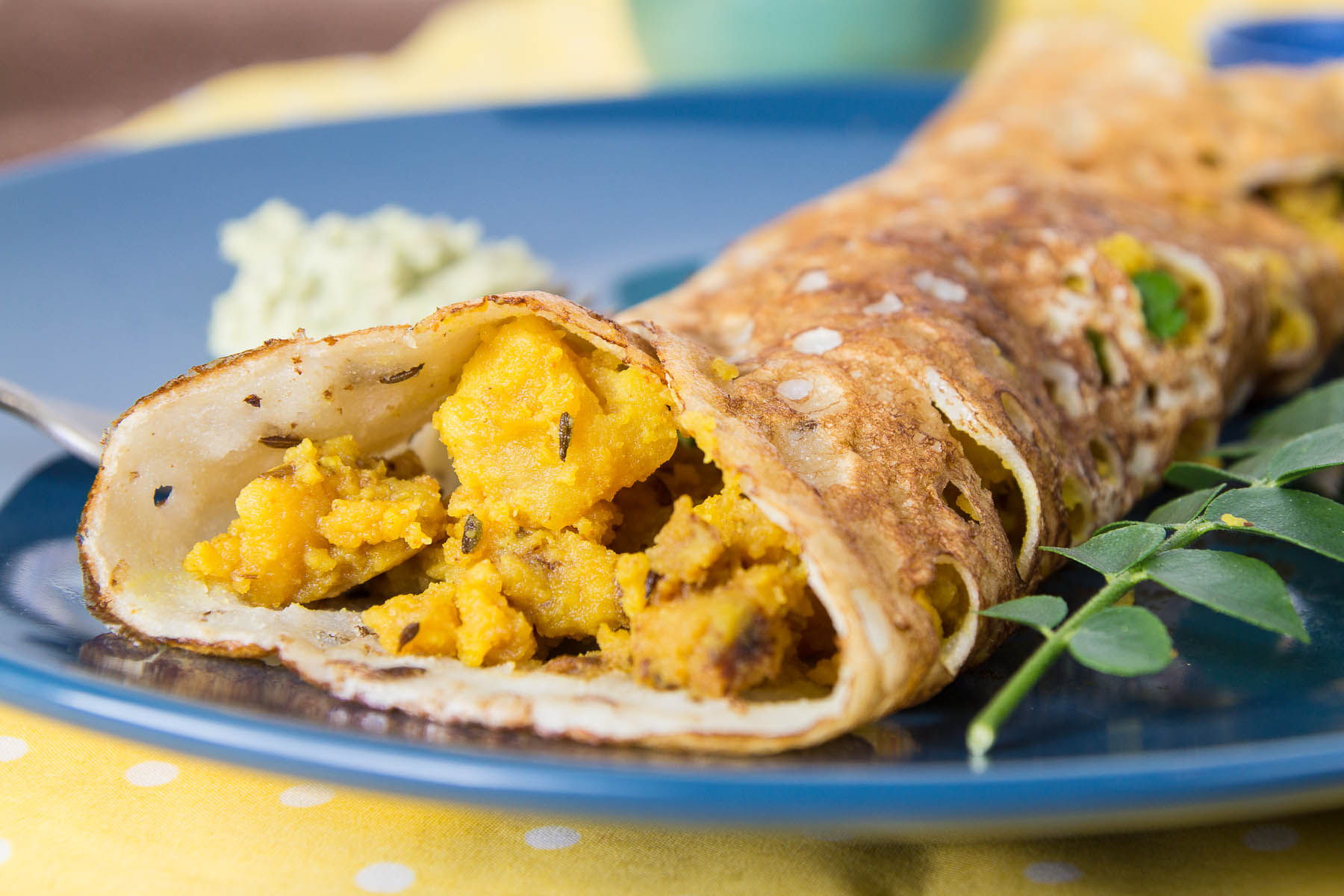 Known as the pancake of India, the flavor of dosa is relished by people all over the country. Dosa is a rich and healthy source of carbohydrates. It provides your body with the energy needed to carry out various functions. For people on a weight-loss diet, dosa is the best option.
4. Suji Upma: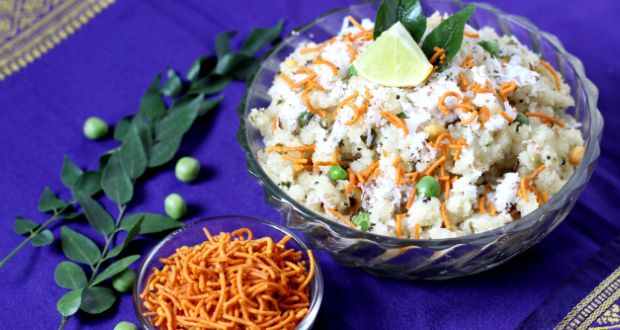 Suji upma is cooked with fresh vegetables, spices, lentils, aromatic nuts and curry leaves. An addition of grated coconut at the top makes it an impeccable morning meal.
5. Sprouts Chaat/Salad: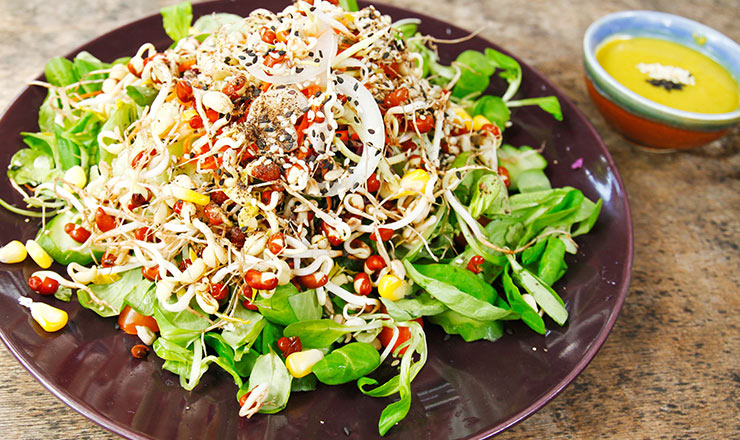 Well, if you have been following a strict vegetarian diet, then Sprouts is a must for good nutrition. They are not only good for our digestive health, but are also equally important for maintaining healthy skin. Moreover, it may regulate blood sugar levels by increasing the activity of hydrolytic enzymes.