By Sneha Sadhwani Sewlani, Clinical Nutritionist
To increase public awareness of cardiovascular diseases, their prevention, and their global impact, World Heart Day is observed and celebrated annually on September 29. This year's theme is- Use Heart To Connect. It is about using your knowledge, compassion, and influence to make sure you, your loved ones, and the communities you're part of having the best chance to live heart-healthy lives.
The heart is a precious organ that works continuously, pumping purified blood to all parts of the body. But not taking enough care of this organ can lead to heart diseases. Taking great care of your heart to avoid cardiovascular disease is important for a healthy life. By making healthy lifestyle changes you can protect your heart and improve its functioning.
September 29th is World Heart Day 2020
Tips for Maintaining Healthy Heart for your overall health:
Follow a Balanced and Wholesome Diet
You can nourish your heart health and improve its functioning by adding a variety of nutrient-rich foods. Choose natural foods over packaged and machine-made foods.
Select whole grains that are a great source of dietary fiber and healthy carbohydrates and say no to refined flour, which contain little or no nutrients.
Eat at least 3 servings of fresh vegetables and 2 servings of seasonal fruits to get essential vitamins and minerals.
Strictly limit your intake of red and processed meat. Choose lean meat like chicken and turkey.
Stay Active
The convenience of technology and the modern lifestyle has planted us behind the desks. Sitting for long periods of time can increase the risk of type 2 diabetes mellitus, hypertension and eventually heart disease.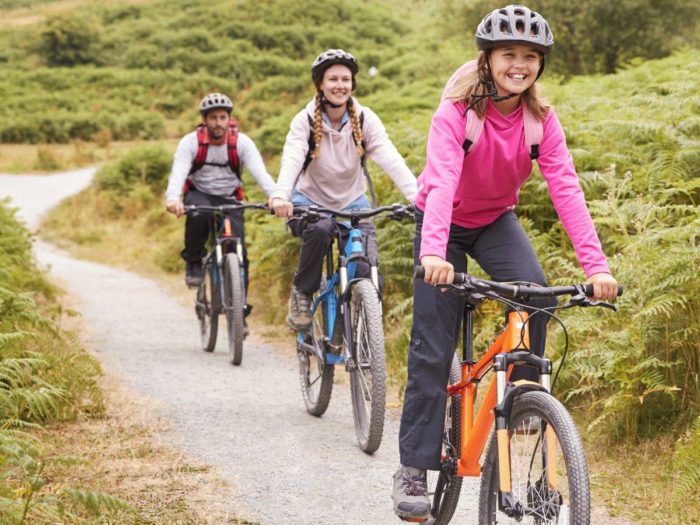 But taking a few baby steps at workplace can be beneficial. For every 30 minutes of sitting, try to stand and move around for at least 2-5 minutes.
You can also sit at the same place and stretch your arms and legs forward and move them in circular motion. Move your neck from left to right and vice versa to relax your muscles.
Do Not Skip Your Breakfast
Studies have found that people who skip breakfast were about 21% more likely to suffer from heart disease, as compared to those who eat breakfast daily.
Omitting breakfast is associated with obesity, hypertension, diabetes mellitus, altered lipid profile and rapid heart rate. Having even one of the above-mentioned conditions can increase the risk of heart diseases.
Skipping breakfast further causes stiffness in the inner wall of the arteries. Hence, it is advised to start your day with a heavy and hearty breakfast.
Stop Smoking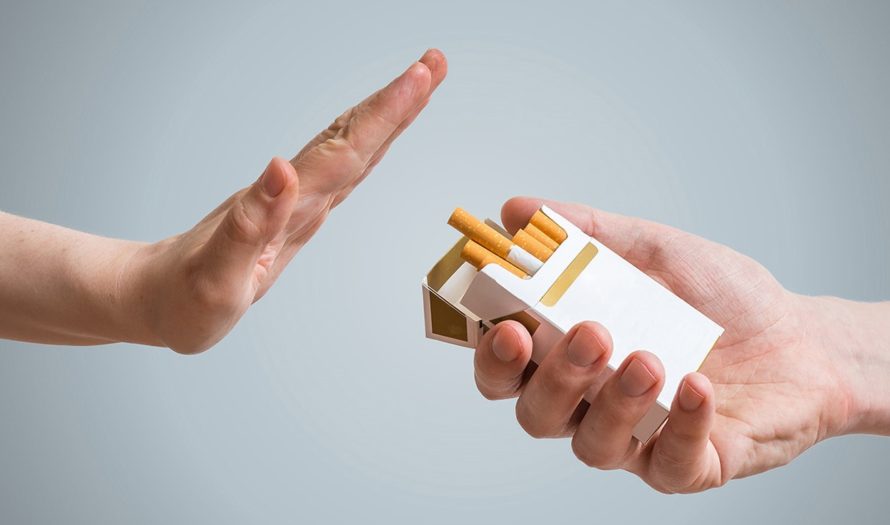 Research has found that more than 1 in 10 deaths worldwide from heart diseases is attributed to smoking.
Smoking causes narrowing of the arteries and blood vessels. It also leads to clot formation in the arteries, which can impair the blood flow. Hence, the heart must work harder to pump the blood all through the body. This puts an extra pressure and load on the heart, thus making it weak.
Nicotine is the main constituent of cigarette smoke that increases the heart rate and blood pressure, thus deteriorating overall heart health.
Maintain Good Oral Hygiene
Poor dental health is linked to cardiovascular disease, says research. Individuals with periodontal disease, a condition marked by tooth damage, gum infection and gum inflammation are at a higher risk of heart diseases.
Periodontal disease interferes with hypertension medications and may lead to poor blood pressure control, which is a risk factor for heart diseases. Studies have even found that individuals with lost teeth and gum inflammation were associated with higher incidence of heart diseases. Dental infection increases inflammatory substances in the body, which contributes to heart diseases.
Bottom-line
Making diet and lifestyle changes can significantly reduce the risk of heart diseases and improve the overall quality of life. These healthy habits can improve your heart health and keep heart diseases at bay.
References
https://bmccardiovascdisord.biomedcentral.com/articles/10.1186/s12872-019-1080-9 https://www.ahajournals.org/doi/10.1161/HYPERTENSIONAHA.118.11528