Hairfall is every girl's problem in monsoon. We're sure you've tried almost every hair treatment and product to help resolve this problem. Therefore, Women Fitness India thought of going the herbal way and trying out some easy, quick and harmless ways to control this monsoon hair problem.
1) Coconut milk: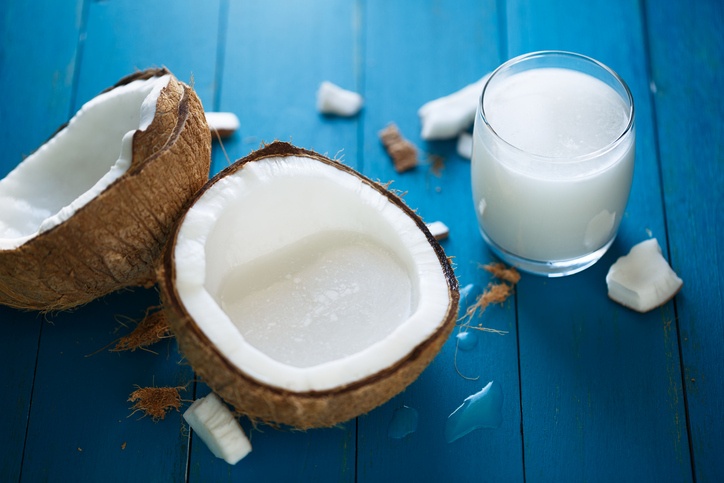 Beneficial for those who have dry, brittle or damaged hair or even if you have split ends. Coconut milk has all the needed nutrients that are required for healthy and rich hair. it also boosts your hair follicles and helps promote hair growth. All you have to do is apply it to your hair and massage for about 3-5 minutes.
2) Aloe Vera: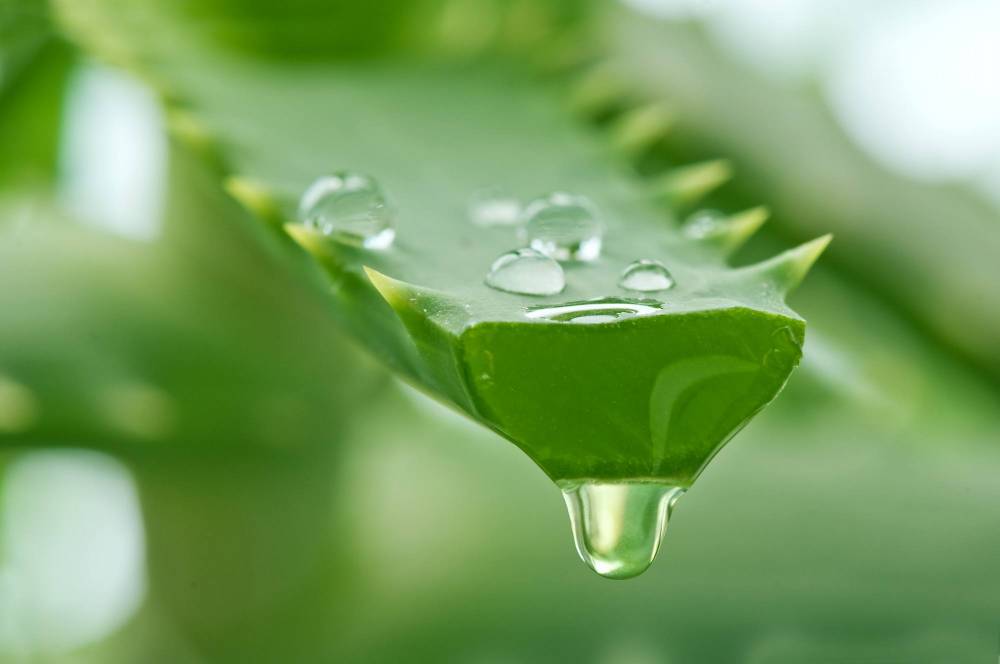 Aloe vera has proteolytic enzymes that help repair dead skin cells on the scalp. It increases the number of hair and avert itchiness on the scalp, minimises dandruff and deep conditions your hair.
3) Neem:
Neem-infused water also helps greatly if you have dandruff, reduces it which reduces hair fall and neem itself opens clogged pores and you will get healthy clean scalp with its regular use. Take a handful of neem leaves and boil it in water.
4) Amla: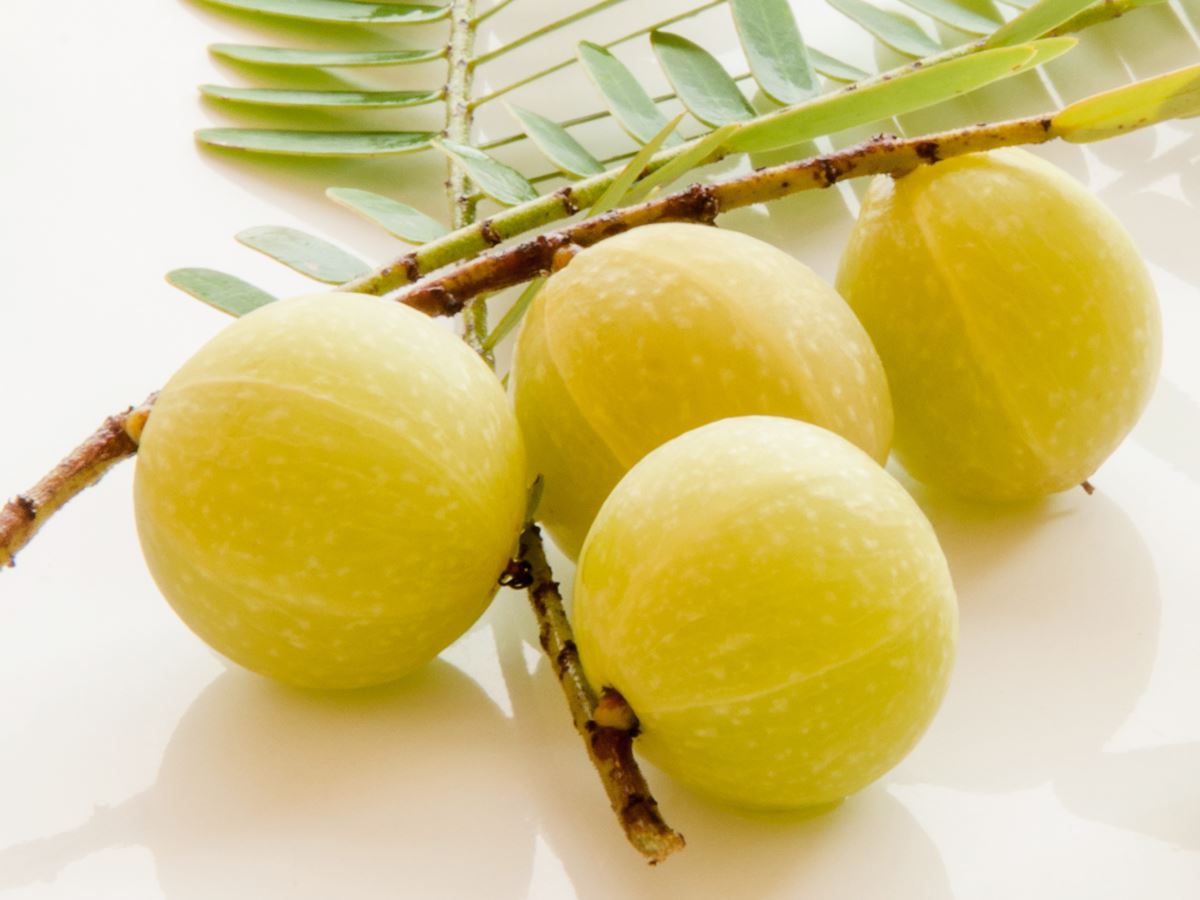 Amla oil helps in boosting blood circulation by massaging your hair, all you have to do is pour a tiny bit of amla oil on your palm, rub it and apply on you hair and gently massage. It is nourishment for your follicles and increases you hair growth. Amla oil also reduces the dry flakes from the scalp and removes grease and dirt from the follicles, and you'll feel your scalp is more healthy.
5) Greek yogurt: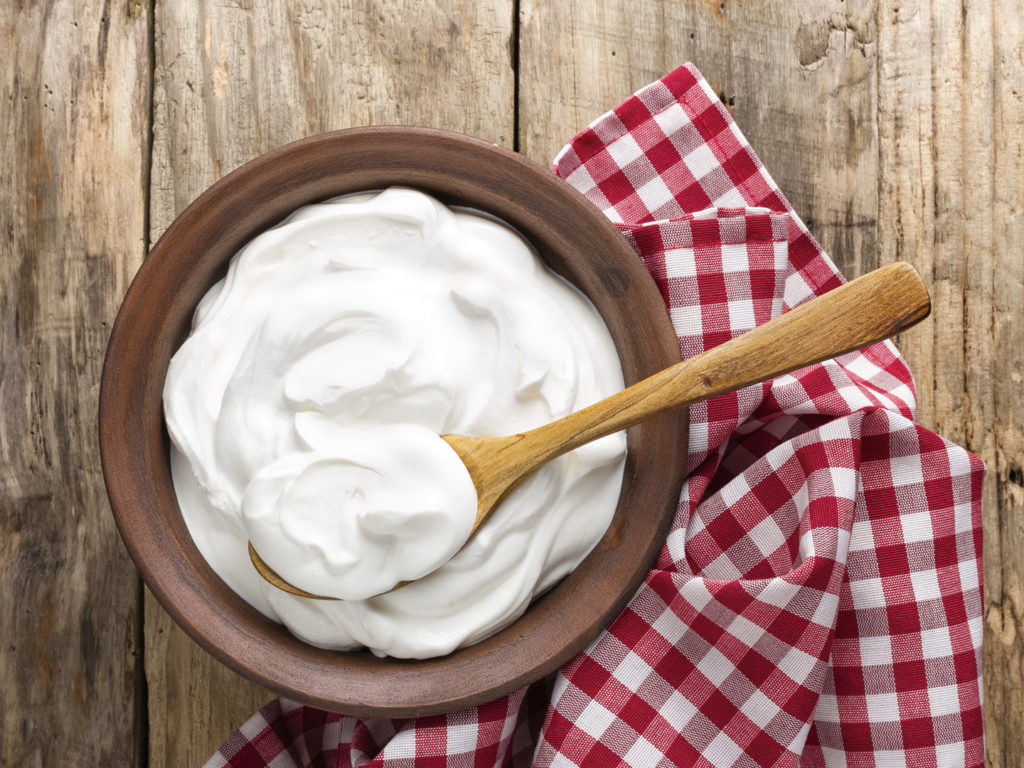 Using Greek yogurt on your scalp every morning and every night helps to deliver blood and nutrients to the scalp and hair follicles, making your hair feel wonderful. For healthy hair switch to Greek yogurt.
6) Methi: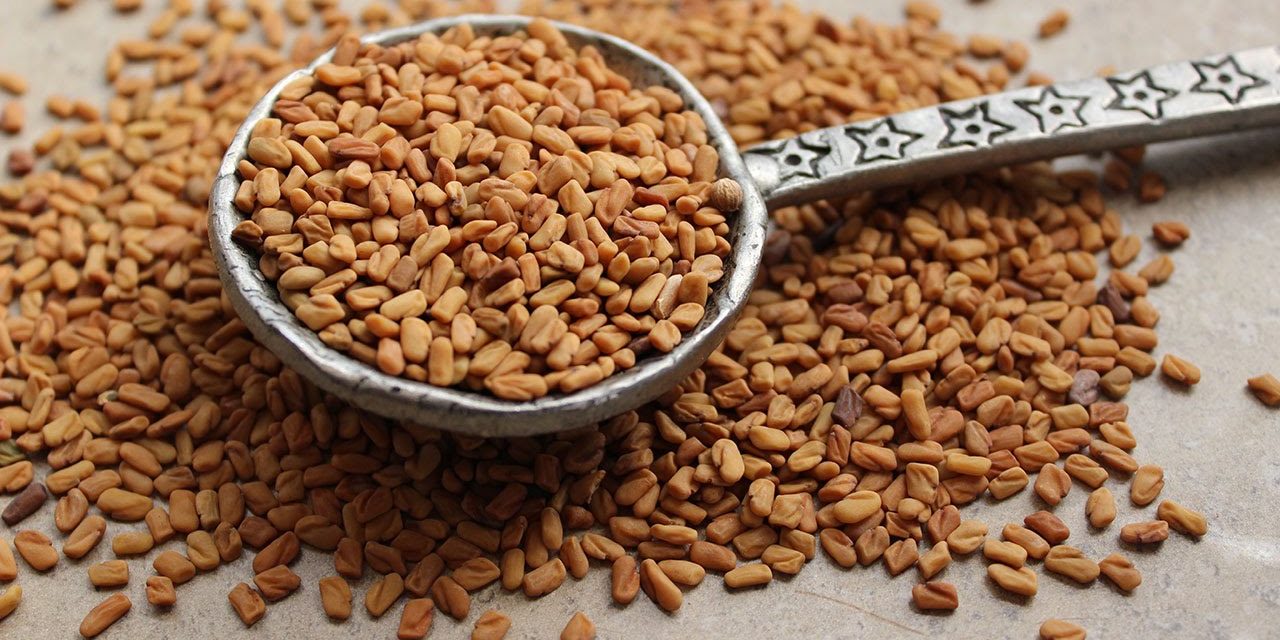 Fenugreek seeds boost your hair growth. Methi is a great source of protein for hair, and it puts a stop to your hair breakage, tried & tested.
7) Licorice root: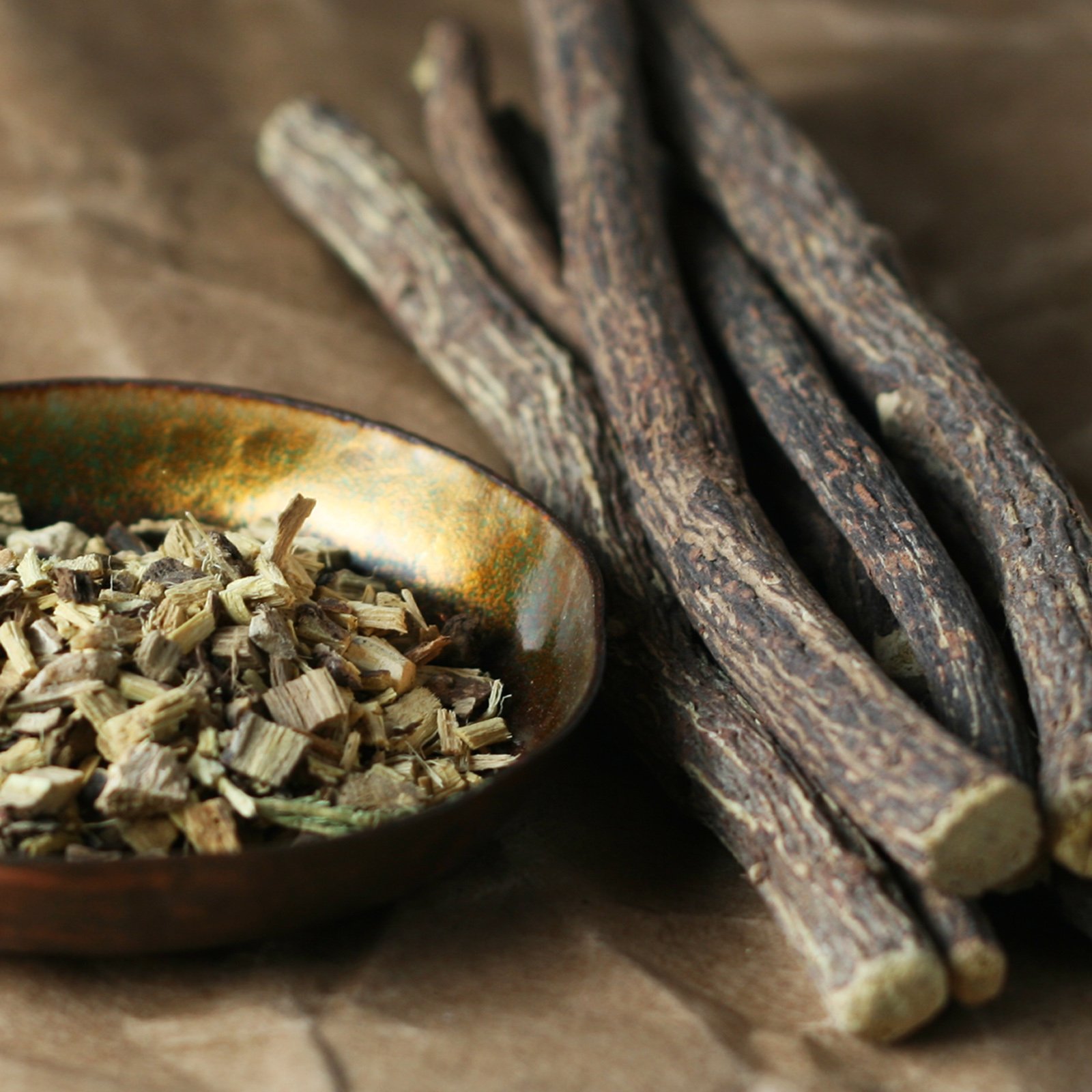 Licorice tea is highly beneficial in hair growth. It contains the essential moisture for the scalp and lays the foundation for healthy growth of hair follicles.
8) Beetroot: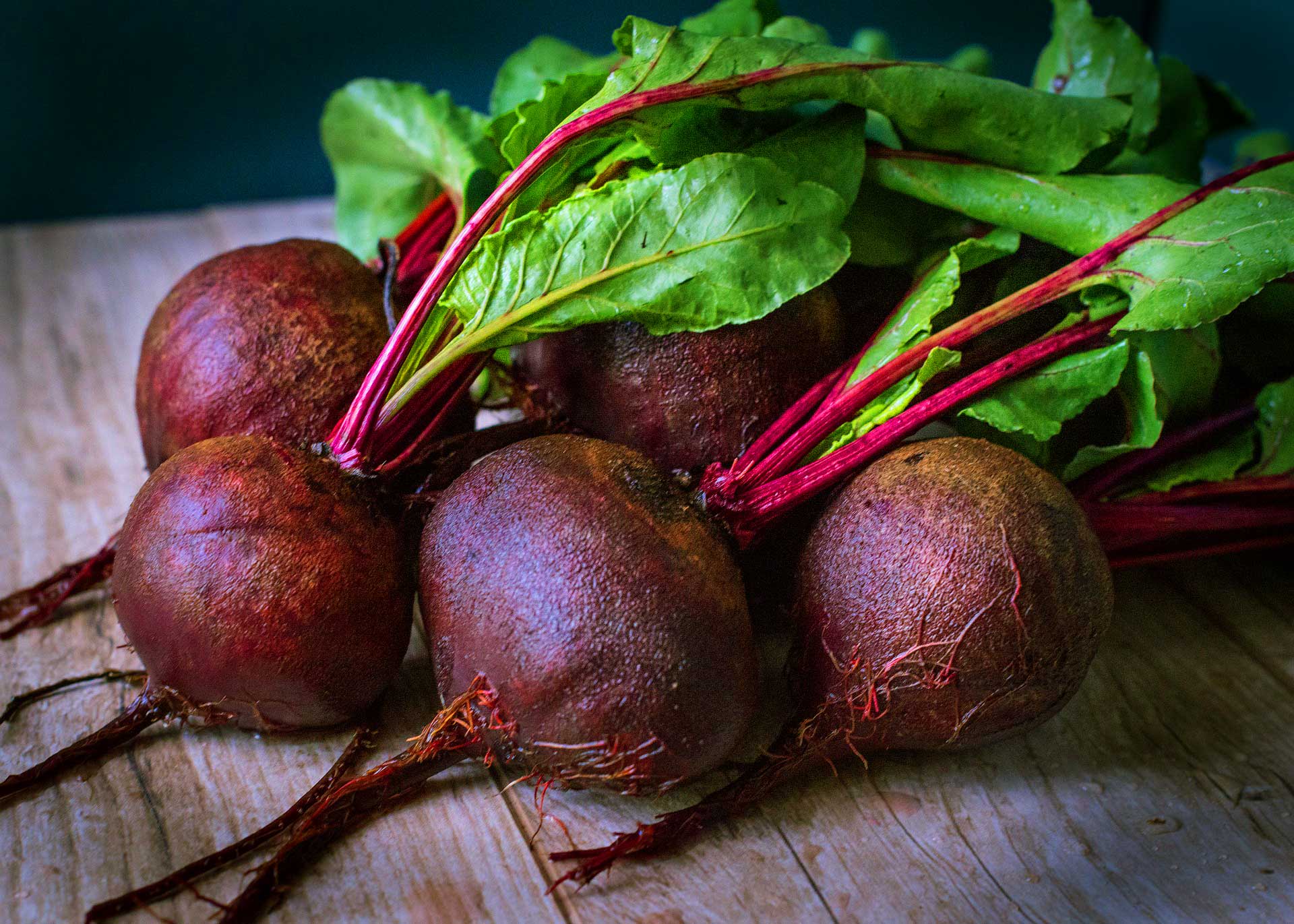 Beetroot is also beneficial for hair growth, contains carotenoids in it, which help in better blood circulation in the scalp and hair follicles are nourished. Beetroot for hair has been known to stop hair loss as well.
9) Onion juice: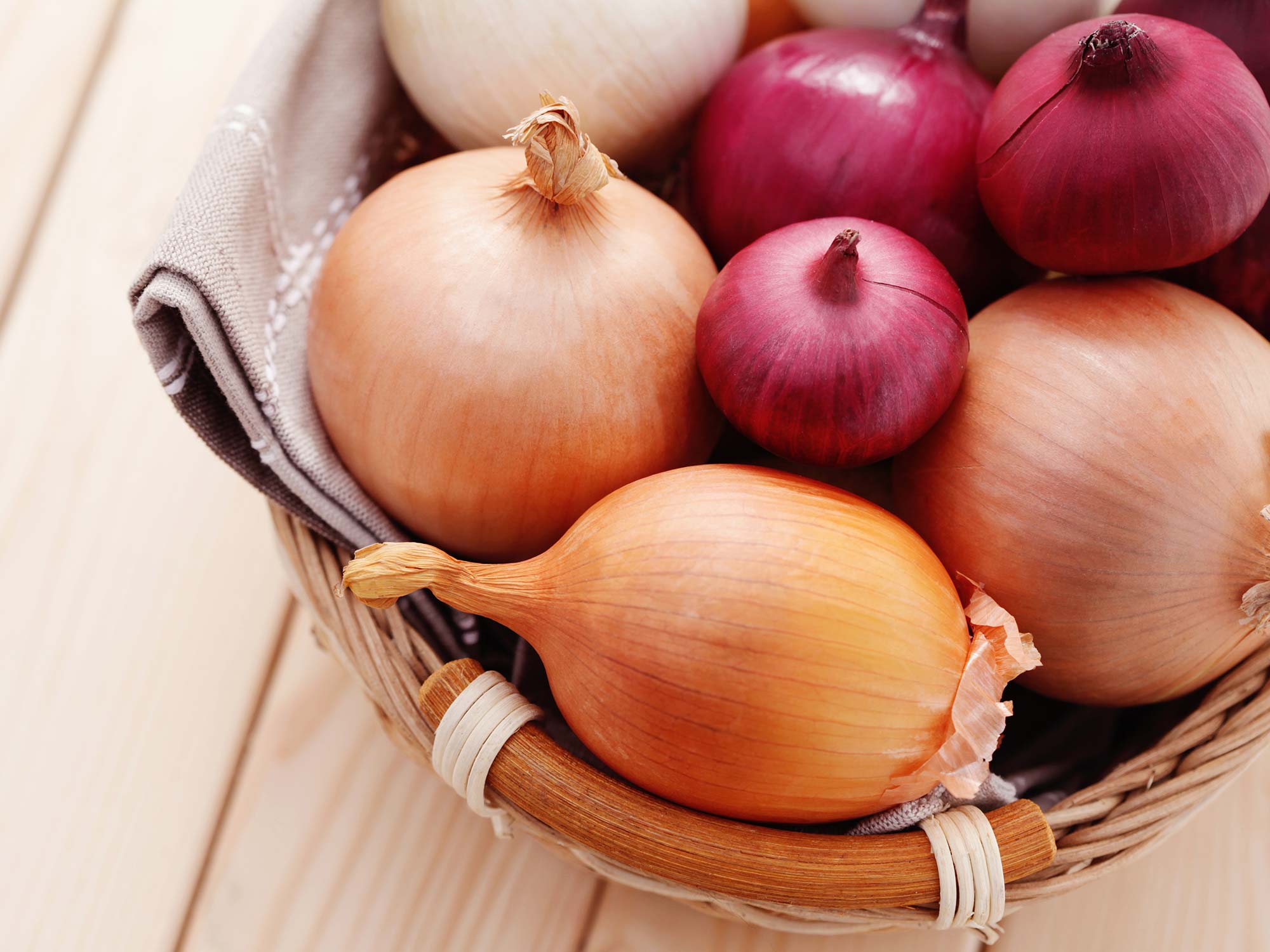 Onion juice helps boosting your hair growth and increases the antioxidants supply. It helps nourish your hair follicles with its rich content of sulphur.
10) Chinese hibiscus: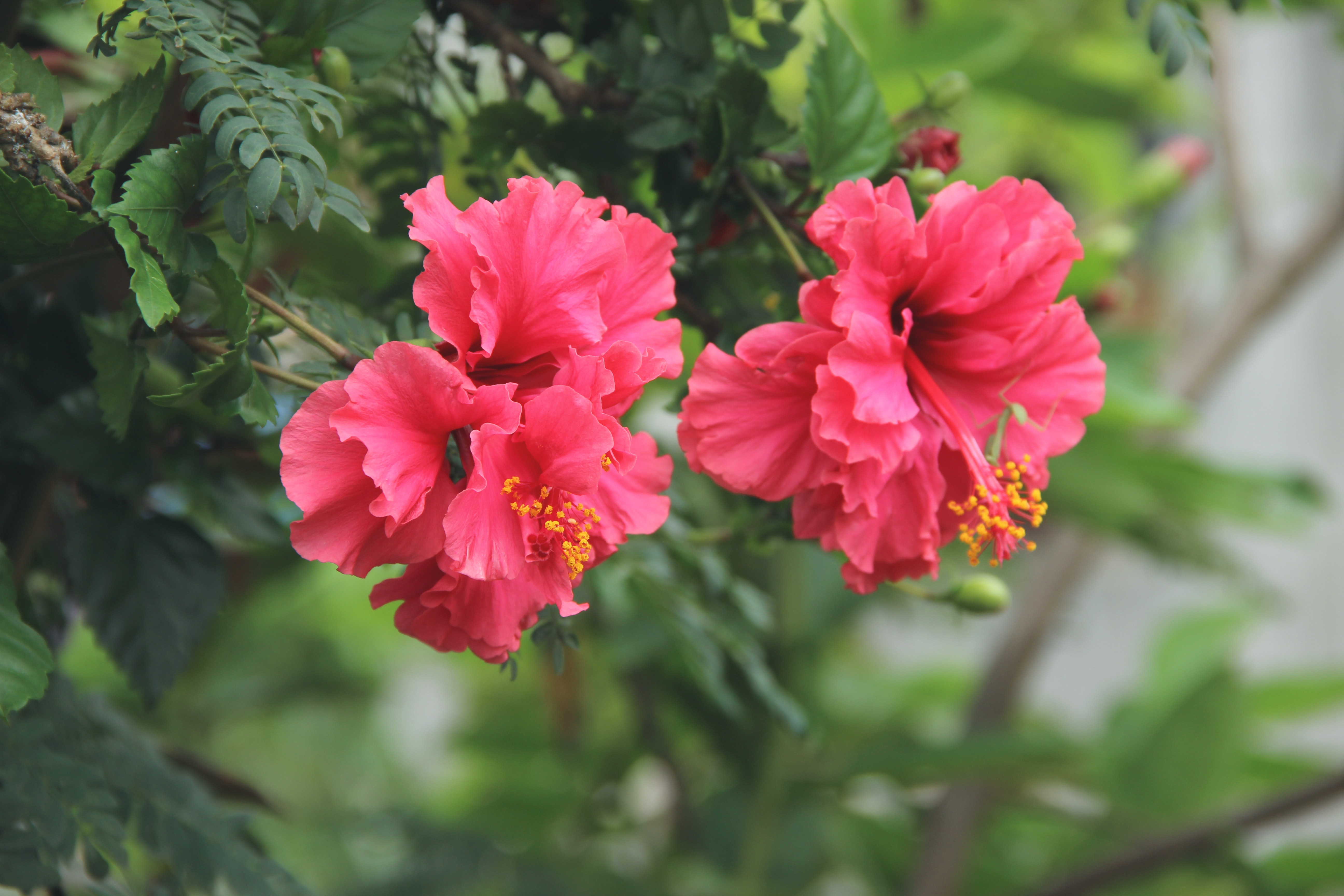 Massaging with hibiscus infused oil helps in boosting hair growth. It is rich in vitamin C which contains amino acids, which gives your hair its strength. Hibiscus contains rich quality of amino acids which makes your hair silky and shiny, strengthen your roots.
11) Green tea: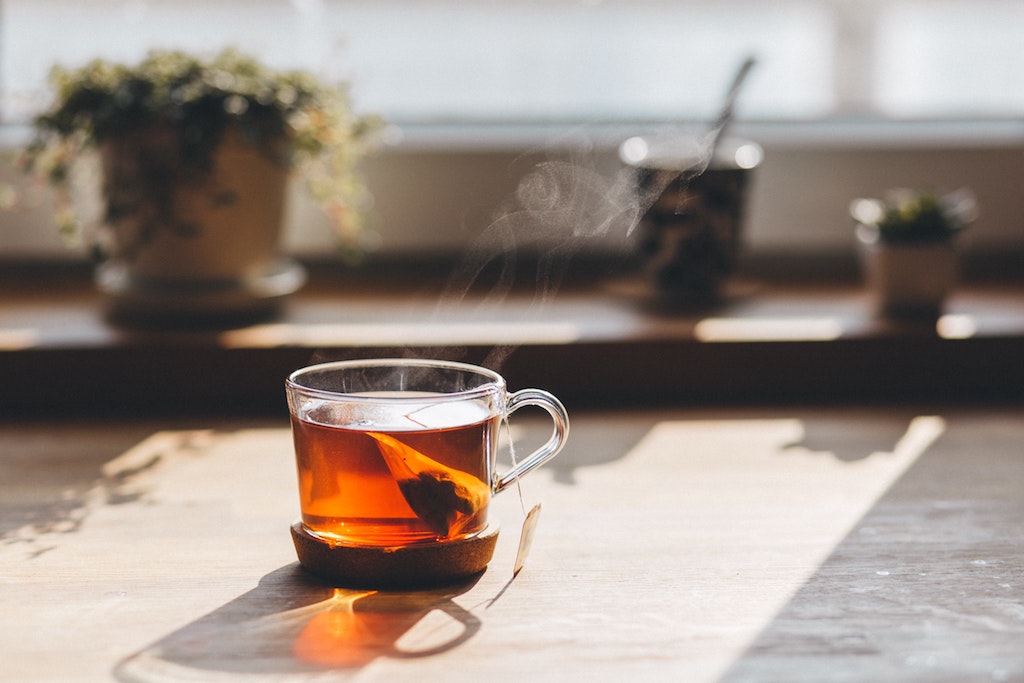 Drinking green tea daily enlarges your hair growth. Research says green tea contains high amounts of  antioxidant "EGCG" (or epigallocatechin gallate) that can reproduce hair.
12) Coconut Oil: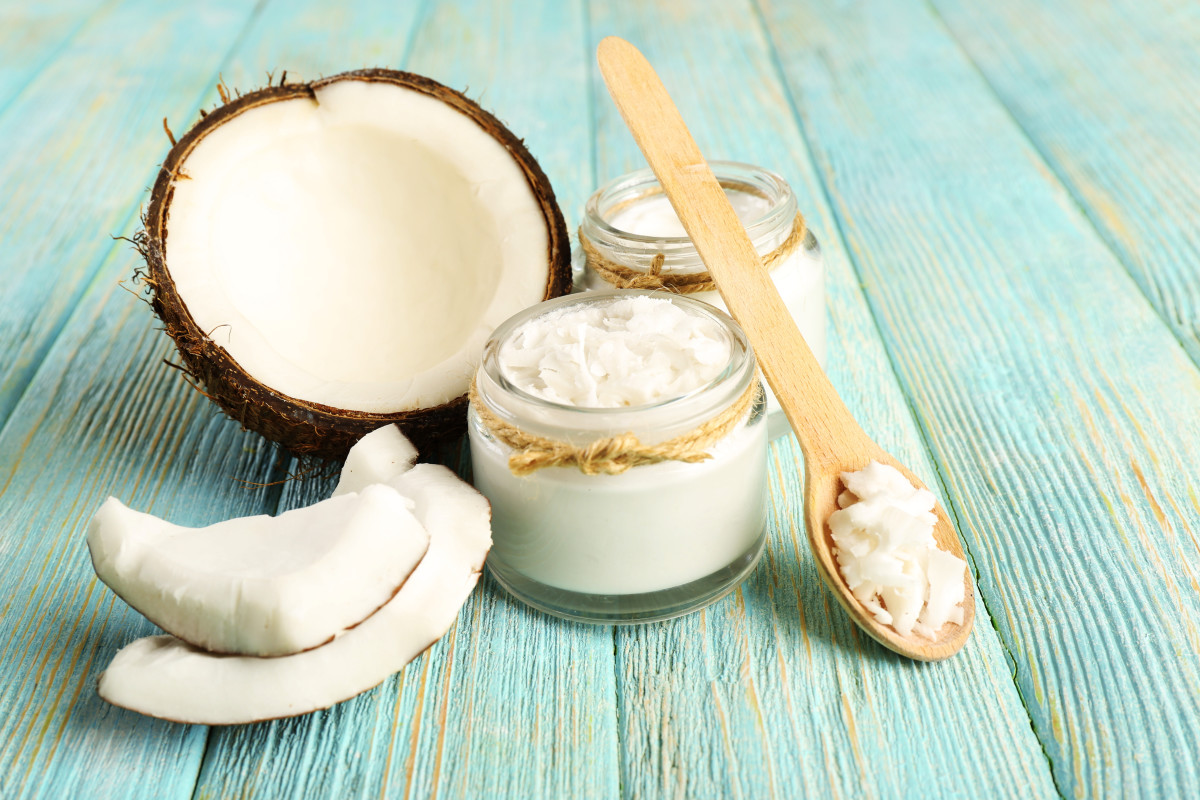 Using Coconut oil is helpful in faster hair growth. Coconut oil is a natural way to grow your hair thicker, and faster. Coconut oil contains natural fatty acid and vitamins. it nourishes the scalp and helps to build up hair follicles.
13) Egg white mask: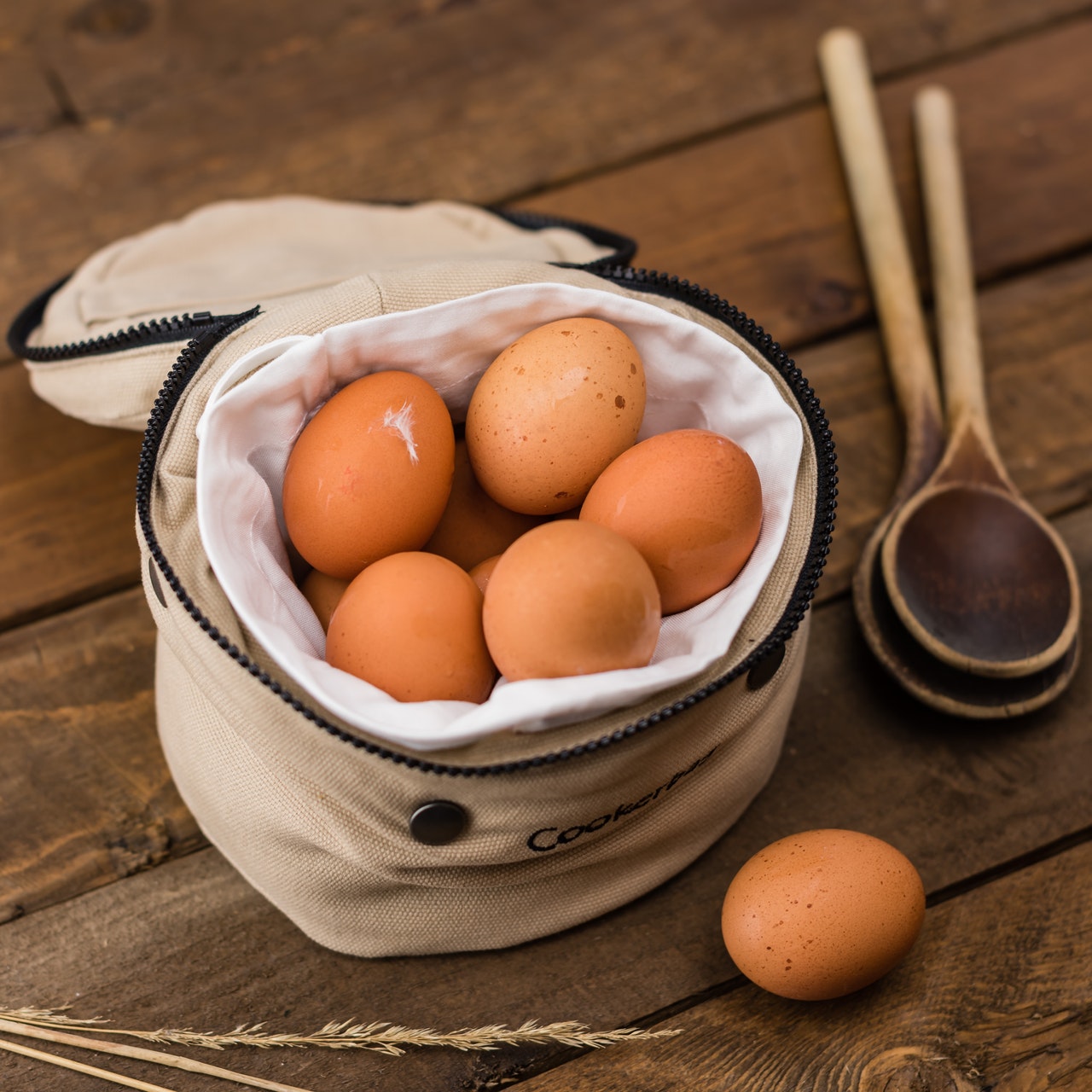 Eggs are high source of protein and nutrients. The nutrients help boost your hair growth while promoting healthy new growth too.
14) Potatoes: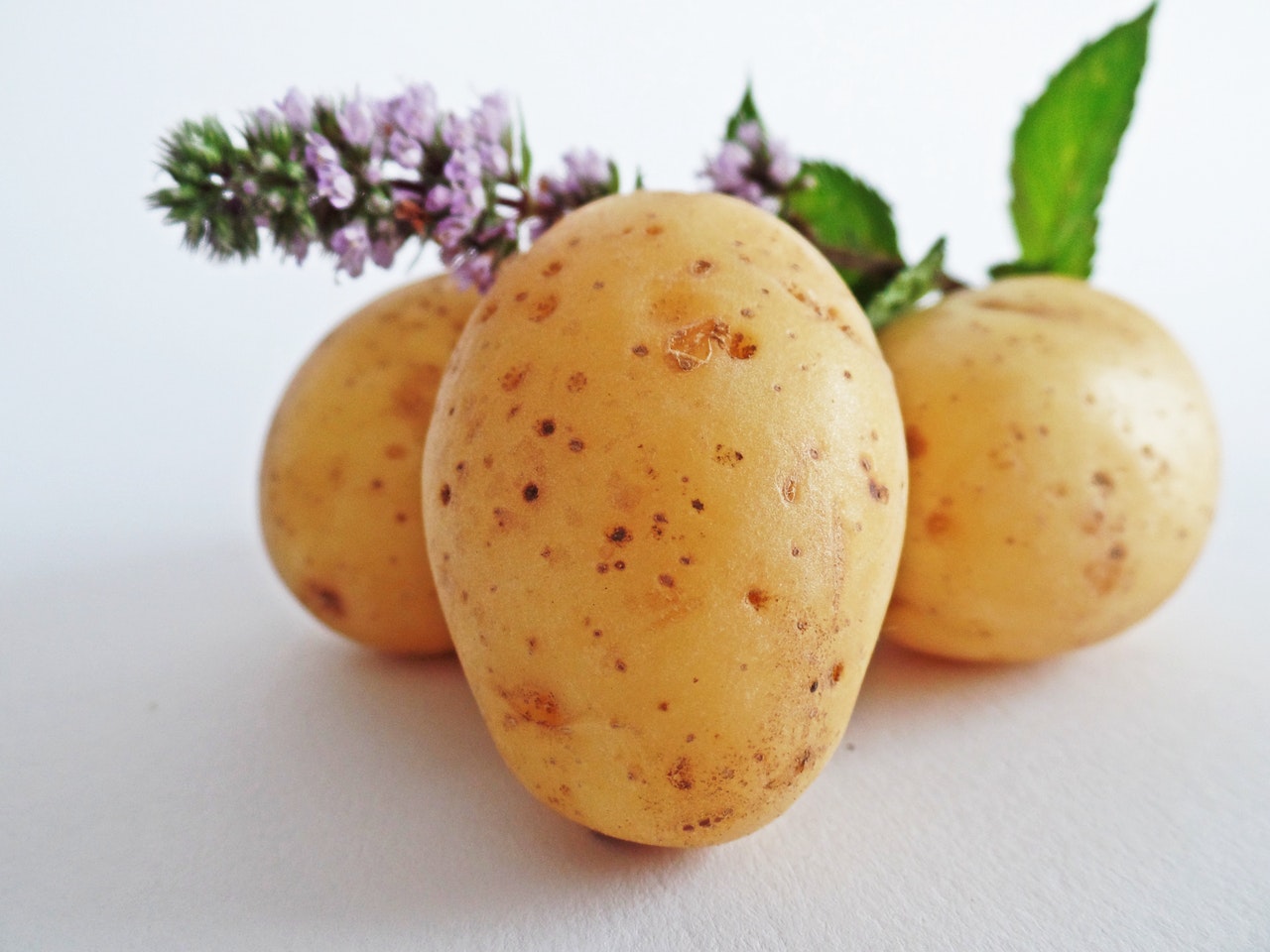 Potato contains vitamin B, vitamin C, zinc, niacin, and iron, which nourishes hair follicles. The unclogging of hair follicles also reduces hair fall. Using potato juice leaves your hair shiny and glossy.
15) Lemon juice: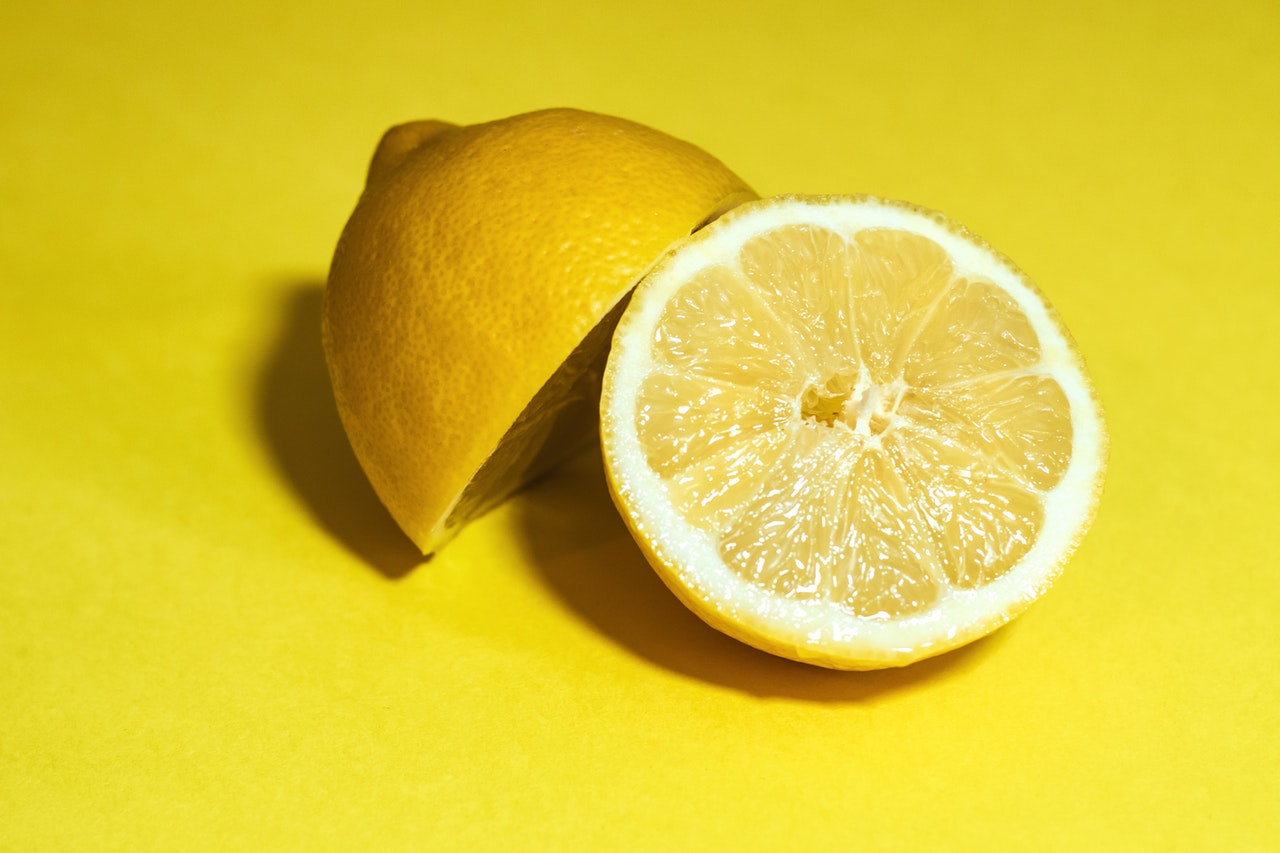 Mix lemon juice with olive oil or coconut oil and use the mixture to massage your scalp. This stimulates hair growth and also remedies hair loss. The vitamin C found in the juice also strengthens the hair. For best results, the scalp massage should be done regularly.
16) Coriander: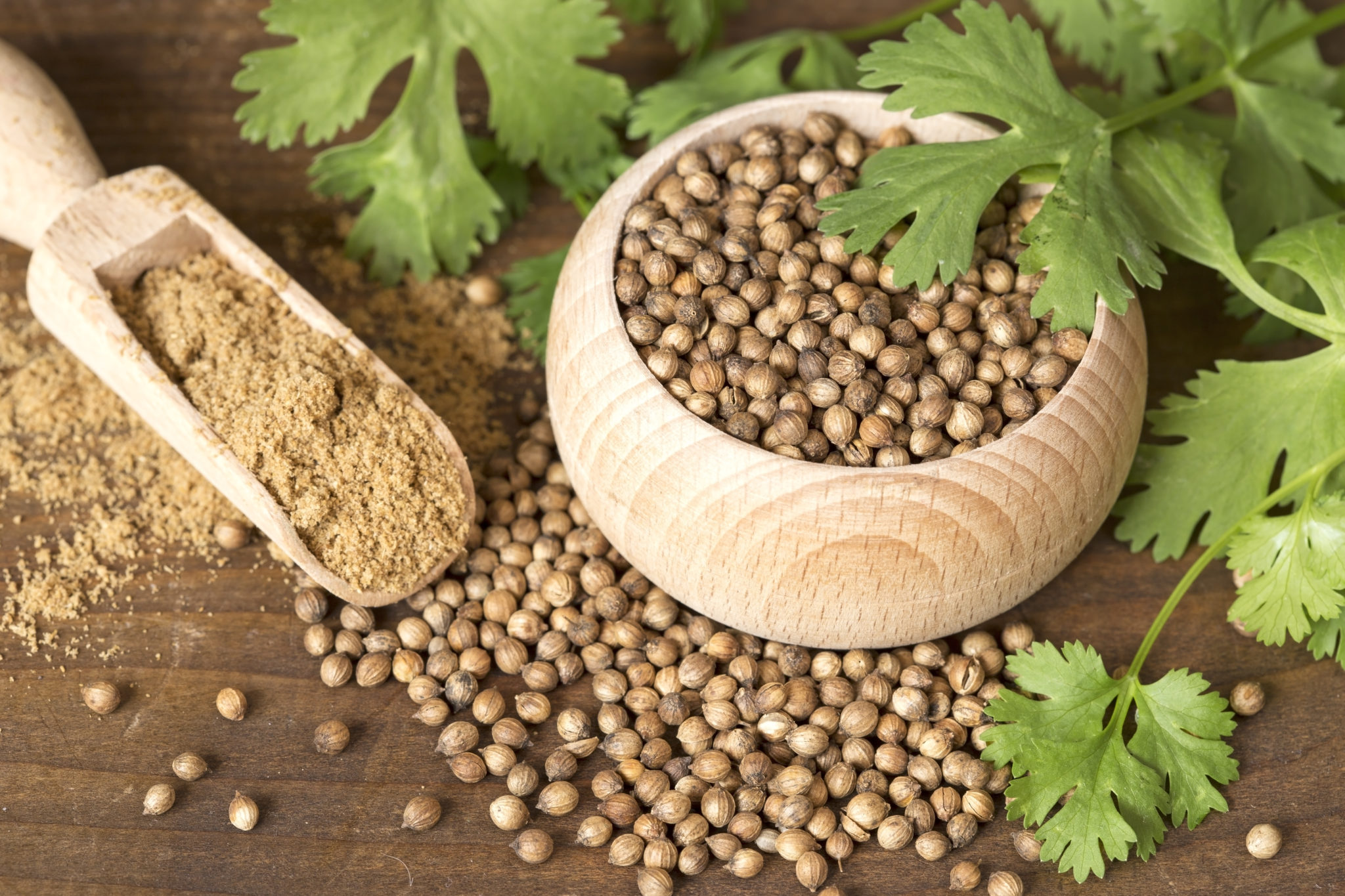 Coriander seeds give strength to the roots of your hair and helps in further growth, and prevents all your hair fall problems. Coriander seeds prevent further hair fall and help the roots for the growth of new hair.
17) Henna: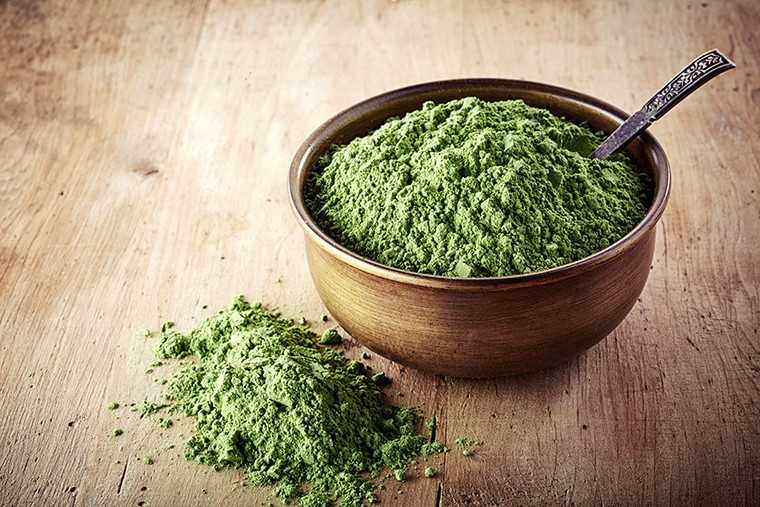 Using henna boosts your hair growth, unclogging of pores, and balanced pH levels which put hair loss on hold and increase healthy hair growth. Henna will help your hair grow faster, and it will improve your hair texture too.
18) Curry Leaves: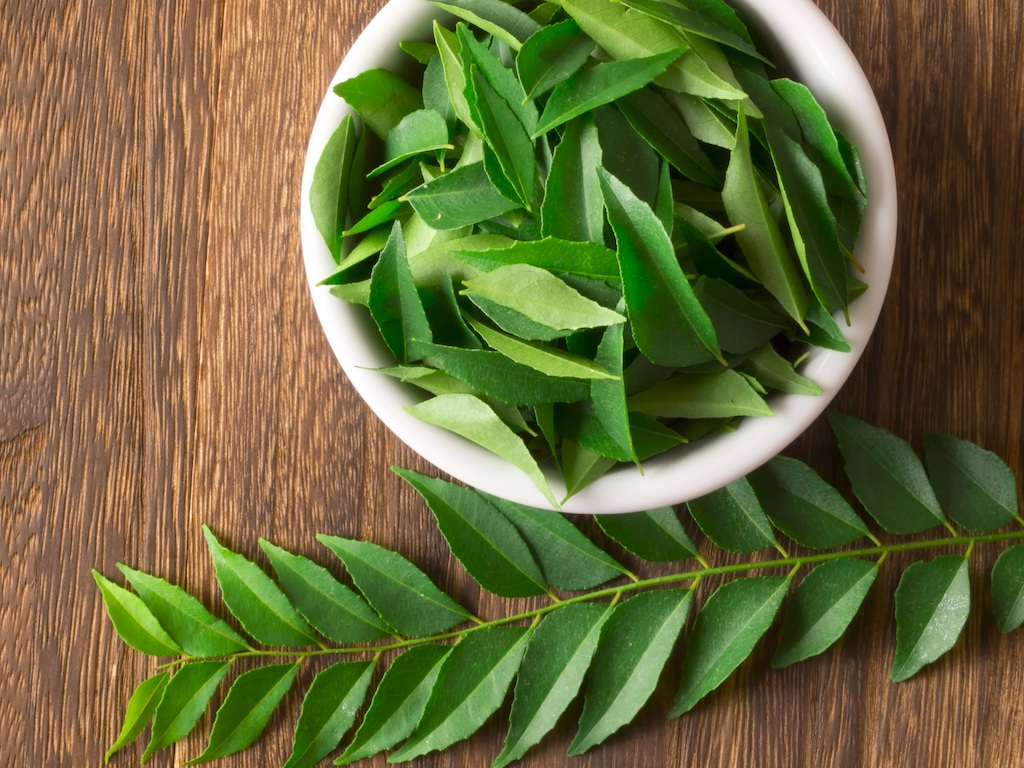 Curry leaves are very effective when it comes to hair growth, it helps your hair follicles to breathe and making them stronger. Just directly apply it on your scalp which will help to repair the roots.
19) Honey: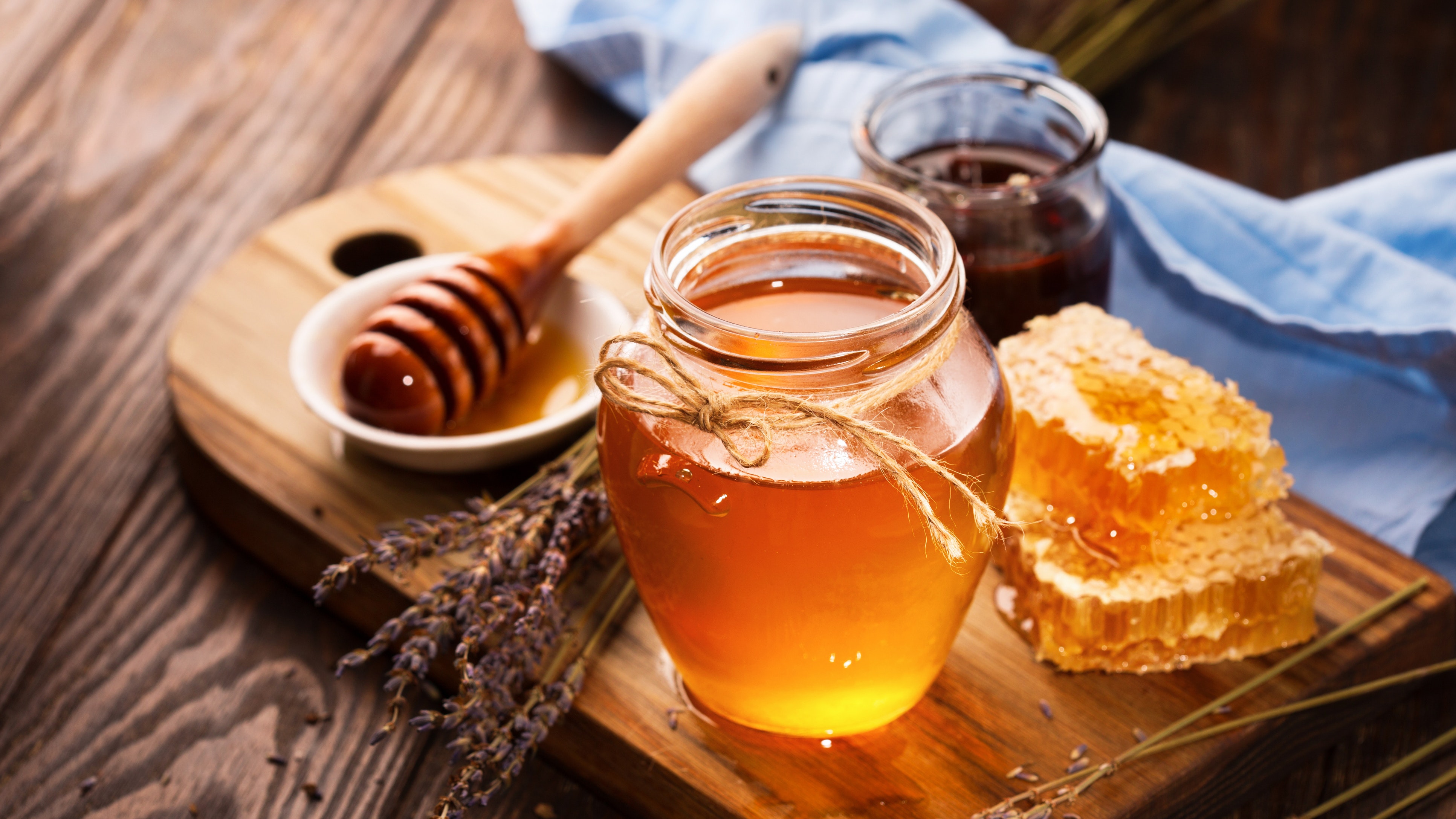 Honey moistures your hair and seals emollient in your hair, keeping it conditioned. It reduces the breakage, which cause slower hair growth. It has an abundant antioxidant property which stop damage, keeping your scalp and hair healthy.
20) Olive oil: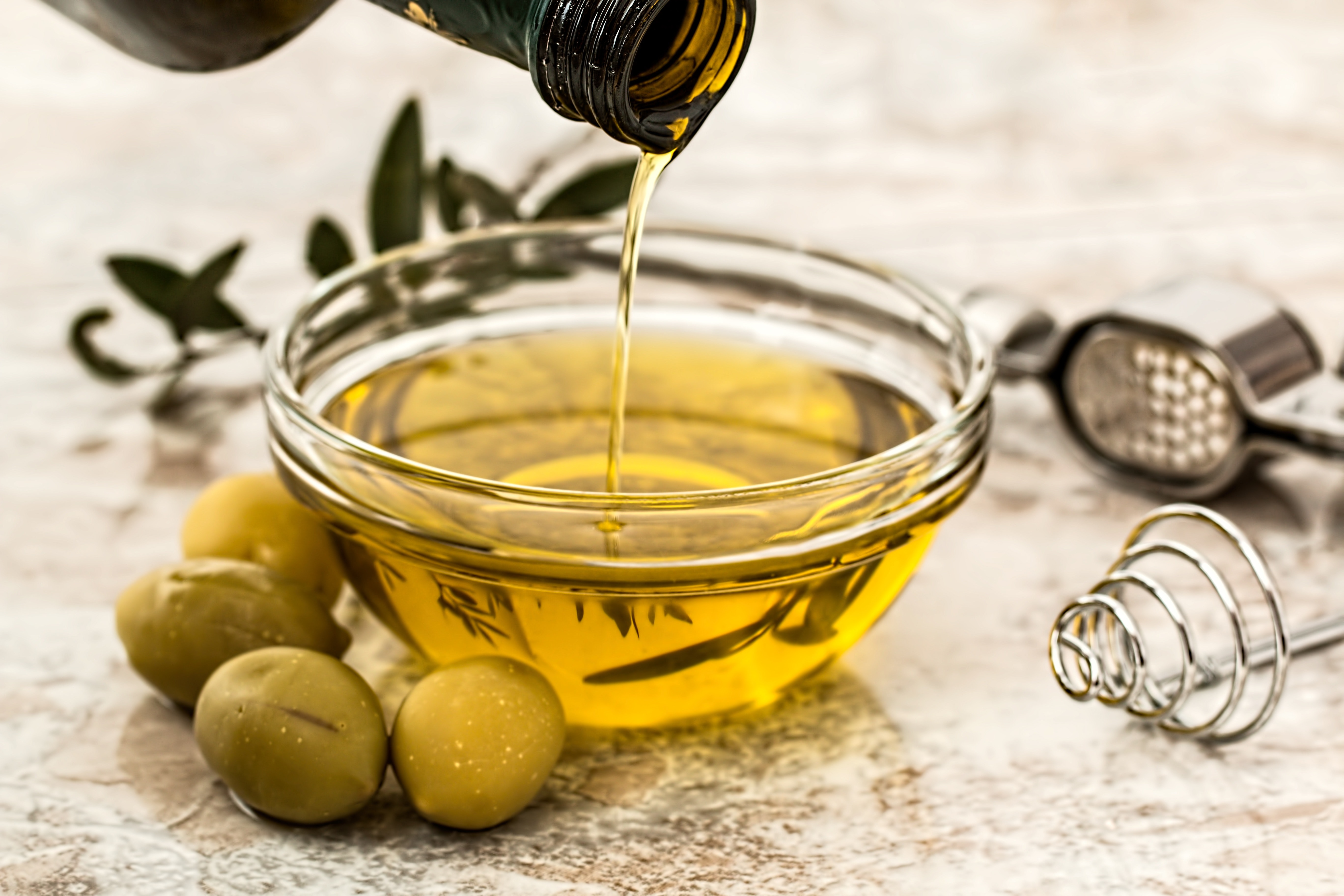 Olive oil effectively nourishes your scalp, wards off dandruff, which is the main cause of hair loss. olive oil makes hair strong and work on to avoid hair splits.
21) Cinnamon:
Cinnamon protects the scalp and boosts blood circulation and prevent hair fungal and bacterial infections of the scalp. Microbial activity can also lead to hair loss.
22) Shikakai: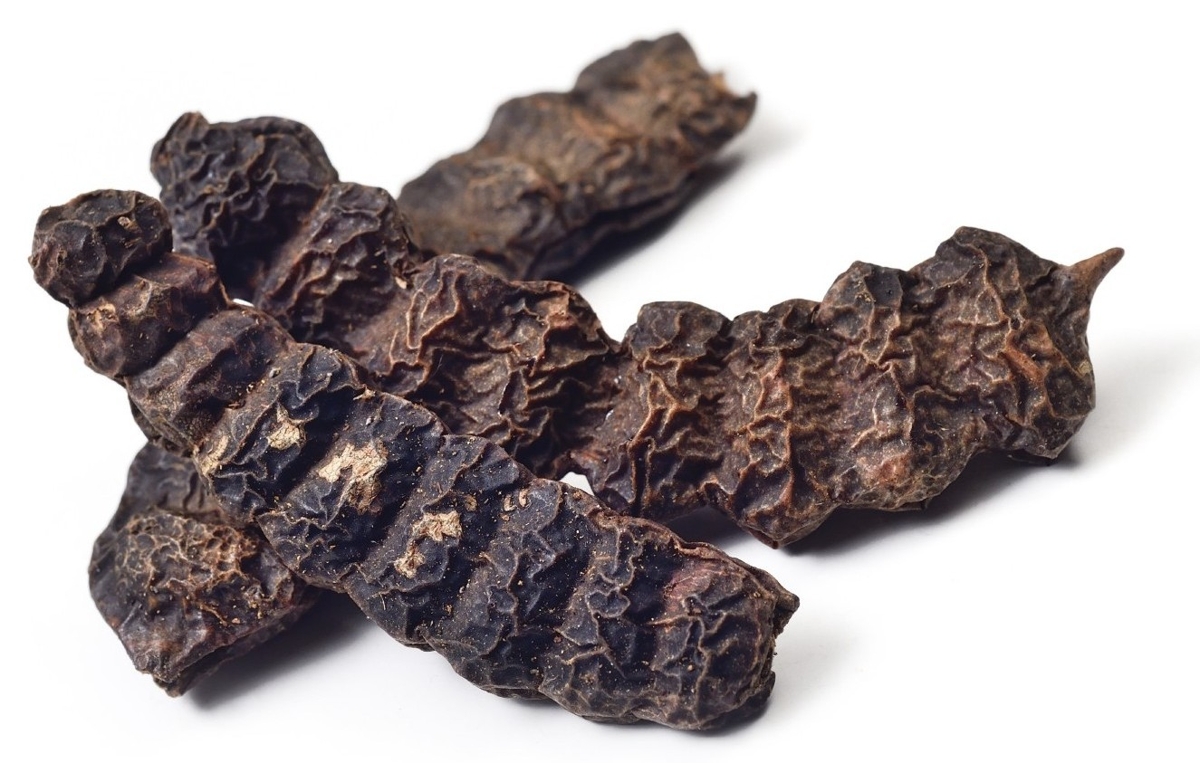 Shikakai has a great source of essential vitamins, which nourishes your hair follicles. It contains vitamin C, especially helps developing hair growth. It is also a great source of antioxidants that help prevent the damage.
Be ready for stronger and healthier hair with our helpful herbal remedies.