By: Dr Larra Shah
Let's review the five key aspects of Holistic Healing that are relevant in today's fast paced competitive life.
Imagine, if you had to remember to breathe, and keep a track of every breath in a day, you would probably not get through the day without facing great difficulty. Our tendency to forget and short attention spans could lead to our potential failure to survive.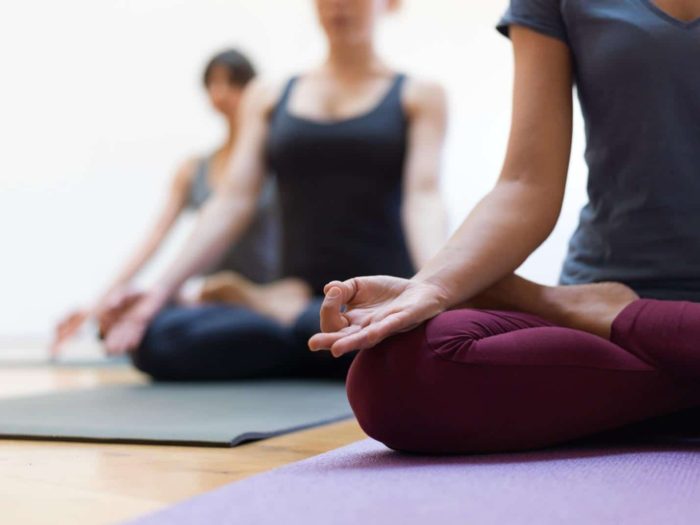 Why Holistic Healing?
Everything doesn't work for everyone as every individual is special and unique. A holistic approach to health and wellness is the only way to support creativity, vitality, good health, success, good relationships, financial growth and every other aspect of life.
The human body has a magnificent in-built mechanism that scientists and researchers are still trying to fathom. How does the brain work, where is the mind, how do neurons communicate with each other, how is the body temperature maintained, how does the blood pressure maintain its rhythm and loses it at other times?
Self-Discovery with Holistic Healing is the path to unlocking your unlimited potential and chance to a fulfilled life.
The sacred texts define the human body in 5 sheaths (Koshas) or 5 aspects.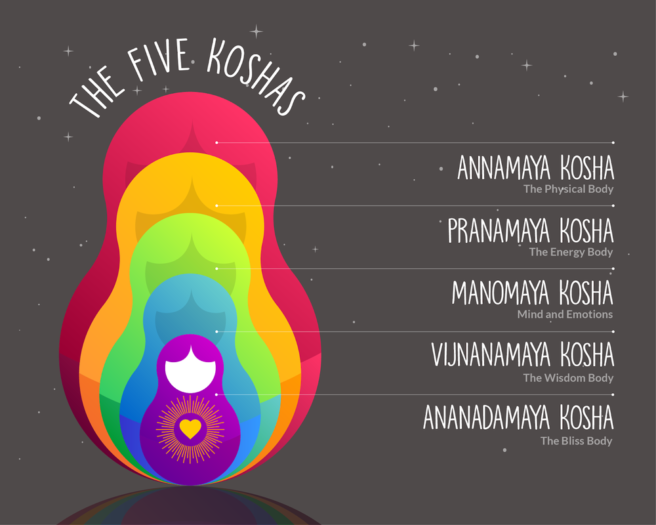 Physical wellbeing- (annamaya kosa)
Energy wellbeing- (pranamaya kosa)
Mental wellbeing – (manomaya kosa)
Intellect wellbeing – (vijnanamaya kosa)
Bliss –Social wellbeing- (anandamaya kosa)
Holistic Healing is inclusive – Preventive medicine, Alternative Science modalities, Practice mindfulness, Yoga, meditation, healing to suit your lifestyle and holistic health.
If these aspects are unified and the core of your being is strengthened, you will not fall sick for even a day of your life. If you don't fall sick, you become vital, creative, passionate and have an inner power that is designed to do great things for you, your loved ones and the world.