Hyper means excessive and palatable means appetizing, and pleasing to the taste buds. So hyper-palatable food is one that is so tempting it can override your ability to control the amount you eat.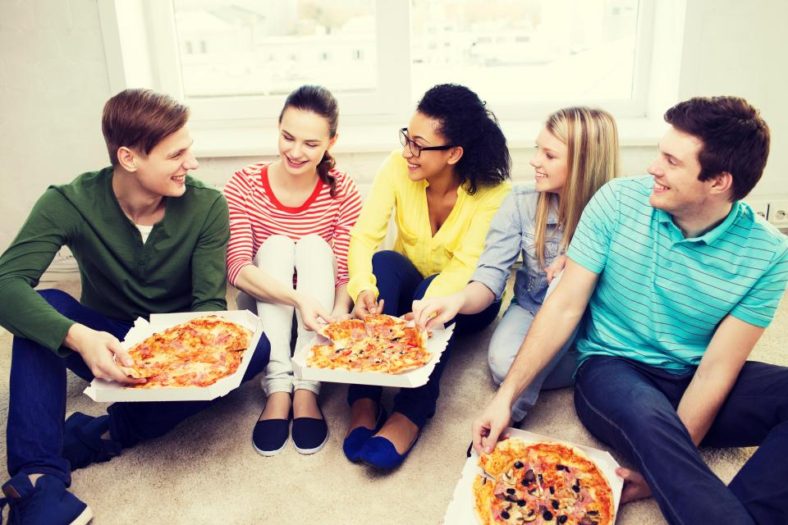 Brain imaging has shown that these hyper-palatable foods, ones with the right amount of sugar, fat, and salt, light up the reward center in our brain. We like it, we want it, and we are motivated to get more like an addict!
One of the main strategies for overcoming food addiction is to avoid hyper-palatable food (HPF), at least for a period of time. Couple that with eating regular, balanced meals and your brain and body have a chance to get to a more normalized chemical balance. I find that a bit higher protein intake, plenty of lemon water, and low sugar are very helpful in reducing cravings and getting on a better track. And don't forget to exercise.
List of Addictive or Hyperpalatable Foods
Researchers at the University of Michigan studied addictive-like eating in 518 people.
They used the Yale Food Addiction Scale (YFAS) as a reference. It's the most commonly used tool to assess food addiction. In this study, 7–10% of participants were diagnosed with full-blown food addiction.
In addition, 92% of participants exhibited addictive-like eating behavior toward some foods. They repeatedly had the desire to quit eating them but were unable to do so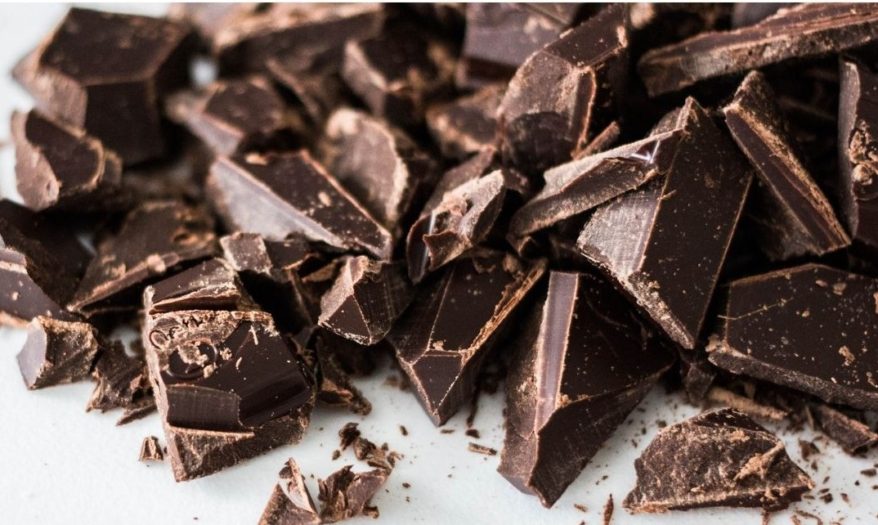 pizza (4.01)
chocolate (3.73)
chips (3.73)
cookies (3.71)
ice cream (3.68)
french fries (3.60)
cheeseburgers (3.51)
soda (not diet) (3.29)
cake (3.26)
cheese (3.22)
bacon (3.03)
fried chicken (2.97)
rolls (plain) (2.73)
popcorn (buttered) (2.64)
breakfast cereal (2.59)
gummy candy (2.57)
steak (2.54)
muffins (2.50)
Managing Hyper Palatable Foods
The first step to managing hyper-palatable foods is to identify them for the individual, which can vary quite a bit.
Some people find general categories of foods to be hyper-palatable such as bread or any chocolate, while others have more specific tastes whereby they can consume three jelly lollies at work every day but if they eat a musk stick, they will eat the whole packet. It can be hard to list them all at the start, so you can update this as you go.
The next step is to develop a strategy to avoid consumption.
This can be as simple as not buying the food, but sometimes your partner, housemate, or colleague is the one who often has the food in the first place. So will you just refuse it or will you tell them what you are doing? I know it sounds trivial, but it is preparing for little things like this that can prevent your adherence from being derailed.
Thirdly, review the strategy.
Have you been able to avoid your hyper-palatable foods or do you need to try a new approach? If you are doing well, keep on going. If you find that the strategy is not working, try to establish why and develop a strategy to prevent this from happening. For example, if you found yourself having ice cream for dessert when you were trying to avoid it, find an alternative dessert such as yogurt and berries that you can have instead (and make sure it is ready to go).
The final step is to review the strategy and see if the food is still hyper-palatable.
Try to consume the food in a moderate amount to see if it is more manageable. Some people find that they are able to manage the intake a lot easier after removing the food, whereas others still find it hyper-palatable. If it is manageable, it can be integrated back into the diet. If it is not manageable yet, it is best to continue eliminating the food while trying to create an energy deficit and try again later.