The theme for the Republic Day parade of 2022 would be 'India@75' to commemorate 73 years of India's independence. Republic Day is the day to rejoice our country's progress and democracy and what better way to do that and spend this National holiday with some healthy Indian delicacies.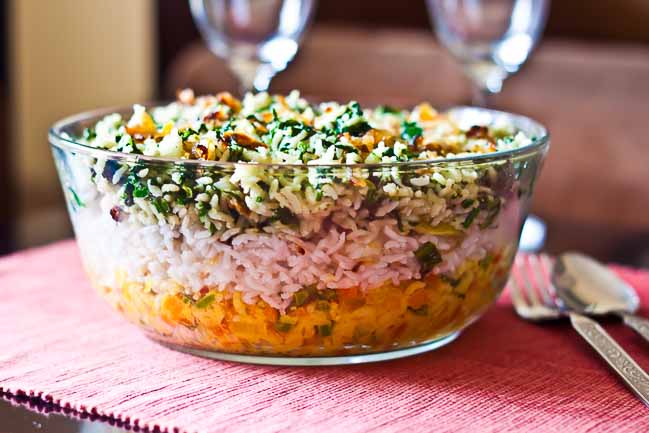 A healthy option for all our rice-lovers, is to make this tricolor pulao on this festive day. Enjoy this delicacy with your friends and family. Enrich it with some dry fruits like cashews and raisins and it will make your day.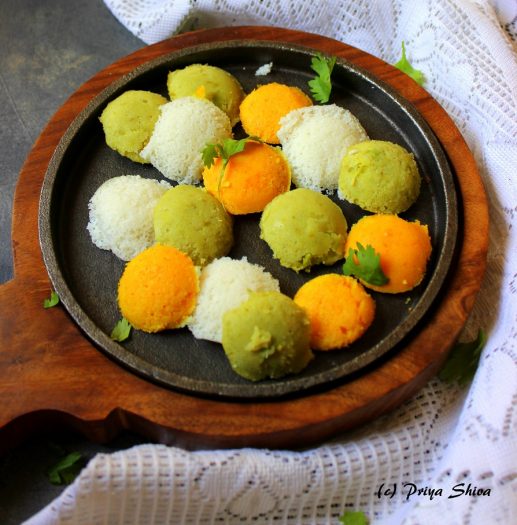 Enjoy a patriotic breakfast with these mini tricolor idlis! Easy to gulp in, they look lovely when placed on a tray. Serve them with delicious coconut or peanut chutney and get ready for a wonderful day ahead.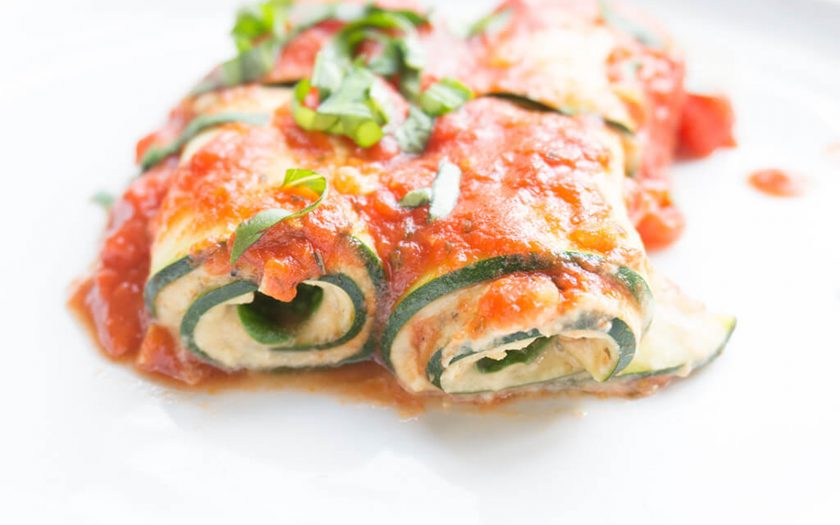 Now if you want to try out something more dramatic this Republic Day, then you may bake this tricolor lasagna. It is full of cheesy flavors and you are bound to love it.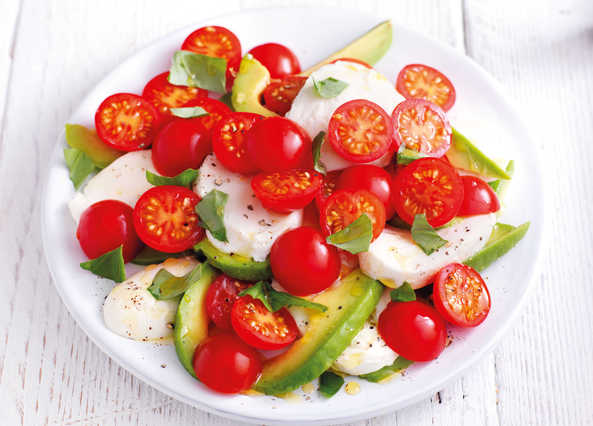 Salad Tiranga has all the healthy benefits of the juicy winter veggies, making this one a must on our list. Try this fantastic delight for brunch or lunch under the warm winter sun on this Republic Day.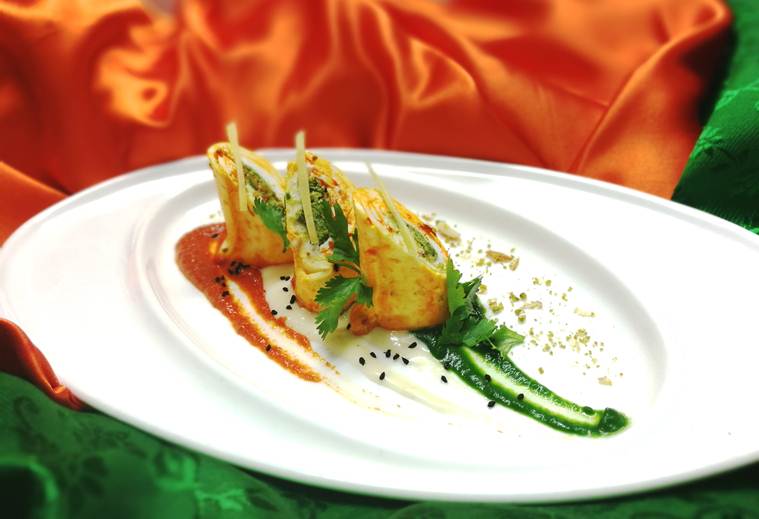 The last Republic Day recipe on our list is this one by Gaurav Malhotra, Senior Sous Chef, Hotel The Ashok, New Delhi. Stuffed with the richness of khoya, cashews and raisins, this paneer dish is definitely going to make your mouth water.
Happy Republic Day To one and all! Have a healthy holiday!