By Suman Pahuja
Many of you have questions about my story, what Suman Pahuja actually went through.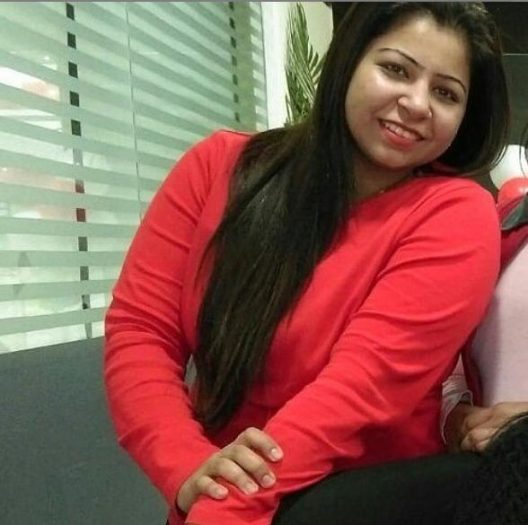 To all women out there my story is about the good, the bad, insecurities , imperfections, eccentricities and scars. There was a phase in my life when I completely felt useless and unproductive but somehow through my friends and family I gathered that courage to fight against all odds. What's a woman without scars? It's testimony to her fortitude , her courage and her never say die attitude.
I have been struggling since childhood because of my weight issues , I was a major PCOD patient then , bullying and teasing in high school was common enough but for every time I was a victim, years passed away but all the times I was demotivated , which ultimately affected my career and my personal life.I was married early at the age of 23 because of my weight and looks, nobody bothered about having my opinion in this matter.Marriage is such a pure word that involves love , respect , care and most important it's not between husband and wife but between families. I thought I'll be starting new phase where I will be interacting with new people,expecting my husband to take care of me, pampering me and becoming my home away from home.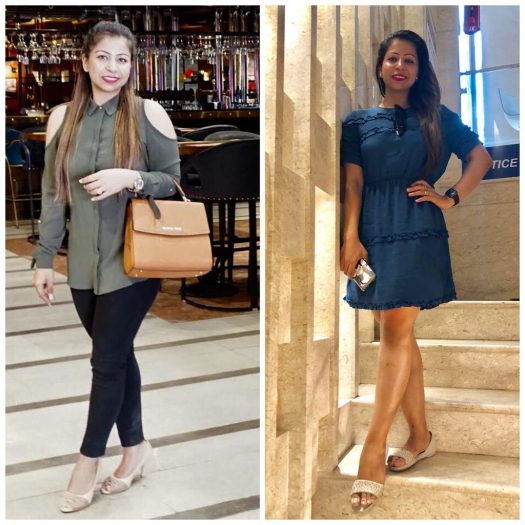 But I guess things were not in my favour, I was destined to struggle whole my life. My in-laws, Ex-husband and his family treated me in the same manner. I was abused, harassed number of times, me and my Ex-husband never really shared a room for almost two years because he was not attracted to me. But I thought I'll ignore all this maybe someday things will get better for me. Meanwhile every other person was suggesting me that things will work if I'll reduce some weight and then conceive. Its a misconception that if girl gets pregnant all of her problems get solved, Is it? How can you love someone who has disrespected you for almost two years?

At this point I was alone , shattered and took a decision to join gym and reduce some weight so that I can conceive, initially my mindset was quiet clear, my weight was 98.7 kgs at that time. Then after six months of hardcore workout and determination I lost around 15 kgs and was at 85 kgs. Things were getting better but I was still not able to conceive , then I started sensing something scandalous and fishy!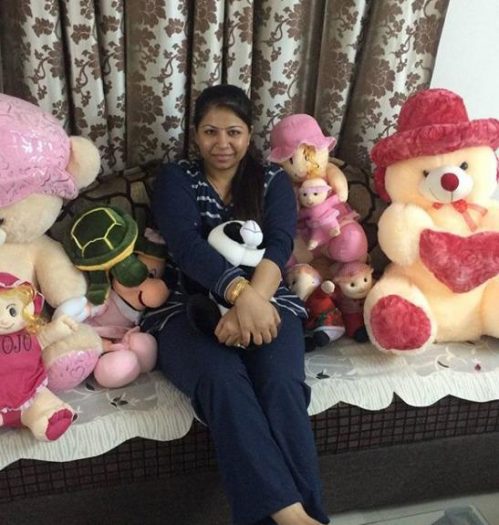 I again headed for my tests and some ghastly truth was revealed to me about my Ex-husband's medical issue who was making fool of me from past two years that I'm not capable of anything, how can someone blame his doings on other person who is innocent enough to take a stand? I was hurt, traumatized by this situation , I still remember that evening sitting in a car I made a decision that lets quit what I'm doing in my professional life ( I was HR in an MNC) and start a YouTube channel of my own, help all those women out there who are facing the same weight issues and needs consultation. Initially I did some random announcement on my channel of taking personal training and the response was overwhelming, I received around 20 entries for it and from then till now FAT TO FAB is a family of 400 plus on board clients.

I never knew that I'll come this far, people appreciated my work, my way of transforming them (let me tell you I'm quite a strict trainer). This also pushed me into taking a certified Dietitian course, which I'm still pursuing.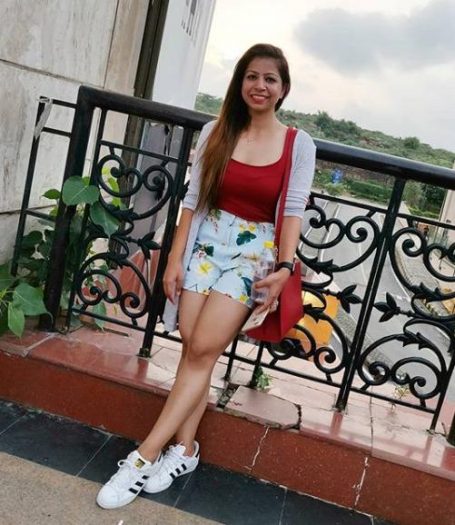 My weight loss story is not all about diets and workouts , as my every client is different from another so their body . Cause and effect matters, so for this till now I experiment, research on different kinds of foods. I'm a major consultant of PCOD, Thyroid and VITAMIN D deficiency, yo can say that's my Unique selling point.
People talk about physical fitness, but mental health is equally important, I change my client in all aspects that she should feel confident wherever she goes. I am proud to say that it requires a paradigm shift from your regular life and while we only have one life to live and endless avenues to explore.
I am working on an initiative to create awareness about anxiety and depression and help women.