A taste towards – Nourish Relationships, this Holiday Season
With the year 2020 drawing to a close, to say that it has been a tough year is definitely an understatement, but the holiday season is not far off and now is the perfect time to alleviate the pent-up stress with Kaashi Wellness
Festivities are knocking on the door with Christmas in tow. 'Tis the season of celebrations and gifting, and finding an ultimate gift for your near and dear ones needn't be a daunting task. Invoke the Yuletide spirit by pampering your loved ones with environment-friendly Christmas gifts, and if you have someone in your gifting list who would love a gift of good health, Kaashi Wellness has got Christmas all wrapped up for you.
At Kaashi, wellness is not merely looked at as a service, but as a way of life that can have one rejuvenated and with renewed vigor in body, mind, and spirit. After all, wellness must be the complete package, as are the offerings at Kaashi. It offers a comprehensive, holistic alternative for wellness, with the heritage of the Vedas driving each of our experiences.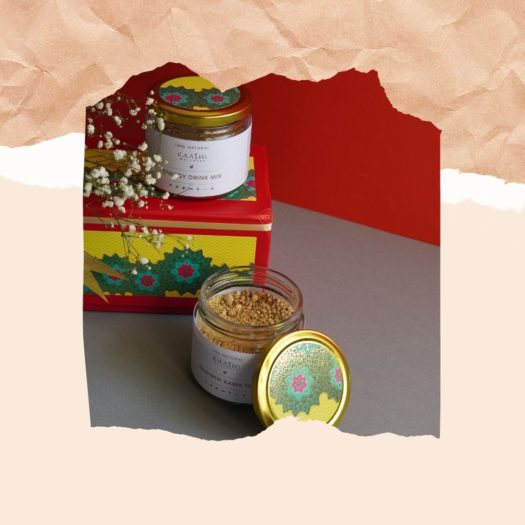 Kaashi Wellness launches – 'Gift of Good Health' this Holiday season and offers two types of hampers. If you want to be remembered as someone who gives thoughtful presents, custom a gift hamper comprising of Kaashi products such as Energy Drink Mix which is 100% natural and is made with Jaggery powder, Turmeric, Almonds, Khus-Khus, Poppy Seeds, Black Pepper and Cardamom; Kashmiri Kawa Tea that features the goodness of spices like saffron, cloves and cinnamon, and is ideal for the winter season; an absolutely healthy and nutritious choice for breakfast or snack – Festive Granola infused with protein and other natural supplements as it is made with Oats, Raisins, Dates, Sunflower Seeds, Almonds, Khus-Khus, Pistachio, Black Pepper, Cardamon, Jaggery Powder and Turmeric. All the products are great immunity boosters, antioxidants and natural supplements.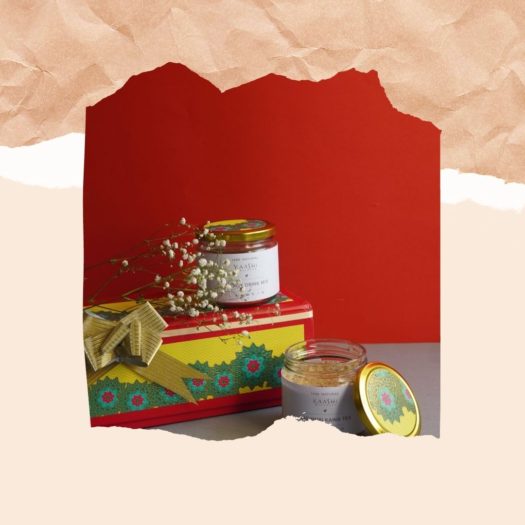 Pricing: Rs. 2100/ – onwards
Spread festive cheer this Christmas by making some healthy and organic choices for your friends and family with a selection of all-natural treats by Kaashi Wellness.
Website link: https://www.kaashiwellness.com