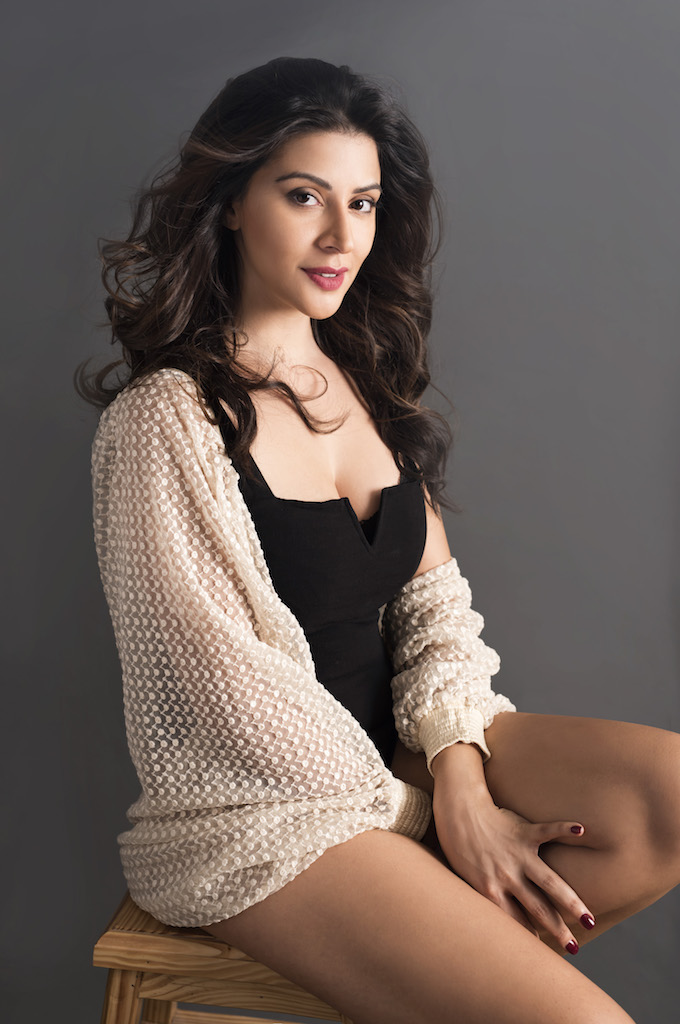 From London to India, Karishma Kotak's journey in the limelight has been nothing less than a fairytale. As a model, TV presenter and an actress, she leaves her mark wherever she goes.
Let's get straight into what's happening in this stunning actress' life and take a look at what she has to tell about her experiences, fitness and diet and much more as she answers Women Fitness India's rapid fire.
NN:
Your everyday morning ritual?
KK:
I tend to wake up early by 8 am and have two glasses of warm water followed by tea! I like to read the paper and just spend some alone time. Mornings tend to be my fav part of the day.
NN:
How was your first experience shooting for the Kingfisher Calendar?
KK:
It was my first job in India and I was 22 so landing the prestigious Kingfisher calendar and flying to shoot it in Australia was a dream come true.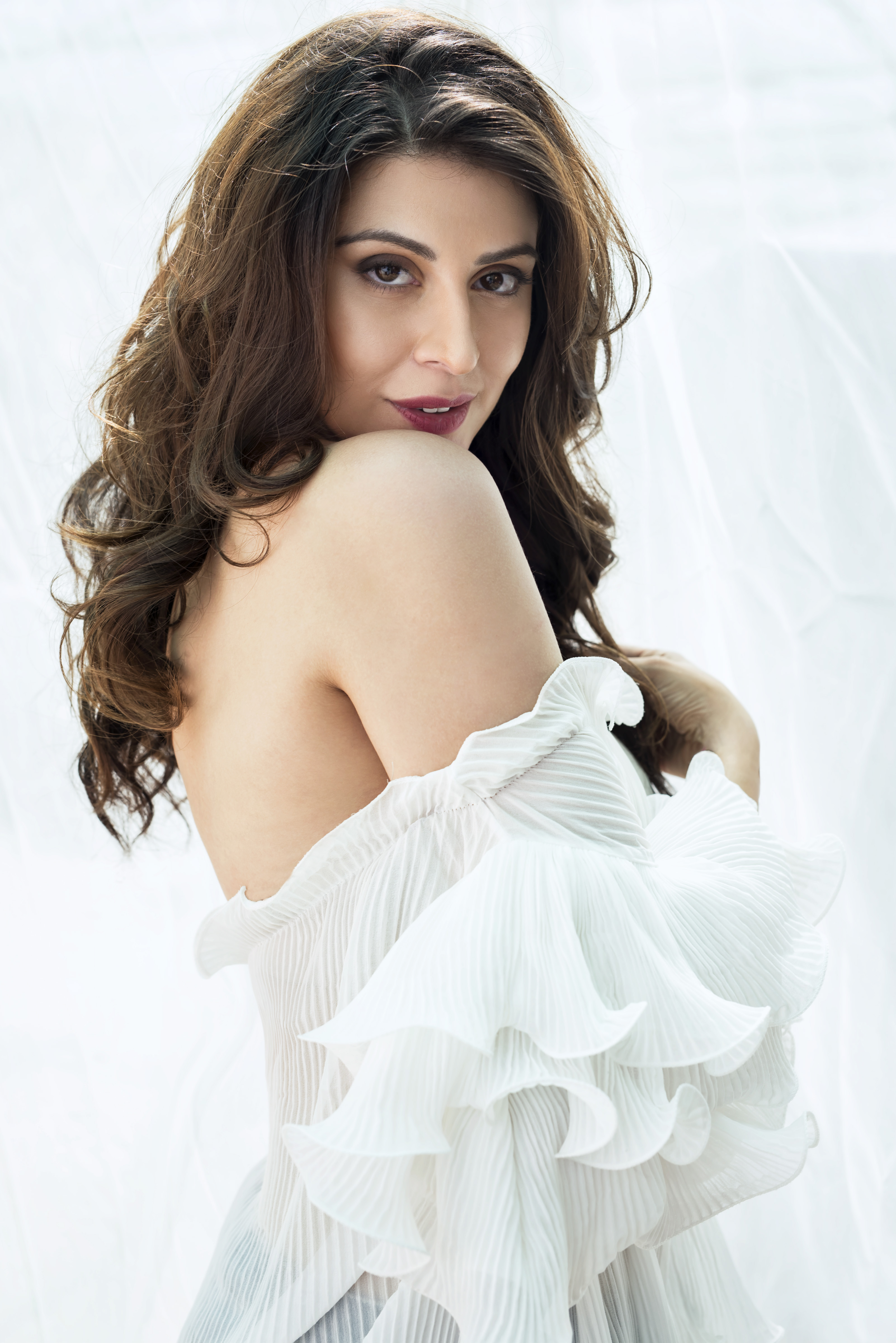 NN:
Favorite part about hosting IPL matches?
KK:
The noise and the ambience of the stadium and the adrenaline is amazing.
NN:
Are you a morning or a night person?
KK:
Mornings.
NN:
What exercises does your workout include?
KK:
I tend to do cardio combined with weights and Pilates . Also I enjoy spinning.
FULL INTERVIEW ON NEXT PAGE!
This interview is exclusive and taken by Namita Nayyar, President womenfitness.org and should not be reproduced, copied or hosted in part or full anywhere without an express permission.
All Written Content Copyright © 2018 Women Fitness Org