By: Sonam Gupta,
Design Head of Tangerine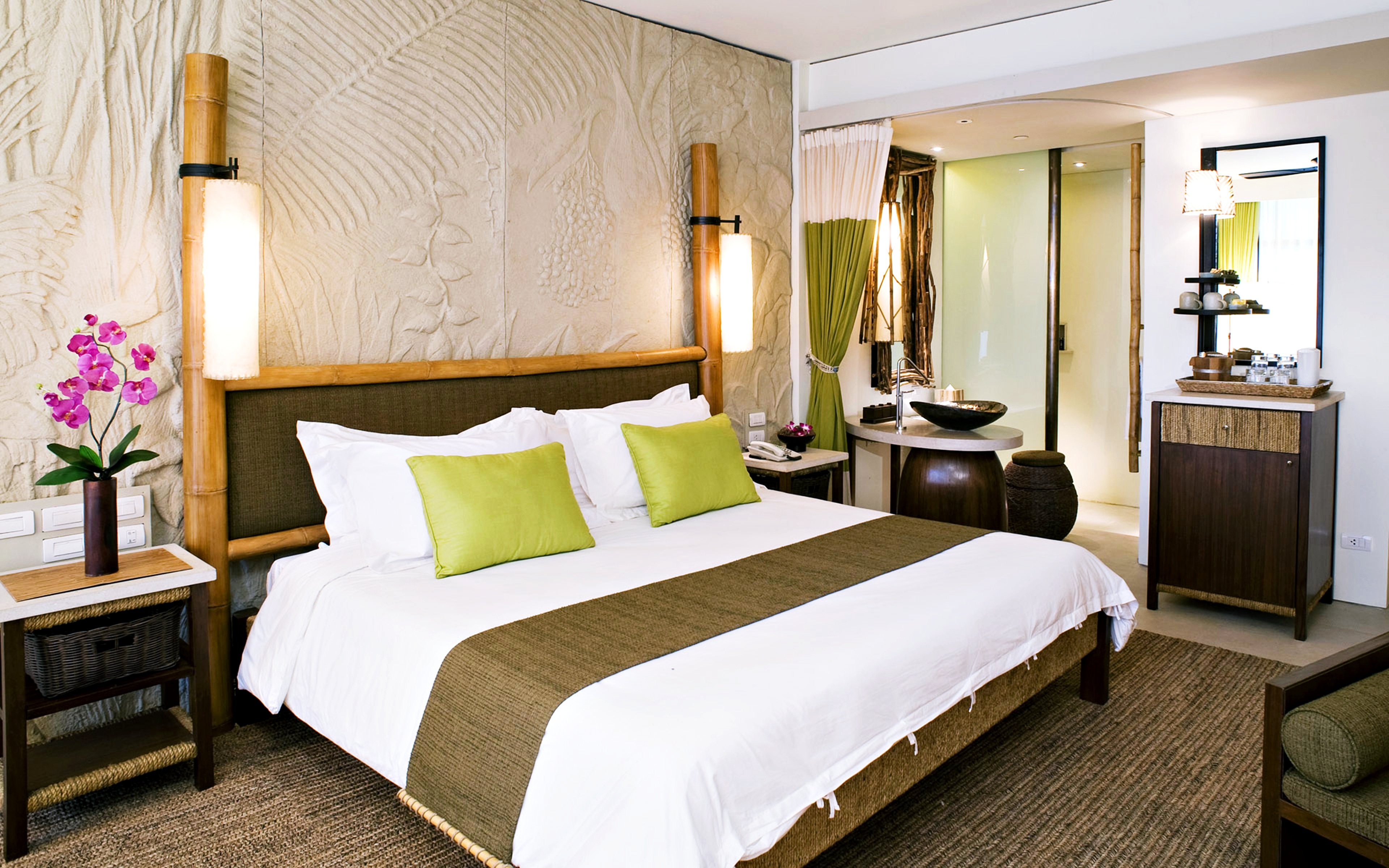 The bedroom space should be considered as a personal luxury or in personal significance first. The expression in your room should be inside-out. If you look at it this way, then the world opens the door for you to stay in style, fashion, utility and decoration. It becomes simple and effortless especially when you know what colour you personally admire and which design and pattern expresses your thoughts on doing the interiors in great taste. 
The bedroom decoration has transformed in concept and patterns, both. It is no longer a dull, boring place for others or you, placed in one corner of the home and resting unnoticed. On the contrary, people have now started according it a top priority since this is the place where you spend most of your routine time. Therefore, everything and practically everything must reflect your lifestyle, your taste, your fashion sense and of course, your mood and moment of joy at the home.
Here is what you can do to bring in a fresh vibe of luxury without going here and there.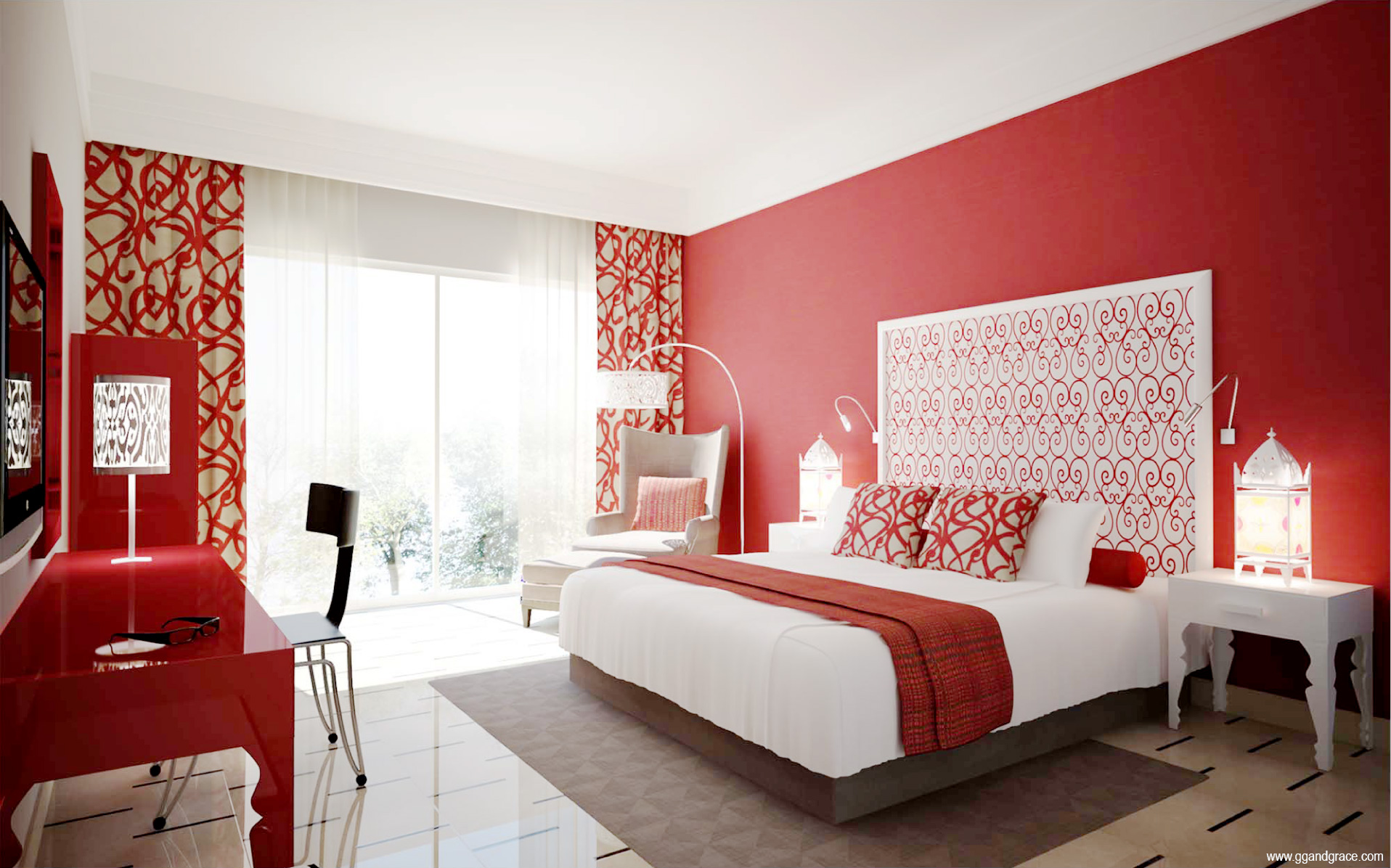 1. Absolute luxury is in comfort and well-being. And the first step towards achieving the same should be to attach to a lot of colourful display inside the room. There are many ways to install various colours of your choice. Use a dazzling silver and blue combination on the bedcover and pillow covers and top it up with a contrast colour like a white with thread work on the duvets or the comforter layer. There is so much to do in decoration with colours given the vivid choice of shades, tints and hues. Just make it your own way.
2. To create your personal comfort zone, throw in a lot of cushions in different sizes. It can be small, medium or big, whatever you prefer and want it to be. The cushion cover designs are the big decoration bonus. They are now available in stunning designs like a nature-friendly sketch or an Indie Tadka giving you goosebumps every time you step into the bedroom. Change it frequently to look decoration-friendly. There are light shades like the bronze or shining beige to neutralize the effect of pleasant colours around it.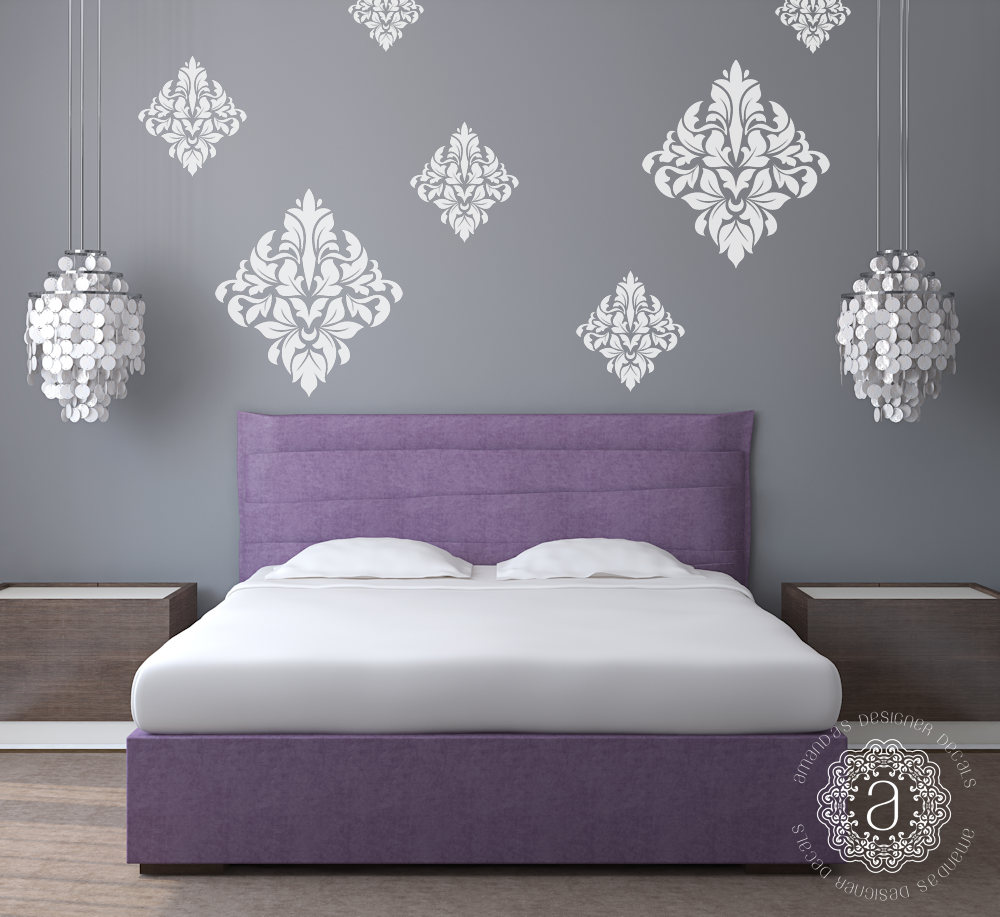 3. Create your own story with bedsheets which look fitted in your small décor showcase. There are ample designs to choose from. Consider; Floral, Damask, Paisley, Circular lines, Checkered, Linear, Bamboo, Aboriginal and Gingham. These are subtle and exciting prints available in plenty of lush colours, enough to give and reflect upon your mood or display for the day. Take, for example, the linen textured pink print falling on one side and a combination of circular Paisley print and floral print in Pink on the other side. It cannot look more poised, elegance and tasteful.
4. Make way for a wrinkle-free, smooth, soothe and supple look with cotton modal fabric. The fact that it is plant-based fabric naturally brings in a lot of relief to your senses and helps you mind, body and soul to relax. Add to it the variety of colours and designs, you have a bedroom ready to host you with warmth and comfort of style.
5. Bring home the right expression and impression with curtains every season. Especially in winters, try and modify your taste with subtle taste of colours and the right choice of fabric. Always pick up lightweight cloth which are easily washable. Also, try the wonderful patterns of nature or friendly sketchy stuff like self-patterned bronze display. Neutral shades don't look any more dull in the winters since it adds a gleaming look and illuminate the confined space.