By Dhriti Udeshi,
Nutrition Consultant & Fitness Trainer
Try Almond Flour – benefits and uses 
Almond flour is an incredible gluten-free alternative to traditional wheat flour, almond flour is simply made from ground almonds. In addition to its sweet taste, almond flour is low in carbohydrates and is rich in vitamin E, a group of fat-soluble compounds that act as antioxidants in your body. 🤜🏼🤜🏼🤜🏼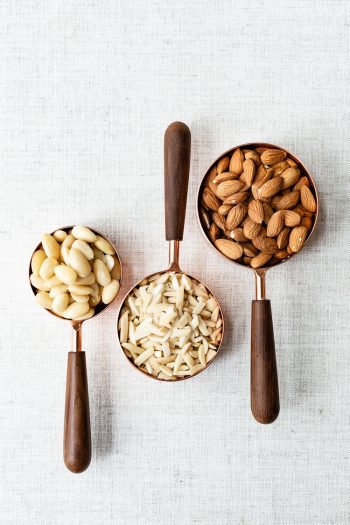 In addition, almond flour is full of great benefits, such as:
✔️Take a significant effect on your blood pressure
✔️ Control your blood sugar (providing a more sustained source of energy)
✔️It can reduce insulin resistance
✔️Prevention of aging
✔️Reduction of heart disease and Alzheimer's disease rates
In addition to being used to bake healthy cakes, biscuits and breads, you can use almond flour instead of bread crumbs to use on fish and chicken.
Almond flour is also used to make Rotis and Dosas – the best recipes of these you'll find on "Headbangers Kitchen" YouTube page. The only thing you should keep in mind is that you should not blend too much or too vigorously, otherwise it gets even greasier than it already is, making any of your recipe very spongy and flat.
Cookie recipe using almond flour 
The best part of this keto almond flour cookie recipe is how ridiculously simple it is. Mix together all the ingredients, scoop them onto a baking sheet, and bake for just 15 minutes. So, so easy!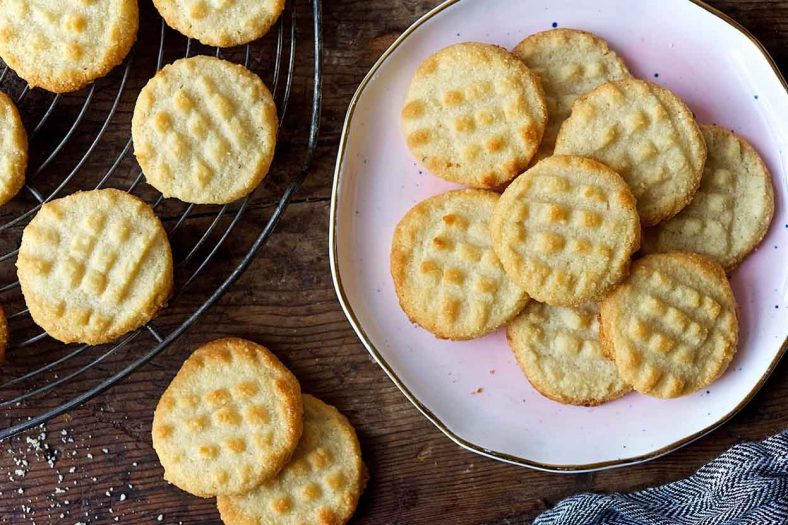 You can even store these cookies in the fridge for a week. You can warm them up in the microwave or oven right before serving. They also freeze well, so you could even make a few batches to have on hand for a long time.
Ingredients 
* 2 cups Almond Flour
* 2 tsp baking powder
* 1/2 tsp sea salt
* 2 large Egg (beaten)
* 1/3 cup Butter (measured solid, then melted; can use ghee or coconut oil for vegan version)
* 4 tsp erythritol
Instructions
1. Preheat the oven to 350 degrees F. Line a baking sheet with parchment paper.
2. Mix dry ingredients together in a large bowl. Stir in wet ingredients.
3. Scoop tablespoonfuls of the dough onto the lined baking sheet (a cookie scoop is the fastest way). Form into rounded biscuit shapes (flatten slightly with your fingers).
4. Bake for about 15 minutes, until firm and golden. Cool on the baking sheet.
This makes around 12 cookies and each cookie contains just 2g net carbs (Net carb count excludes both fiber and sugar alcohols, because these do not affect blood sugar in most people)