By Mr. Luke Coutinho
Adviser of Integrative Lifestyle and Nutrition at Purenutrition.me

Hypertension or as we call it high blood pressure is a major risk factor for cardiovascular disease in India. It can also affect the kidneys by causing arteries around it to narrow, weaken or harden; obstructing the blood flow, leading to kidney disease and failure. Reducing sodium food intake and salt is the first step to recovery as well as prevention in Hypertension. This month as we celebrate World Hypertension Day to make people aware of the condition, I list down my personal low salt food swaps that not only helps you better manage blood pressure but also enhances different flavours in your food.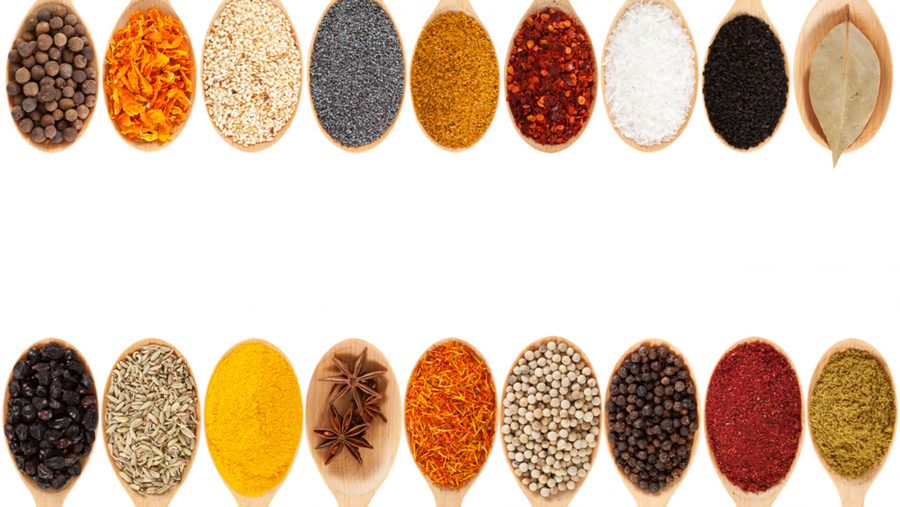 Spices
Swap up salt for spices and replace the monotonous salty taste with flavours. Spices like cinnamon, cumin, coriander, chili powder, turmeric, and black pepper can add warmth and variety to your dishes. Other spices like nutmeg, cardamom and Bishop's weed (ajwain) can be used to substitute for flavours and aroma too. Nutmeg, rich in calcium, potassium and magnesium can help manage high blood pressure and so does cardamom with its antioxidant and diuretic properties. Bishop's weed (ajwain) could regulate elevated blood pressure levels as well. Practice with multiple spices in different combinations to explore flavours. A sprinkle of cinnamon powder in lieu of salt can help keep your blood pressure numbers in the normal range.
Herbs
If spice isn't your thing, try swapping salt with herbs like sage, basil, fennel, rosemary, and other savory herbs to season your food. They add flavor without the harmful effects of sodium. Pair up different herbs with different foods to see what works best for your tastebuds. Herbs like fennel have potassium, calcium, and magnesium that helps decrease blood pressure naturally. Basil may block certain substances that tighten blood vessels to help with blood pressure. Herbs like Lavender and Sage can also provide aroma therapeutic effects that may help reduce anxiety and heart rate leading to reduced blood pressure.
Natural Citrus & Vinegar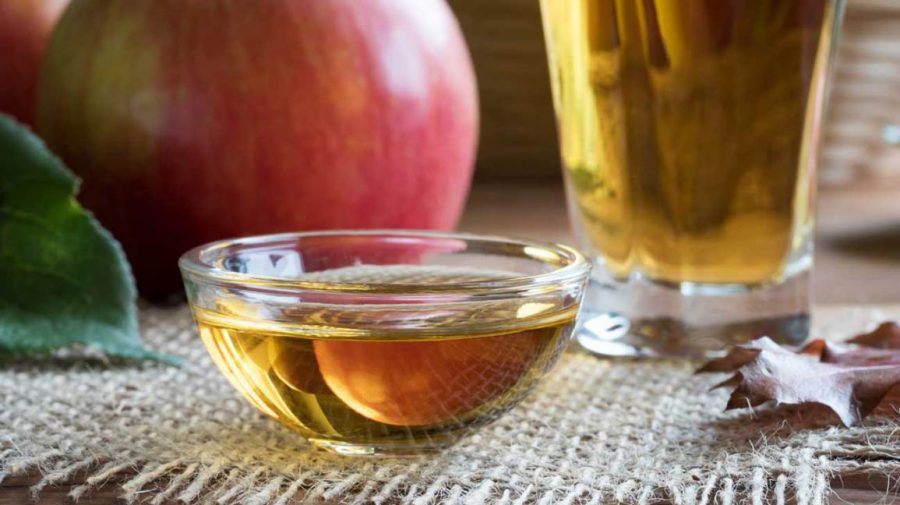 Replace the salty taste with a tang squeezed from your favourite citrus foods. Enjoy a fresh burst of flavours with the benefit of being low-sodium. Citrus juices compliment meats as well as vegetables. Add a bright finishing touch by garnishing with a citrus zest for that tangy aroma. If your blood pressure levels are elevated due to dehydration, lemon juice could provide you with a solution as it helps improve blood circulation and thus normalizes the BP. Tamarind and Kokum can be easily substituted with citrus fruits for that extra tangy flavour and colour.
Another alternative is different kinds of vinegar to perk up flavors, but be careful to add it at the last moment or during marination. Balsamic vinegar is great with cold salads. Apple Cider Vinegar is a prebiotic and works great as dressing as well. Experiment with different types of vinegar made from apple, sherry, cider, rice among others. Apple cider vinegar helps with indigestion, and soothes sore throats, and lowers cholesterol.
Alternatives To Salt & Low Sodium Variants
Pick healthy alternatives to table salt like Real Salt, Himalayan Pink Salt, and Black Salt. Pink salt is enriched with minerals and has more flavor and is healthier than processed salts. Black salt is low on sodium and helps normalise the blood pressure. Cut out processed foods and choose foods low sodium versions of your favorites. It may take some time for you to adjust to the low-sodium or salt routine, but it is a healthy way to explore different tastes and after a while, you won't even miss the salt.