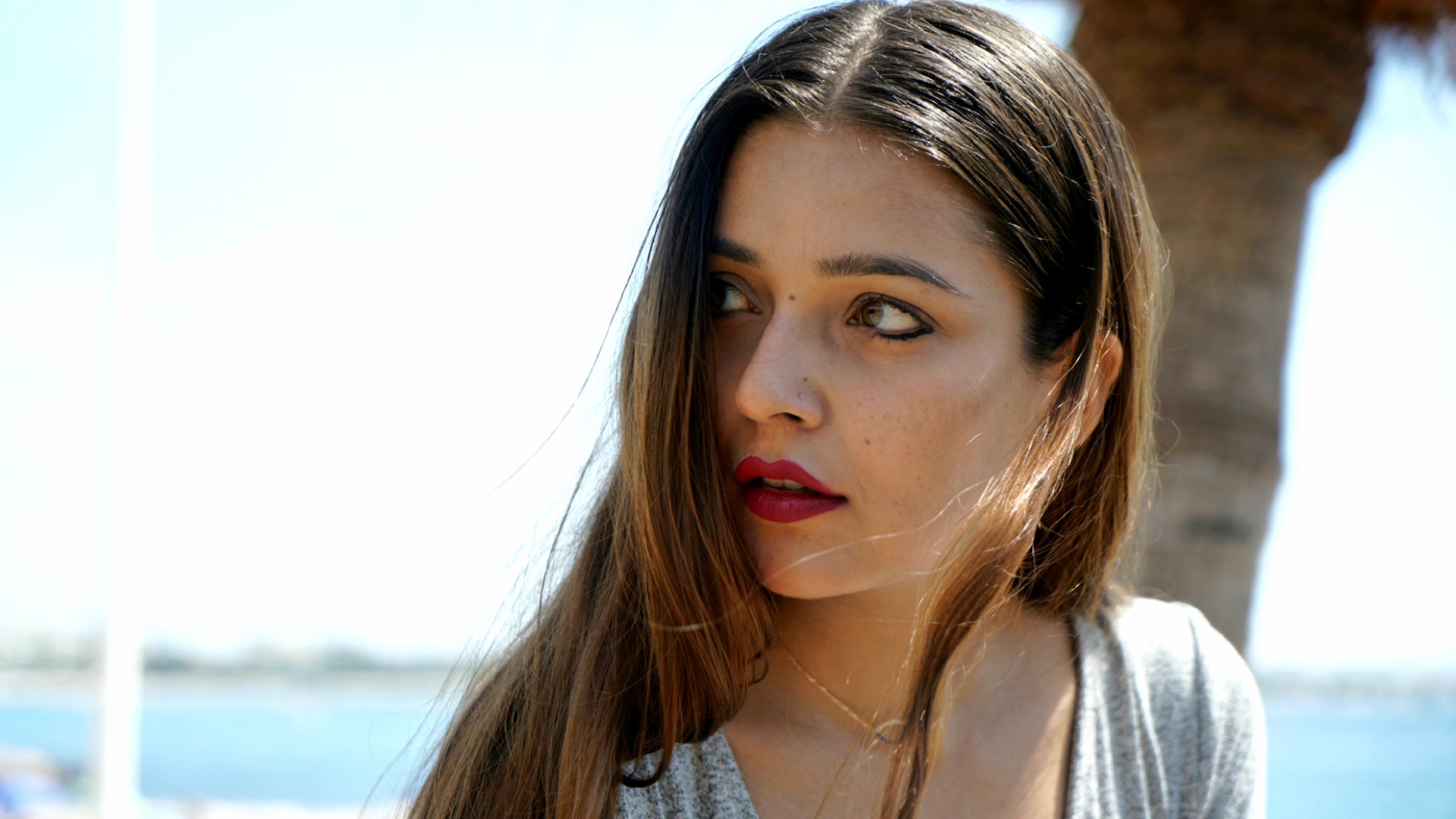 Mansi Srivastava is a well-known face in the Indian TV industry, having played the pioneer role of Heer in Zee TV's show Rab Se Sohna Isshq and the lead role of Shivani in Do Dil Bandhe Ek Dori Se, among many more. Currently playing the lead role of Bhavya in Star Plus's Popular Show Ishqbaaz, lets get to know her up-close, on all her favourites and how she feels about being a celebrity!
NN:
How do you go about handling your celebrity status & how does it feel like being one?
MS:
It feels good and responsible. I don't really try to get it too much to my head. I am normal just like any layman. I feel more responsible though.
NN:
Which of these dominate your shopping bag: clothes, accessories, perfumes, or anything else?
MS:
Clothes dominate my shopping bags, the most.
FULL INTERVIEW ON NEXT PAGE!
This interview is exclusive and taken by Namita Nayyar, President womenfitness.org and should not be reproduced, copied or hosted in part or full anywhere without an express permission.
All Written Content Copyright © 2018 Women Fitness Org