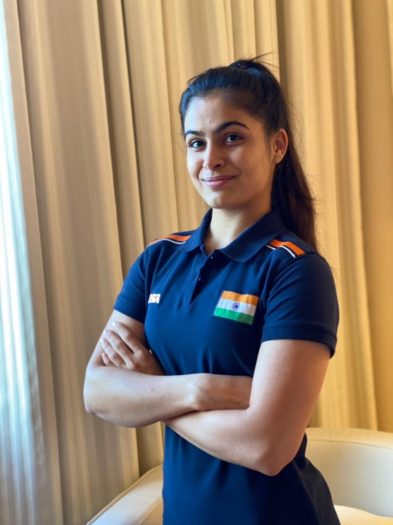 Namita Nayyar:
5 key essentials to excel in shooting as a sport?
Manu Bhaker:
Hard work, dedication, discipline, target, focus, and luck.
Namita Nayyar:
Share Your daily fitness routine while training for competition or during the off-season? How do you like to kick start your day?
Manu Bhaker:
Same routine, starting with yoga, every day.
Namita Nayyar:
Diet routine you like to stick by? 5 foods that are a must in your diet. Supplements if you take any?
Manu Bhaker:
Dry fruit and seasonal fruit… no supplements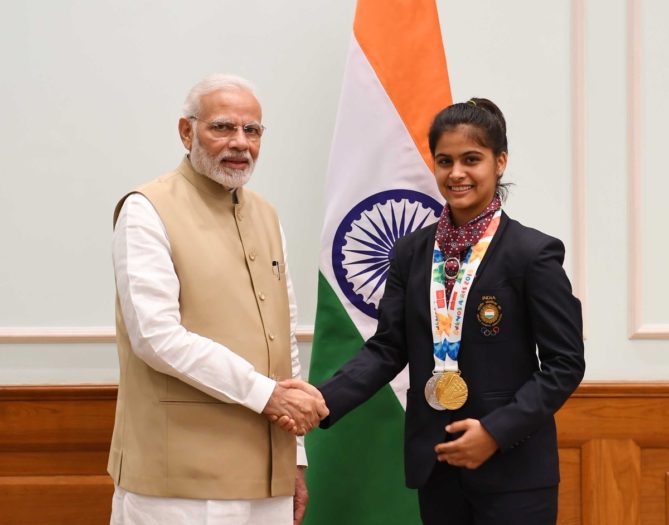 Namita Nayyar:
You are a part of the Olympic team and have been selected for the 10 m air pistol category, congratulations on the same. Share The motivation behind your reason to excel. Who is your role model?
Manu Bhaker:
Myself is my role model. I will win Olympic medals One-Day for sure… this is what I believe and I will leave no stone unturned.
Namita Nayyar:
Message for your fans & WF followers.
Manu Bhaker:
Enjoy your choice of sport and be happy with the results. You will get what you work for not your desire
Know More About Manu Bhaker
All Written Content Copyright © 2021 Women Fitness Org