By Amon, a photographer, and co-founder at https://imagefree.com/
Capturing the beauty of pregnancy is a wonderful way to celebrate the journey of motherhood. A maternity photoshoot creates lasting memories and stunning images that families can cherish for a lifetime.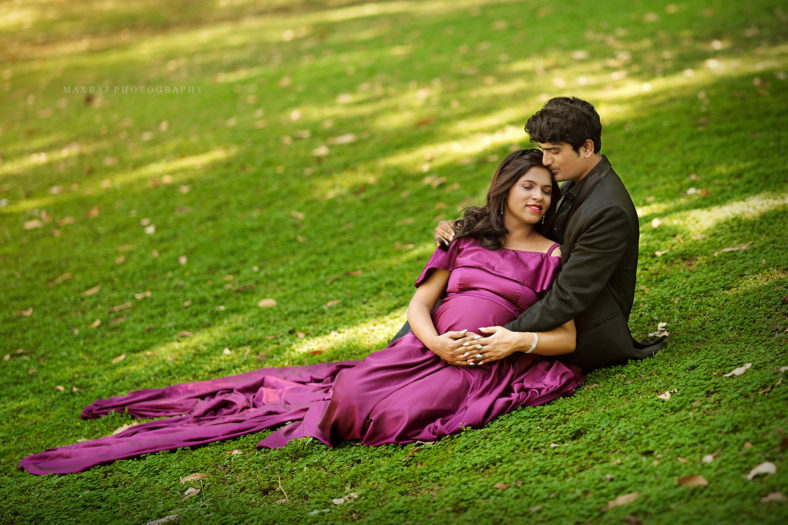 Comfort is key: Ensure the expecting mother is comfortable throughout the photoshoot. Have her wear comfortable and flattering clothing, and consider using props like pillows or chairs to help support her during the shoot.
Location: Choose a site that has personal significance for the couple or provides a beautiful backdrop for the images. This can be at their home, a local park, or another favorite spot.
Lighting: Soft, natural light is ideal for maternity photography. Schedule the shoot during the golden hour (an hour after sunrise or an hour before sunset) to capture the most flattering light.
Poses: Guide the expecting mother into poses that accentuate her baby bump and make her feel confident. Have her place her hands on her belly, or include her partner in the pose for added intimacy. Encourage natural, relaxed expressions to capture genuine emotions.
Use props: Props such as baby shoes, ultrasound images, or personalized items can add a unique and personal touch to the images.
Capture the connection: Focus on the bond between the expecting parents and their unborn child. Encourage them to interact with each other and the baby bump, capturing their love and excitement.
Experiment with angles: Try shooting from different angles, like a low perspective to emphasize the belly or a higher angle to create a slimming effect.
Plan wardrobe: Suggest that the expecting mother wear solid colors, form-fitting dresses, or flowy fabrics accentuating her pregnancy curves. Avoid busy patterns, as they can be distracting in the final images.
Communicate: Keep the lines of communication open with the couple, ensuring they're comfortable with the poses and overall direction of the shoot.
Post-processing: In the editing phase, enhance the natural beauty of the images without over-processing them. Slightly adjust the exposure, contrast, and saturation to create visually appealing photos.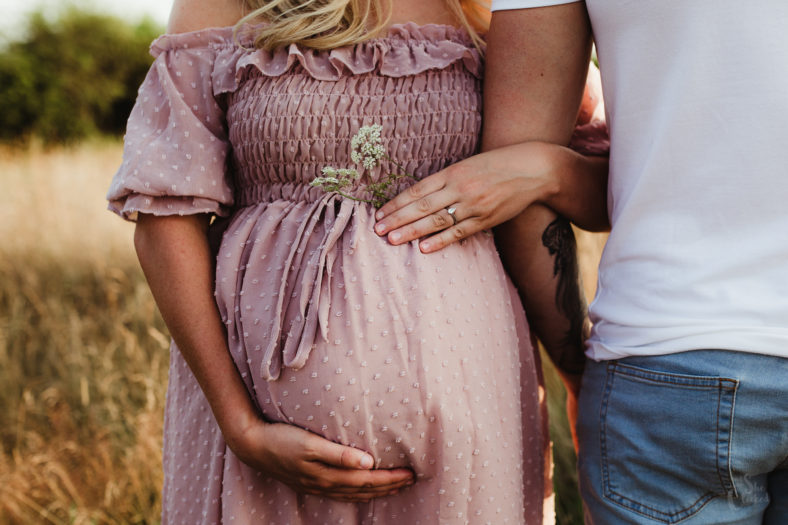 By following these tips and working closely with a skilled photographer, you can create a beautiful and memorable maternity photo shoot that showcases the joy and wonder of pregnancy