By Dr. Mary Ann Picone, Medical Director of the MS Center at Holy Name Medical Center.
Patients with Multiple Sclerosis (MS) are faced with a variety of challenges.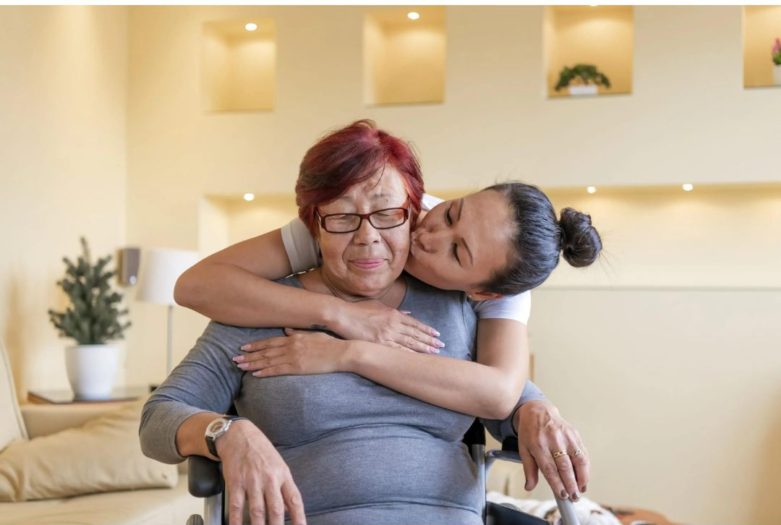 It is often difficult to maintain a fitness program when you are also dealing with fatigue which can be debilitating. Coordination problems involving finger dexterity can make dressing difficult and muscle stiffness, and weakness can increase fall risk. Anxiety and depression are often increased in MS and particularly during the winter months with fewer hours of sunlight, this can be exacerbated.
Tips to Live with Multiple Sclerosis (MS) by Dr. Mary Ann Picone
There are modifications to help you look your best in the face of some of these difficulties.
Working with the time of the day when you have the most energy is important. "I often tell patients they have to think of their body as a battery with a certain degree of power and if energy decreases as the day progresses then you want to perform the more difficult tasks earlier in the day," adds Dr. Picone.
Staying physically active is the key. Trying to find a buddy to exercise with can be motivating. Walking in the mall when the weather is prohibitive from outside walking can keep you on track.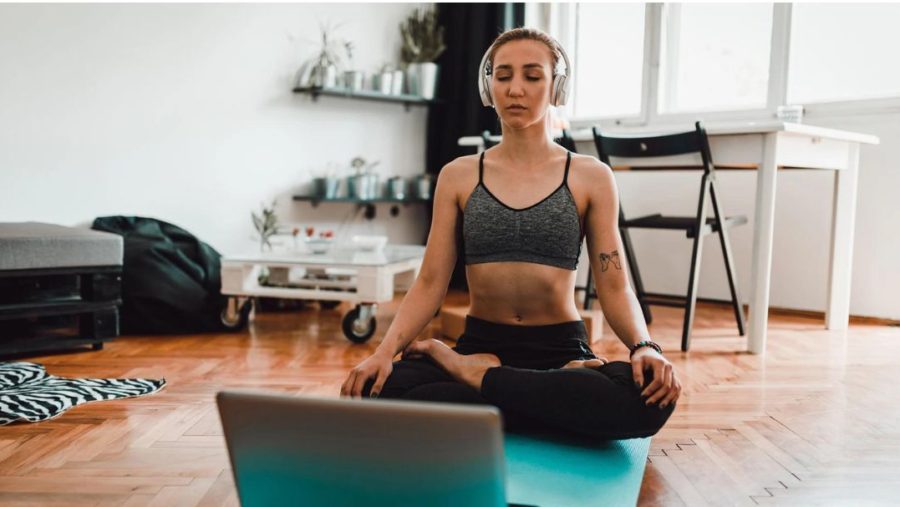 Yoga: Many exercise programs such as yoga can be found online and can be modified to your level of activity. Chair yoga and tai chi are available. Restorative yoga and Iyengar yoga in particular are easily adaptable if someone is experiencing weakness or stiffness. A YouTube program called MS gym has many exercises for patients of all abilities.
Consistency: "I often tell patients that consistency is key, even 5-10 minutes a day makes a difference. It is also important that if someone is going for physical therapy they choose a facility experienced in taking care of patients with multiple sclerosis so that they take into consideration the problems that a patient may have with fatigue."
Aquatherapy: It is a great exercise because the water's buoyancy helps decrease strain on the joints. Saunas and Hot tubs are not recommended because the increased temperatures could lead to transient weakness and fatigue once someone exits the water.
Massage, Horseback riding can help decrease muscle stiffness.
Dressing Up: Clothes that have a minimum of buttons and can be pulled on and off can make dressing easier. Dresses may be easier than putting together separates.
Diet & Nutrition: Eating a diet high in fruits and vegetables with decreased amounts of sugar and fat is always encouraged and consultation with a nutritionist can help in meal planning.  Many supermarkets have prepackaged vegetables that can easily be mixed together with chicken or beef for stir fry dishes.  
It's important to keep in mind that each person's experience with MS is unique and what works for one person may not work for another. It's always a good idea to consult with a healthcare professional to explore what options are available and what may work best for you.