Namyaa takes the modern aspects of your beauty routine and combines it with the organic to formulate the best green regime for you and your skin! Promising zero side effects and only natural ingredients, the effective products by Namyaa are always fashion-favorites!
Namyaa is streamlined towards Female Hygiene
With an experience of 10 expansive years in the beauty and cosmetics industry, Namyaa is taking the time to understand its clients and their requirements. They are reinventing the herbal and natural niche of skincare and hygiene products. With a range of skin, intimate hygiene, and lightning solutions, Namyaa is taking another step towards a consumer-focused revolution in the health and well-being niche.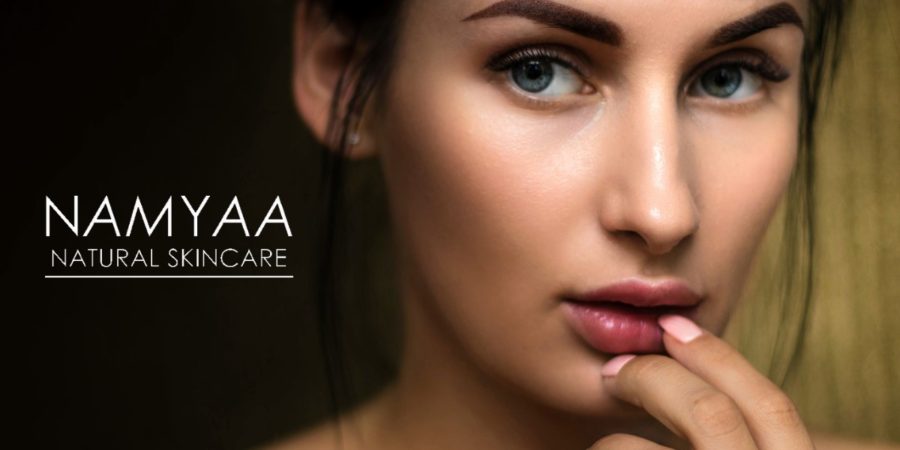 Why is Organic the Wiser Option?
Why organic? Is that even still a question? Whether with proof or without, we all know that the chemicals present in cosmetics, in one way or another will harm your skin. So why take that risk? Keep your beauty and skin health on the top of your priority list and switch to Namyaa Organic Beauty Products! You can pick from a diverse collection of Namyaa Organic products that are completely safe and gentle on your skin. Along with ensuring zero side effects, Namyaa skincare cosmetics give visible results and we are sure, your skin will love them!
Why Don't You Give It A Try?
Try the products to see for yourself! The available products are as follows: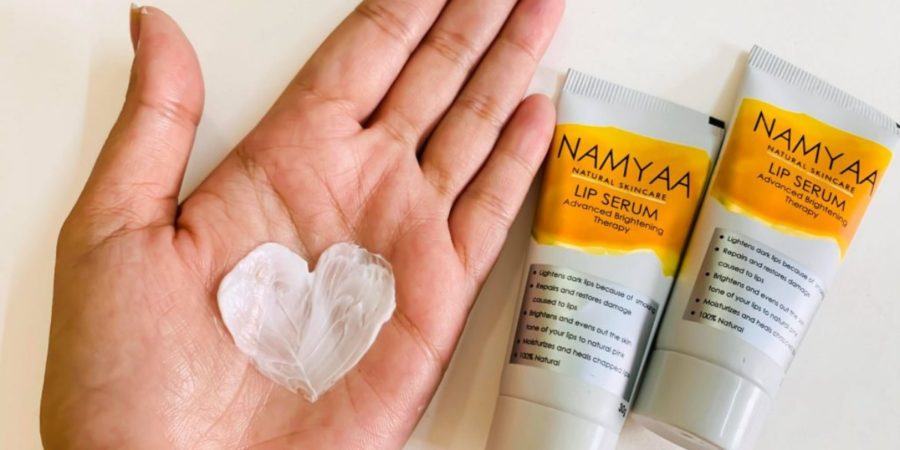 1. NAMYAA LIP SERUM
Namyaa Advanced Brightening Lip Serum has been formulated by experts to keep your lips hydrated and nourished. Creating a shield of protection, make sure your lips stay healthy and moisturized with a layer of natural love. The serum helps lighten lips and prevents darkening, along with repairing any damage caused by the use of chemical-laden cosmetics.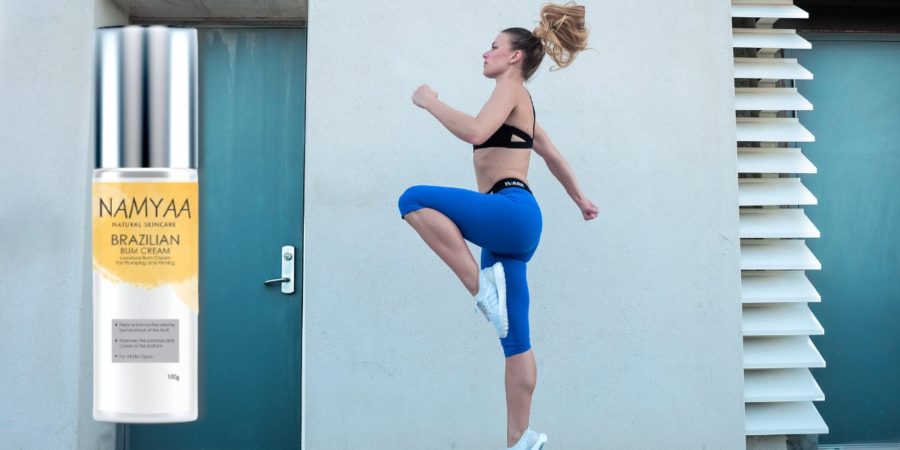 2. NAMYAA BUM CREAM
Enhance your figure with the Brazilian Bum Cream, which works wonders if you are seeking an organic way to boost the volume, look and feel of your buttocks. It caters to the essential detailing of your curves and helps improve its contours to add a sensuous charm to your look. The easy-to-use formula aims at generating fatty tissue in desired skin areas for the perfect curves you want!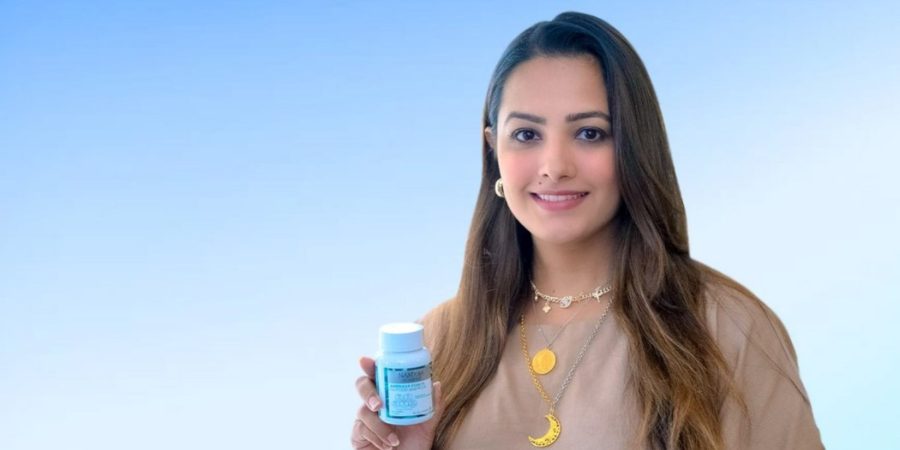 3. NAMYAA AARTHAVA KSHAYA for PCOD & PCOS
If you have been diagnosed with PCOD or PCOS and are struggling with how to treat it without side effects, Namyaa Aarthava Kshaya – for PCOD & PCOS is the solution you have been looking for. The Ayurvedic remedy will target the root cause of your problem and promote timely ovulation, regulating delayed or irregular periods. Along with helping normalize the menstrual cycle, these tablets aim to restore hormonal balance, purify the blood, improve fertility, and boost immunity. In addition, the Ayurvedic tablets also nourish the uterus and ovaries, prevent weight gain and control bloating.
CLICK TO BUY