Natasha Gandhi, Masterchef India 6 Contestant, Founder & Owner of House of Millets started off with the aim to bring food to you which is full of nutritional benefits, made with local Indian grains, and unprocessed ingredients keeping Health benefits & dietary restrictions in mind.
Her all-time favourites are ragi, jowar, and dates which have been helping people pamper their sweet tooth without loading up on calories.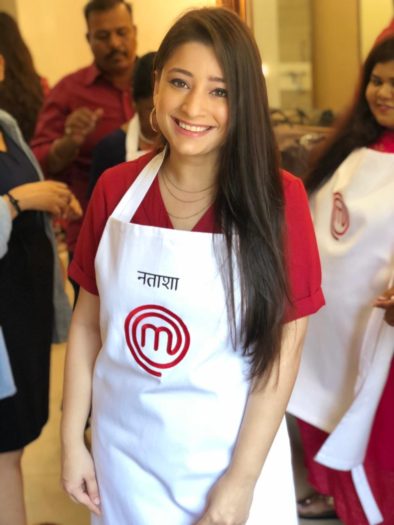 Catch Chef Natasha Gandhi as she shares her inspiring journey with Women Fitness.
Namita Nayyar:
You are a MasterChef India 2019 Season 6 contestant? How did you end up participating in the competition?
Natasha Gandhi:
I realized my passion for food and started interning with chefs & then eventually I started working as a Social Media & Marketing executive at a Cooking studio in Mumbai
One thing led to another and one day I received a call to participate in a cooking contest, they didn't mention it was for MasterChef. It was just a series of telephonic interviews and finally, I was asked to come for an audition and that's when I realized it was for MasterChef.
It had been only been a year since I had started my cooking journey so I didn't have very high expectations of getting selected, but I guess they found my cooking style unique and loved what I did with Millets and I got selected in the top 15.