Flu, cough and cold are the most common problem of the changing season. Specially during the winter season, more people become prone to catching these viruses. But instead of relying on heavy antibiotics, we have brought to you some easy and helpful natural home remedies to treat these infections.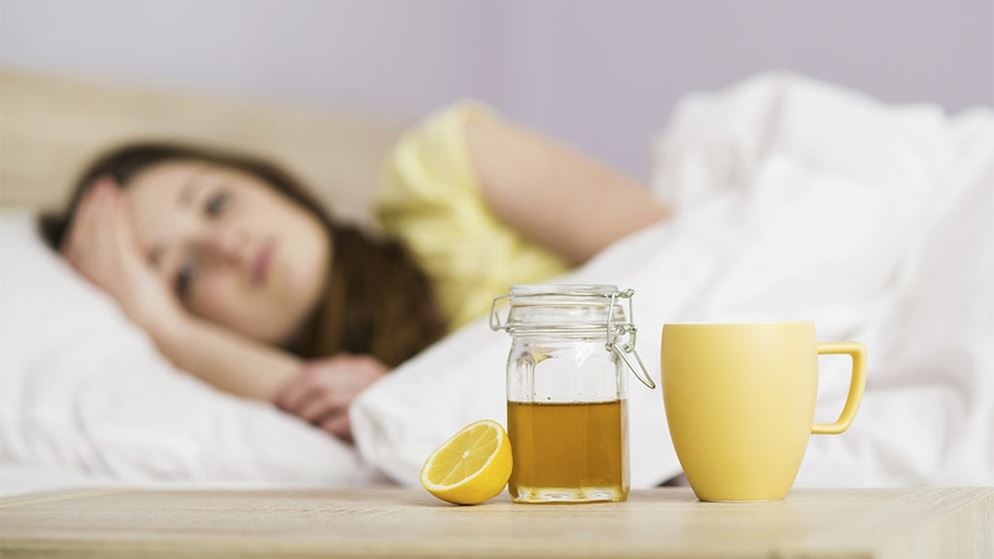 1. Raw garlic
One of nature's most potent remedies is also one of the easiest to find. It has been extensively researched in over 5,000 studies for its natural ability to help the body recover. Raw garlic is available in many stores and relatively inexpensive. To take it, I mince it and drink with a small amount of water. For kids, mix it with honey or maple syrup or add to food to tone down the taste.
2. Ginger and honey juice
Grate some ginger and take out its juice. Mix the juice with honey and take it.
3. Peppermint or Clove oil
Rubbing peppermint and frankincense essential oil to the neck and bottoms of the feet can naturally support the immune system. Also, clove oil can protect the body against infection and can speed recovery from the flu.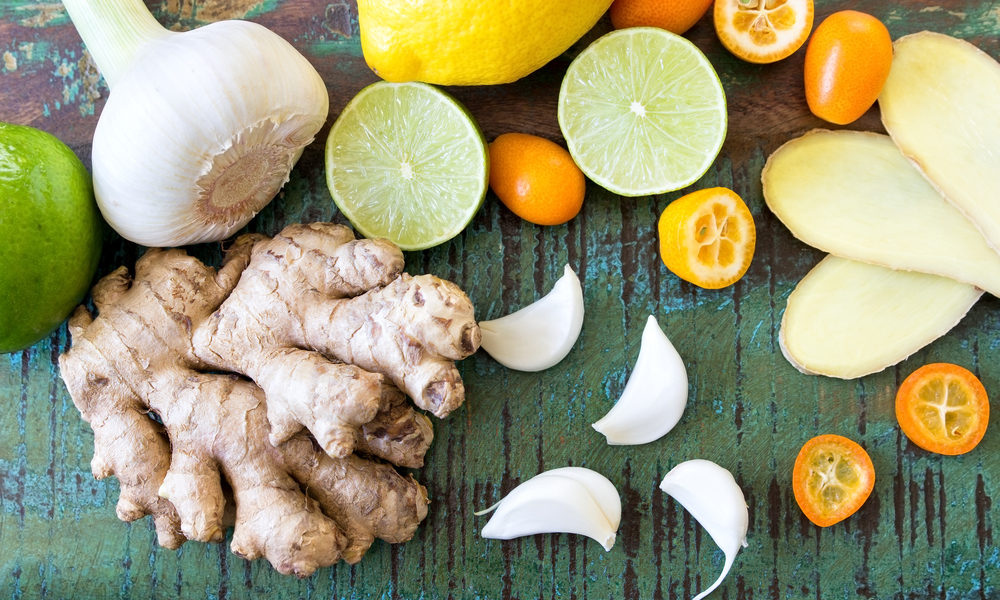 4. Take Steam
This is an incredibly soothing remedy that provides instant relief.
Boil 1-2 cups of water in a large pot and remove from the heat. Then, add 2 teaspoons each of thyme, rosemary and oregano. To intensify the herbs, cover the pan for 5 minutes with a lid, and then remove lid and the sick person can lean over the pot (careful not to touch it). The person must cover his or her head with a towel to hold in the steam and breathes the steam to help ease discomfort. Try to breathe in the steam for as long as you can, or for about 15 minutes.
5. Chamomile Tea
An absolute staple for your kids. Chamomile calms and helps children to sleep during flu. It tastes great and is easy to get kids to take it. Use it in tea and tincture form.
6. Gargle
Gargling with salt water helps get rid of the thick mucus that can collect at the back of the throat, especially after you've been lying down. It can also help ease stuffy ears and is a doctor's recommended home remedy that you must try.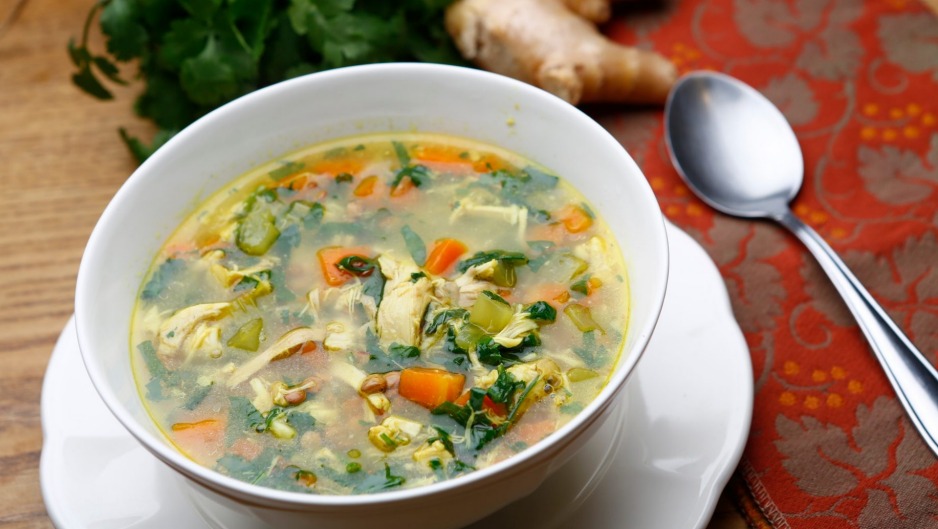 7. Chicken Soup
Studies have found that chicken soup is effective for reducing the symptoms of upper respiratory infections in particular. Low-sodium soup also carries great nutritional value and helps keep you hydrated. It's a good choice, no matter how you're feeling.
So the next time you or your child is suffering from the evil flu, before gulping in those medicines, do try out these easy and natural home remedies.