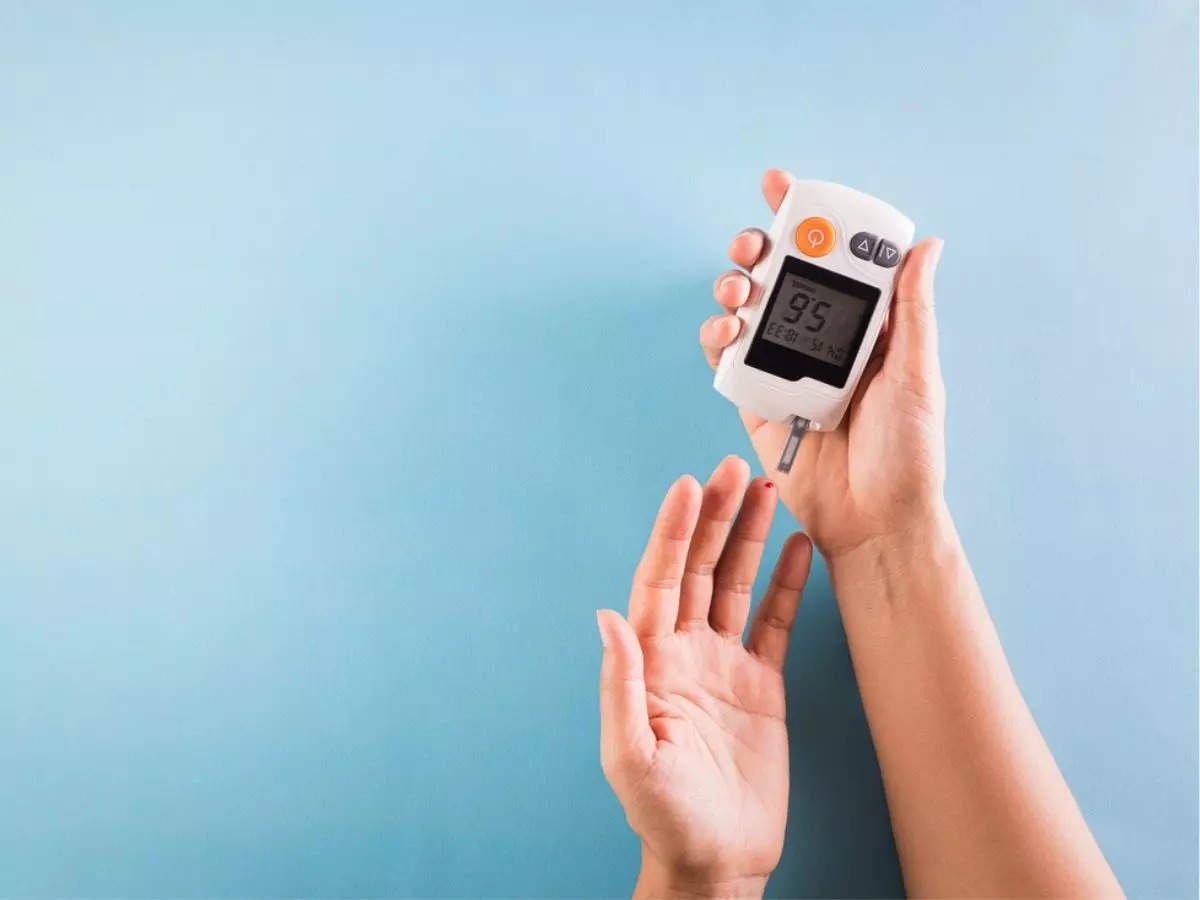 India now has more than 101 million people living with diabetes compared to 70 million people in 2019, according to an ICMR study published in the UK medical journal 'Lancet'. While the numbers are stabilizing in some developed states, they are increasing at an alarming rate in many others, "warranting urgent state-specific interventions", the study notes.
At least 136 million people, or 15.3% of the population, have prediabetes.
The highest prevalence of diabetes was observed in Goa (26.4%), Puducherry (26.3%), and Kerala (25.5%). The national average is 11.4%. The study, however, warns of an explosion of diabetes cases in states with lower prevalence, such as UP, MP, Bihar, and Arunachal Pradesh, over the next few years.
"In Goa, Kerala, Tamil Nadu, and Chandigarh there are fewer pre-diabetes cases compared to diabetes cases. In Puducherry and Delhi, they are nearly equal and so we can say the disease is stabilising," said the study's first author, Dr. Ranjit Mohan Anjana, who is president of the Madras Diabetes Research Foundation. But in states with lower incidences of diabetes, scientists have recorded a greater number of people with pre-diabetes.
For instance, UP has a diabetic prevalence of 4.8%, the lowest in the country, but 18% are pre-diabetics compared to the national average of 15.3%.
source: https://timesofindia.indiatimes.com/