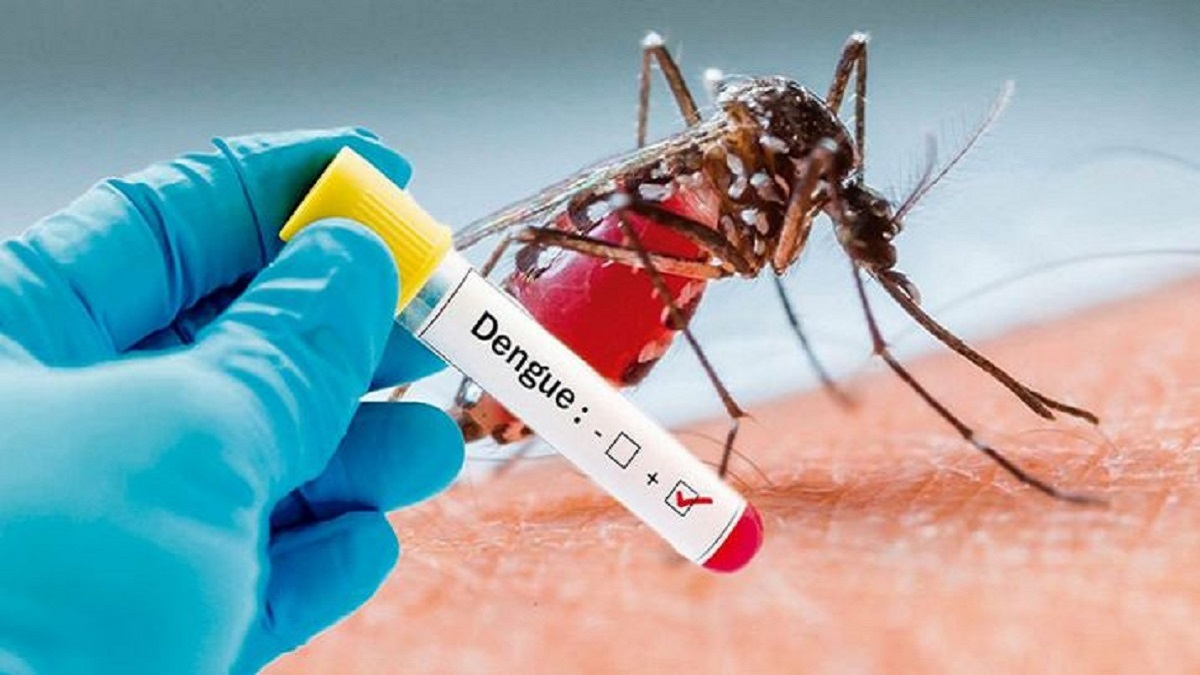 The state health department has reserved 10 beds each in all the district hospitals, apart from a dedicated dengue ward in medical colleges and hospitals, to tackle a sudden surge in dengue cases across the state. Patna has reported 42 new cases officially in a fortnight with maximum cases from densely populated areas – Bajrangpuri, Kankarbagh, Bazar Samiti, Musallahpur Haat, Rajeev Nagar, and localities close to Patna Medical College and Hospital.
So far, a total of 222 dengue cases have been registered in Bihar this year, including 69 cases in Patna. "Apart from Patna district, Bhagalpur has the second highest cases with 61 positive cases, followed by Bhojpur with nine cases. The health department is keeping a tab across the state and two control rooms in the state capital are functioning in this regard," said Dr. Ashok Kumar, additional director-cum-state program officer (vector-borne disease control).
"We have facilities for tests in all the government health institutes, right from the primary health centre to the medical college and hospital. Anyone with fever, headache, bodyache, or other symptoms should get tested for free," said Dr Kumar. He also urged people to take all necessary precautions and ensure that no stagnant water in their house or locality was found. "It is in our hands to protect ourselves from dengue and we can do so by checking the potential breeding grounds like flower pots, coolers, and unused tyres," he said.
City-based physician Dr Diwakar Tejaswi said two to three cases in a week were being reported even at private clinics and these were the local cases with no travel history. "While the situation is not panicky, but these are the early bells. If precautions are not taken, the situation may be out of control," said Dr Tejaswi.
For more: https://timesofindia.indiatimes.com/