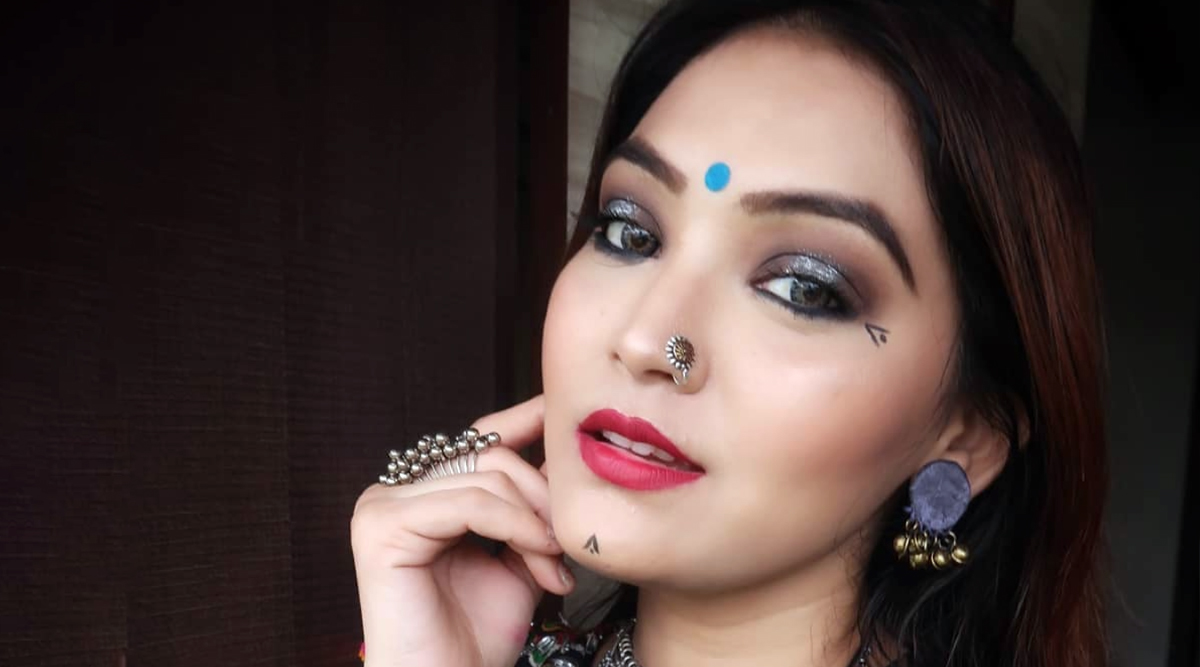 Navratri celebrations in Gujarat took a tragic turn when at least 10 people died while performing Garba. The victims, who lost their lives within 24 hours, were teenagers and middle-aged. The youngest was a 13-year-old boy from Dabhoi, Baroda.
Many of the victims suddenly collapsed while playing Garba. Over the first six days of Navratri, the 108 emergency ambulance services received 521 calls for heart-related issues and an additional 609 calls for breathlessness.
In the event of early symptoms that a person recognizes, one should immediately step away from the crowded area and seek medical help.
Medical professionals offering CPR (Cardiopulmonary resuscitation) and automated external defibrillators should be available in many such events, the experts suggested.