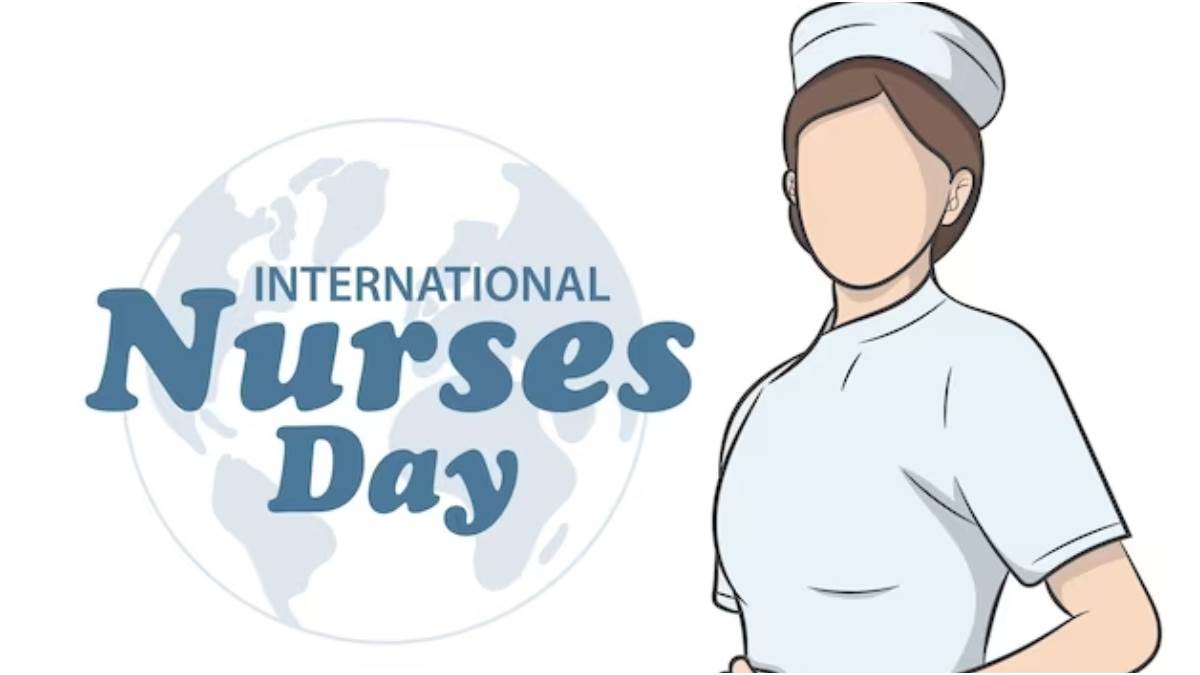 With a sense of purpose, attending to the afflicted, and spreading cheer to the suffering, nurses make up more than half the global healthcare workforce and are essential providers of medical care. They have even been at the forefront of the pandemic, providing comfort to those affected by the virus, risking their own health and safety in the process.
In recognition of their irreplaceable contributions, International Nurses Day is celebrated worldwide on May 12, which also happens to be the birth anniversary of Florence Nightingale.
This year's theme, "Our Nurses. Our Future," highlights the crucial role of nurses in shaping the future of healthcare. As we commemorate this occasion, let us also reflect on the selfless dedication of past nursing heroes who have paved the way for the noble profession we know today.
source: https://weather.com/