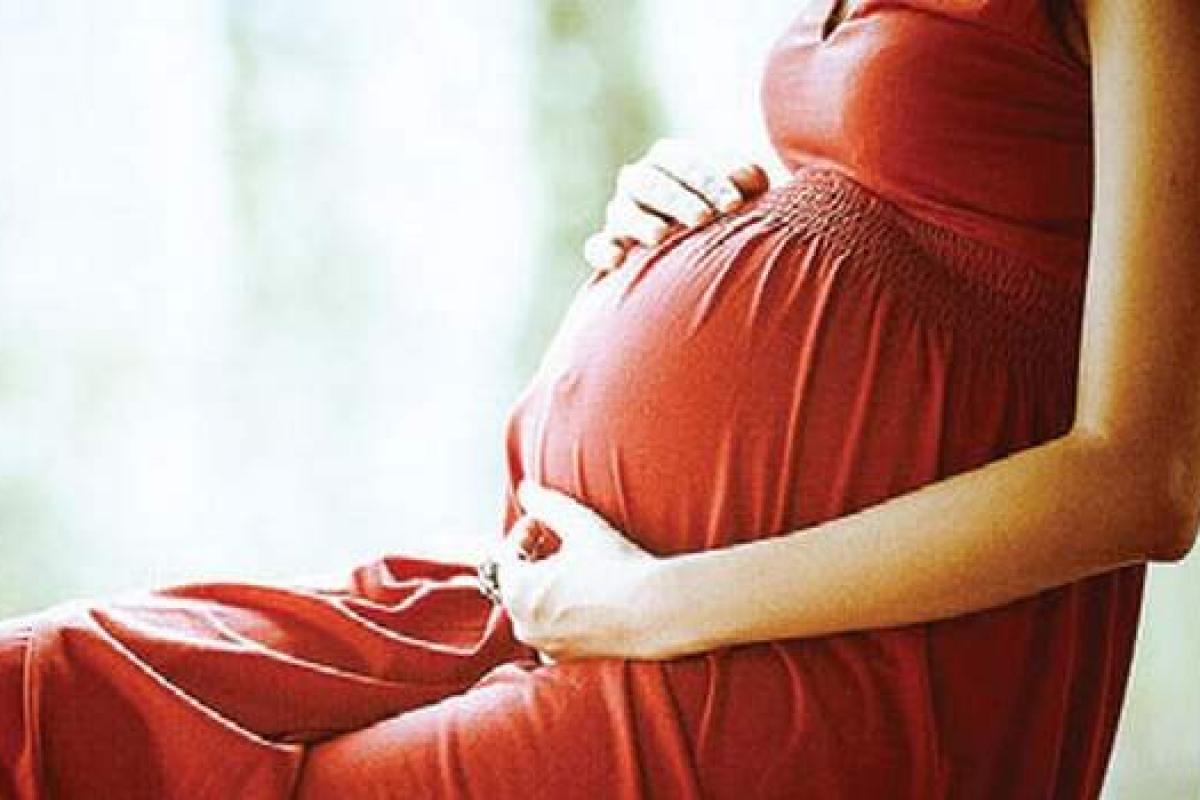 Maternity benefits do not merely arise out of the statutory right or contractual relationship between an employer and employee, but are a fundamental and integral part of the identity and dignity of a woman who chooses to bear a child, the Delhi High Court has held.
Making the observation in a 26 July order, the court allowed a writ petition filed by a woman advocate who was denied maternity leave by the Delhi State Legal Services Authority (DSLSA).
The woman was an impaneled advocate with the authority that provide legal assistance to those from marginalized communities but was not a regular employee.
A bench led by Justice C.D. Singh rejected the DSLSA's argument that the relationship between the woman advocate and the authority was not akin to that of an employee-employer, saying it lacked rationale.
"Nature certainly does not discriminate on the basis of the nature of employment of a woman when it blesses her with a child," the judge said.
The judge further noted that it was evident that the woman advocate received remuneration in terms of her appointment, which required her to be paid a fee and hence enjoy the maternity benefit given by an employer.
The court observed that "it is pertinent to note that the (Maternity Benefit) Act in place, which grants relief to an expecting or new mother, considers such reliefs as a 'benefit', when in fact the reliefs should come as a matter of right to the women employees who may be in that position".
"In this respect, a positive change of perspective is also required along with a more adaptive approach in the matter of granting maternity benefits," the bench added.
Ruling in favor of the woman advocate, the court directed DSLSA to release within three months all medical, monetary, and other benefits the petitioner was entitled to because of her pregnancy according to the terms of the Maternity Benefit (Amendment) Act, 2017.
In its verdict, the Delhi High Court bench also referred to other courts which had held in various judgments that maternity leave and its consequential benefits should be extended to contractual employees as well.
source: https://theprint.in/