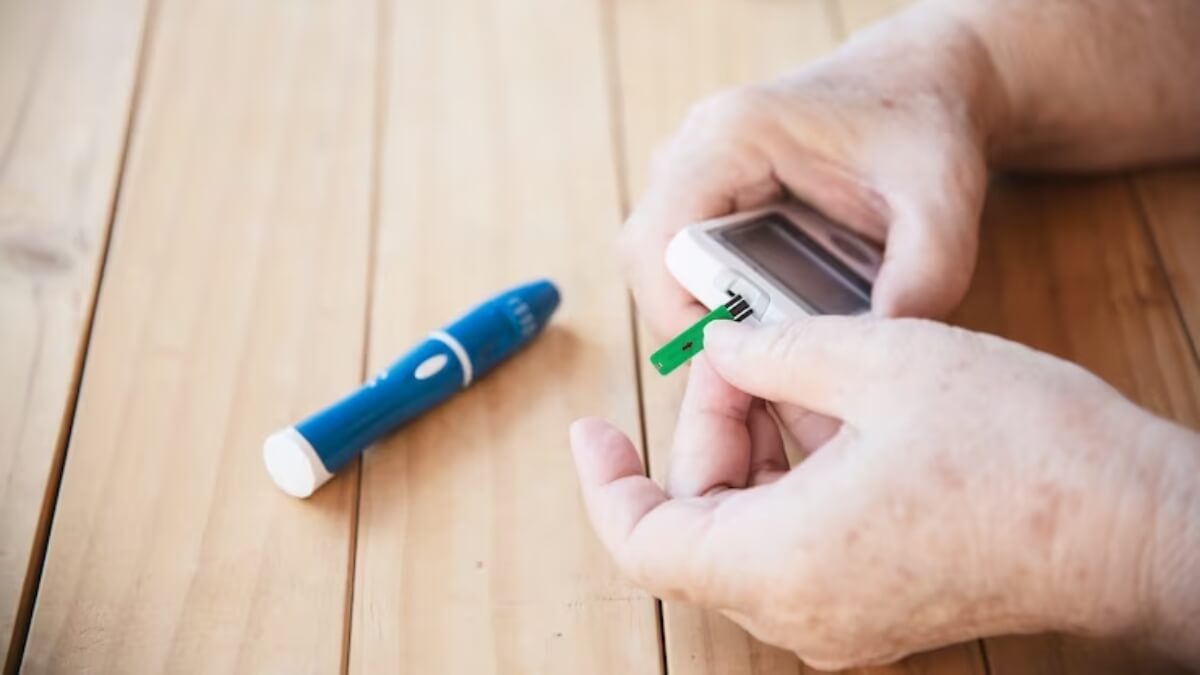 For diabetics who find insulin shots painful, relief may be on the way. In about two to three years, controlling blood sugar levels may become as easy as spraying an insulin dose in the mouth, reports Swati Bharadwaj.
NiedlFree Technologies Pvt Ltd, set up two years ago as an associate company of Hyderabad-based R&D company Transgene Biotek Ltd, claims to have become the first globally to develop a needle-free oral insulin spray — called Ozulin.
The company has applied to the Central Drugs Standard Control Organisation (CDSCO) for approval to conduct safety and toxicology studies, after completion of which it will go for human clinical trials, Dr K Koteswara Rao, co-founder and director of NiedlFree Technologies and CMD of Transgene Biotek, told TOI on Wednesday. NiedlFree has already been granted global patents covering over 40 countries for oral insulin, Dr. Rao said, adding that the company is also working on developing oral and nasal sprays for the treatment of ailments such as cancer, osteoporosis, and Alzheimer's.
Source: