Patients requiring different orthopaedic treatment along with adequate diagnostic tools will soon have the ease of getting the specialised treatment under one roof at KGMU. The foundation stone for 'Centre for orthopaedic super specialities' was laid at KGMU on Thursday. The centre will comprise spine centre, sport medicine department, pediatrics orthopedics department and arthroplasty unit, with in house radiological imaging facilities, including CT scan. The sixstorey building is being developed by construction and design services and UP Jal Nigam at a cost of Rs 86 crore.
The foundation stone was laid by medical education minister Suresh Khanna. Law minister Brijesh Pathak and state minister for medical education Sandeep Singh were also present on the occasion.
The centre will house an ultra-modern spine centre to provide highly specialized care for all disorders pertaining to the spine with main thrust on spinal Injuries, spinal deformities, spine tuberculosis, back pain and geriatric spine.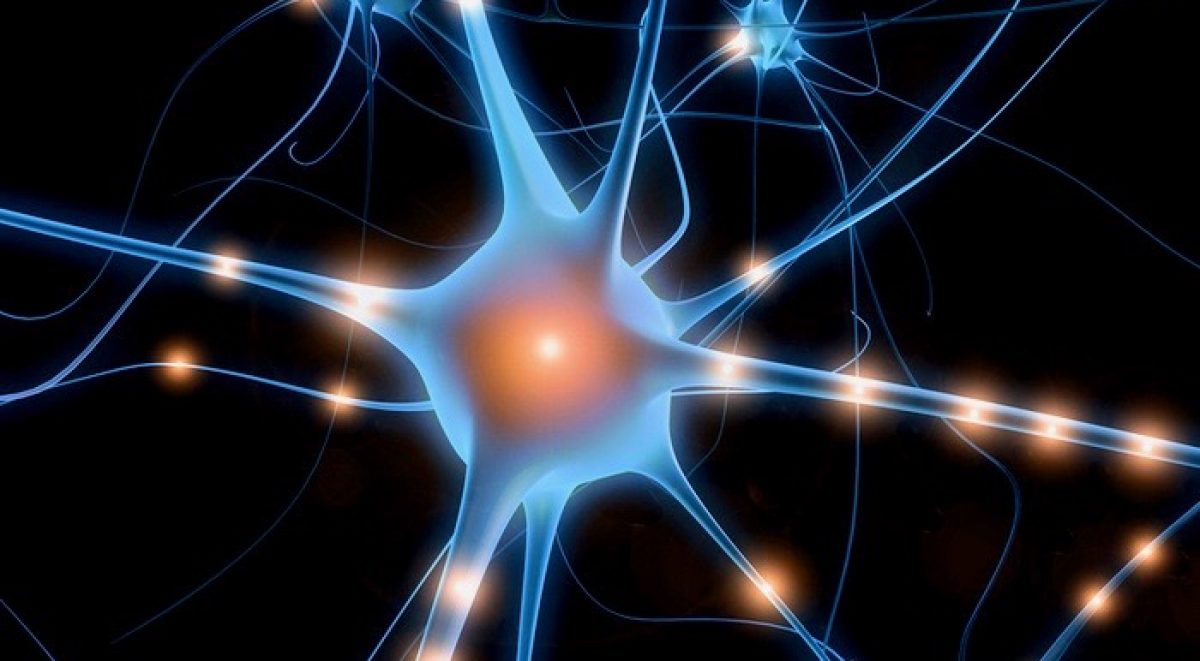 "KGMU is the first university in the country to start paediatric orthopaedic department to help children and adolescents with exclusive treatment facility being delivered by orthopedic surgeons. We have also started paediatric trauma emergency services which can be gradually developed all over the state," said vice-chancellor Lt Gen (retd) Dr Bipin Puri.