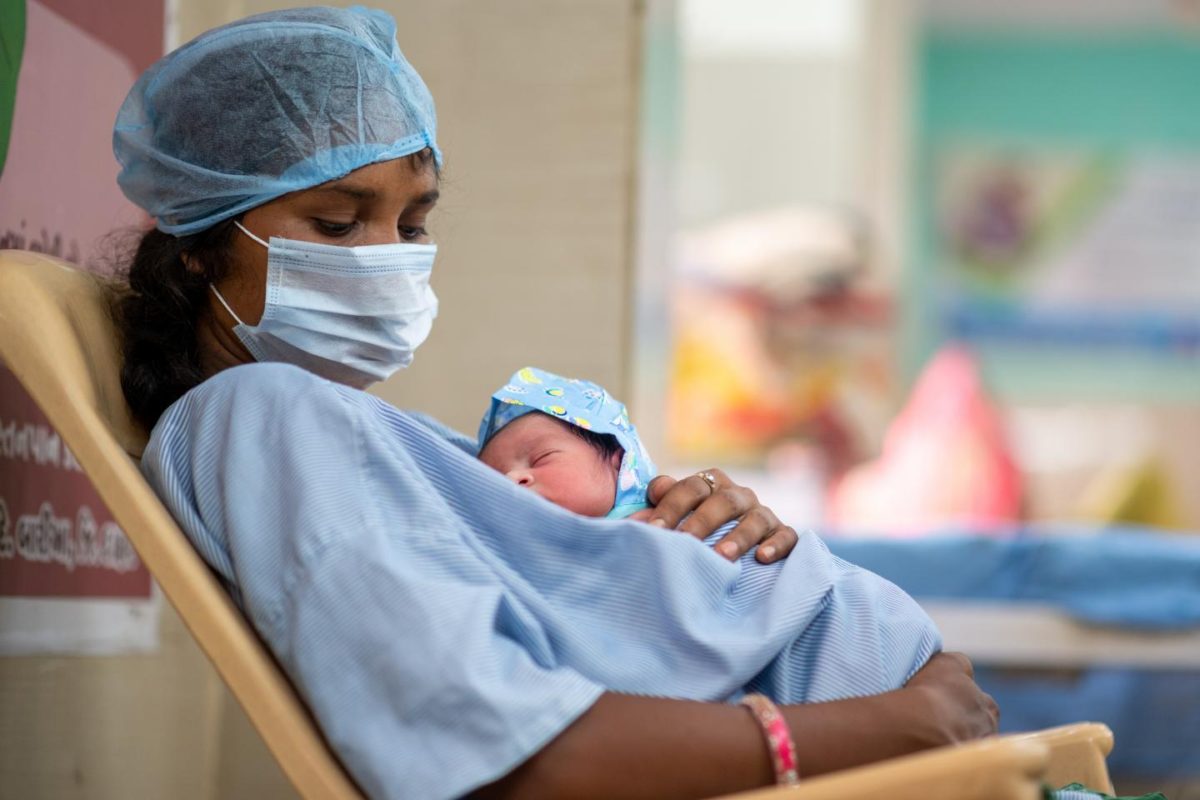 There was a significant rise in the proportion of stillbirth, where a baby dies in the womb after over 20 weeks of pregnancy, during the second wave, a study by two city institutes has found.
The findings were based on a retrospective analysis of 1,645 pregnant women with Covid who were treated and delivered at B Y L Nair Hospital between April 2020 and July 2021. The stillbirth rate more than doubled during the second wave at 34.8 per 1,000 births against 14.6 during the first wave, it was found.
In absolute numbers, there were 12 stillbirths out of 807 deliveries during the first wave, and again 12 stillbirths from 335 deliveries during the second wave. Of the 24 women who had stillbirths, 41.7% were symptomatic.
'Preeclampsia may have played a role in higher stillbirths'