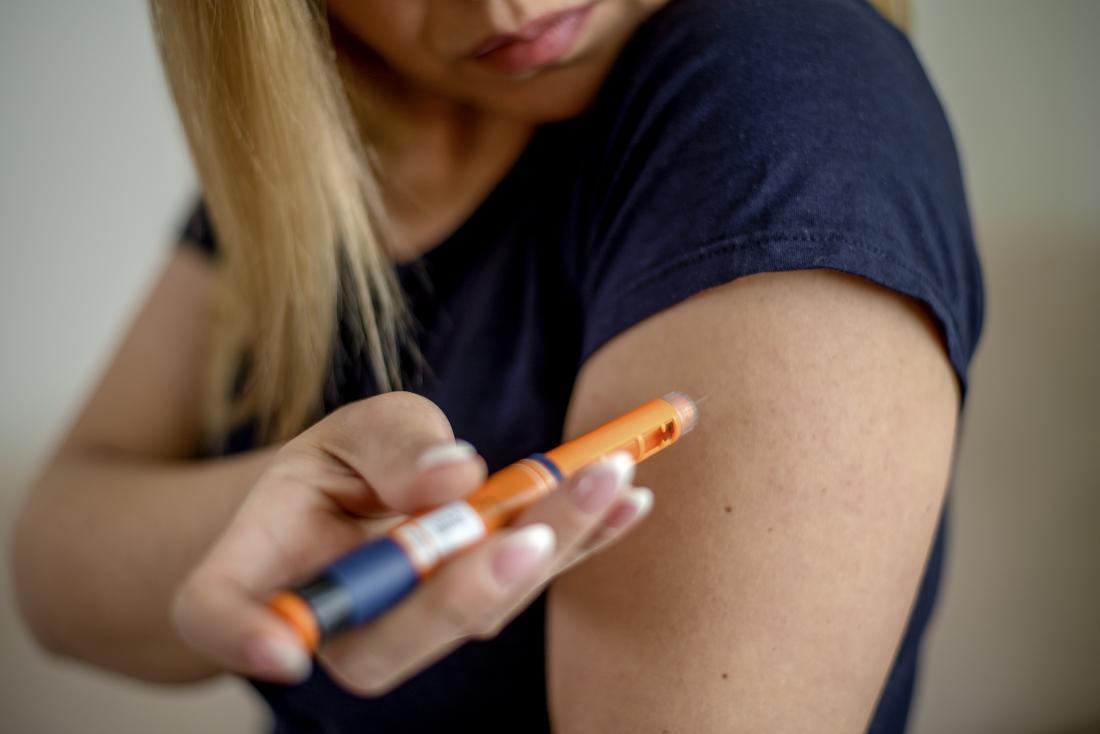 A new study released by UK-based market research firm Kantar found that 60 per cent of the diabetics surveyed showed higher concern about catching Covid and getting hospitalised for the disease.
The study titled 'The D-Picture: Covid Edition' covered 300 Type 2 diabetes patients across 12 cities, with all respondents belonging to the upper socio-economic class.
"60 percent of diabetics interviewed in the survey have shown high concern about their health due to Covid. This number is significantly higher than concerns about health amongst average Indian consumers which stood at 45 per cent," said the study.