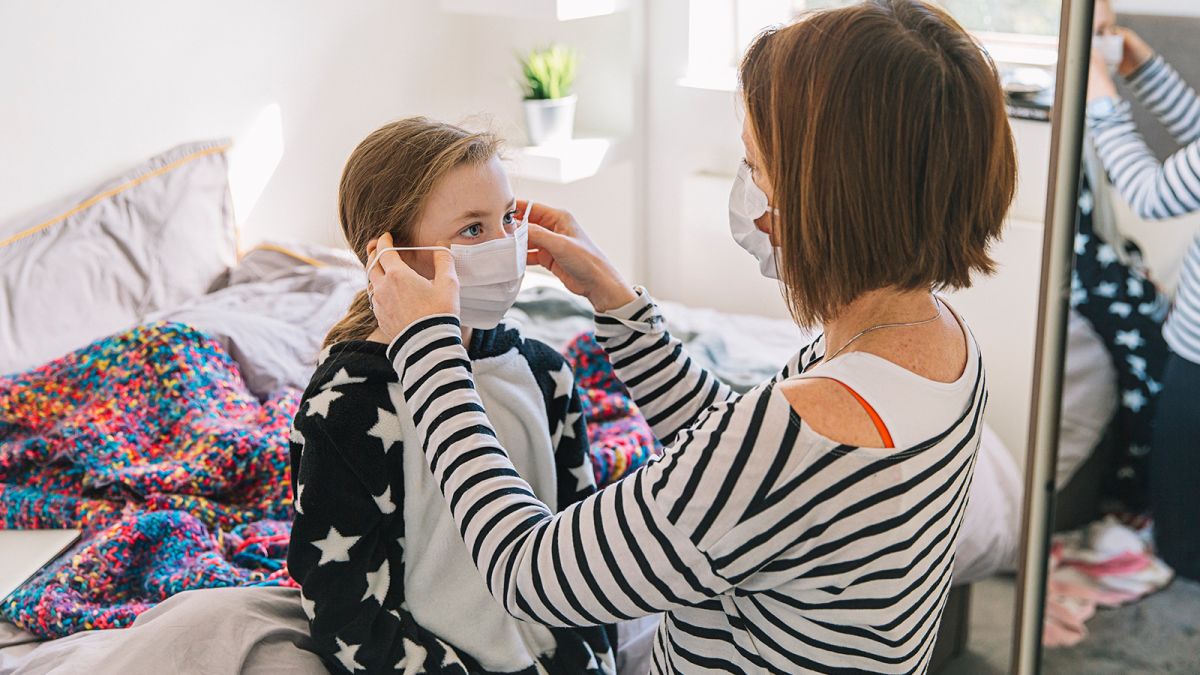 Amid a rapid spread of Covid-19 cases, the Centre on Monday advised people to wear masks even inside homes, especially when using a common space and also said that it is best not to invite visitors.
NITI Aayog member and head of the government's group on vaccinations, Dr V K Paul said, "It is time people start wearing masks inside their homes as well, especially when everyone is sitting together." He said mask protocol should definitely be followed if there is a person isolated due to Covid at home to reduce risk of infection.
"In this situation, masks are absolutely necessary, so do not go out unnecessarily. Stay with family. And also, even within the family, please wear masks. Do not invite people inside homes. There is a transmissibility angle. We must protect ourselves and our family members to the best of our ability," Dr Paul said at the weekly briefing on Covid on Monday.