By Ms. Avni Kaul, Wellness Coach, Nutritionist, Founder of NutriActivania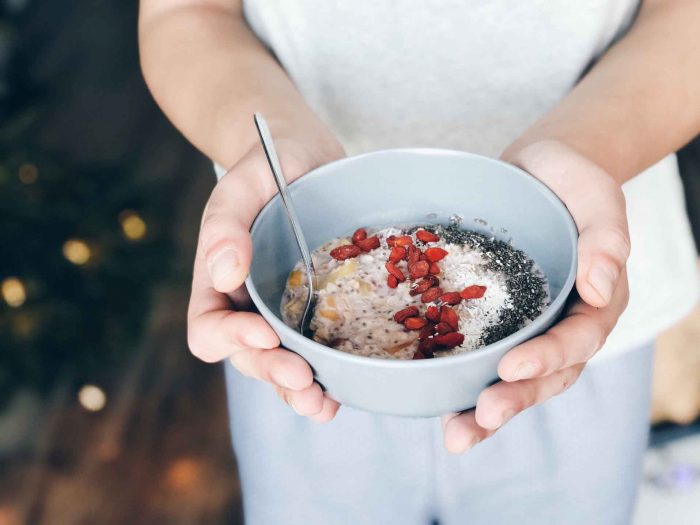 Type 2 diabetes patients need to be extra watchful when opting their breakfast to start the day. Many of the breakfast options have high levels of sugar which will create havoc for type 2 diabetics. Type 2 diabetes is a serious condition that happens when the insulin in the pancreas does not work adequately or it cannot produce enough insulin. It is important for type 2 diabetes patients to understand and control their blood glucose levels, as having high levels of sugar in the blood for a longer duration of time increases the risk of diabetes complications. It also causes serious health problems such as kidney disease, nerve damage, retinal disease, heart disease, and stroke.
In this article, Ms. Avni Kaul, Wellness Coach, Nutritionist and Founder of NutriActivania talks about the oats which are a wonderful breakfast for diabetes and that helps to keep blood sugar stable. Here are some of the benefits of oats.
Low GI Score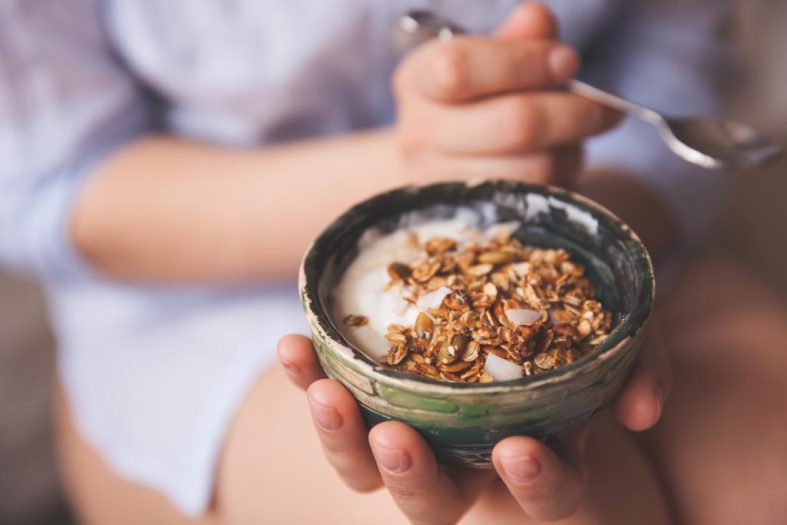 To work out how some foods will increase your blood sugar, the Glycemic Index (GI) is used. Foods that contain lower GI scores are perfect for diabetes patients as it will not raise the blood glucose levels and oats have low-levels of GI.
Fiber Filled
Fiber never raises blood glucose levels as it is not broken down by the body. It also helps in digestion and aids slow down the breakdown of sugars in the body. Oats consists of 8 grams of fiber and helps with controlling weight.
Reduces Blood Sugar
Oats consists of specific types of fibers known as beta-glucans. They are sugars which are found in the cell walls of bacteria or yeasts such as oats. They are used for diabetes as they reduce the sugar in your blood.
Feel Fuller For Longer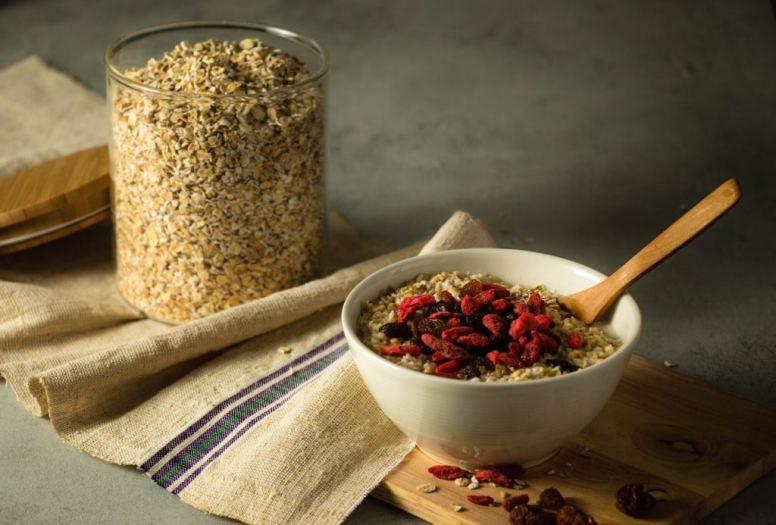 The advantages of consuming a low GI and fiber-rich foods are that it keeps the body feeling fuller for longer. This aids to avoid snacking throughout the day and will keep a healthy balance on your blood sugar levels.
Old Fashioned Steel Cut Oats
They are recommended as they are less processed and have more fibre. So they stay in the system for a longer period of time.