Obesity significantly increases the threat of severe and sometimes deadly coronavirus-related complications. A study published in the British Medical Journal found that obesity increased the risk of dying from COVID-19 by 33 percent.
Risks for Overweight/Obese Patients with COVID-19: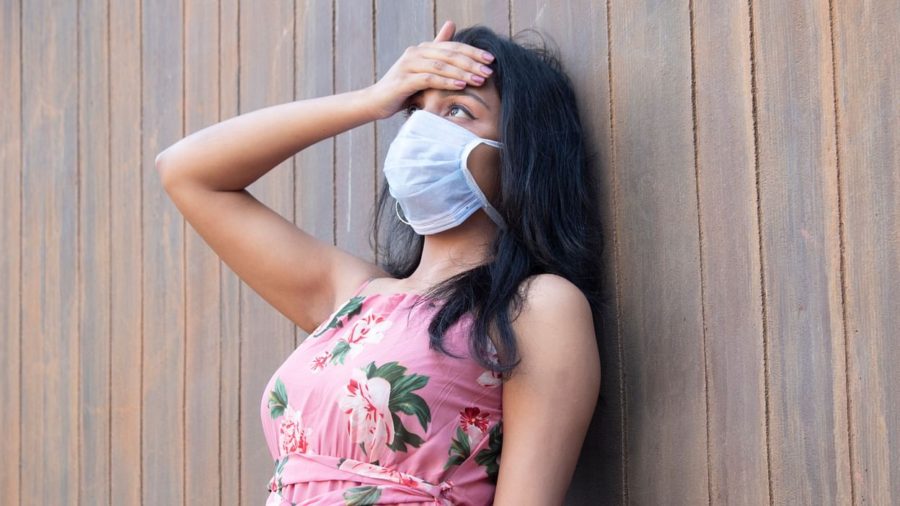 Excess weight can interfere with healthy lung function and increase the risk of blood clots.
Excess body fat, particularly abdominal fat, contributes to systemic inflammation, which can hinder a healthy immune-system reaction to infection.
It increases the risk of many neurologic conditions, including mild cognitive impairment, dementia, and Alzheimer's disease.
It can fuel relapses and progression of multiple sclerosis (MS).
Increased risk for chronic migraines or a stroke
Likelihood of developing obstructive sleep apnea, which can have neurologic consequences that affect thinking, mood, and alertness.
Guidelines to Manage Weight During Covid-19
Consult Your Physician.
Ask your physician about the best weight loss strategy for you. Review your medications to see if any trigger weight gain, like pregabalin (Lyrica) and gabapentin (Neurontin), which are used for neuropathic pain in MS, fibromyalgia, and peripheral neuropathy. Focus on alarming signals, like pestering headache or an episode of fatigue, it is essential to focus on any noticeable signs that your body isn't approving the post-COVID situation. Stay in constant touch with your primary care physician if any such issues crop up in the post-recuperation period.
Consult a Nutritionist and Weight Management specialist
If your body mass index is 30 or higher, book an appointment with a physician who specializes in weight loss. People with significant obesity should not just try to do things on their own. They should see an obesity medicine specialist or a primary care doctor with knowledge of obesity or a dietitian. There's more than one way to lose weight, and different strategies work for different people.
Weight Loss Should be Slow
Crash diets and extreme exercise are a complete no, especially if you're living with fatigue or pain. Fast, drastic weight loss may lead to muscle mass. Avoid it, as you need it for everyday activity and for exercise.
Work on your Memory
The virus is known to damage your memory cells. Invest some of your days' time in playing puzzles, memory games and activities that you make you think harder. Formulate ways in which you can invigorate the mind. Start with those activities which are feasible, and continuously challenge yourself to build the sharpness.
Work on Your Meal Intake.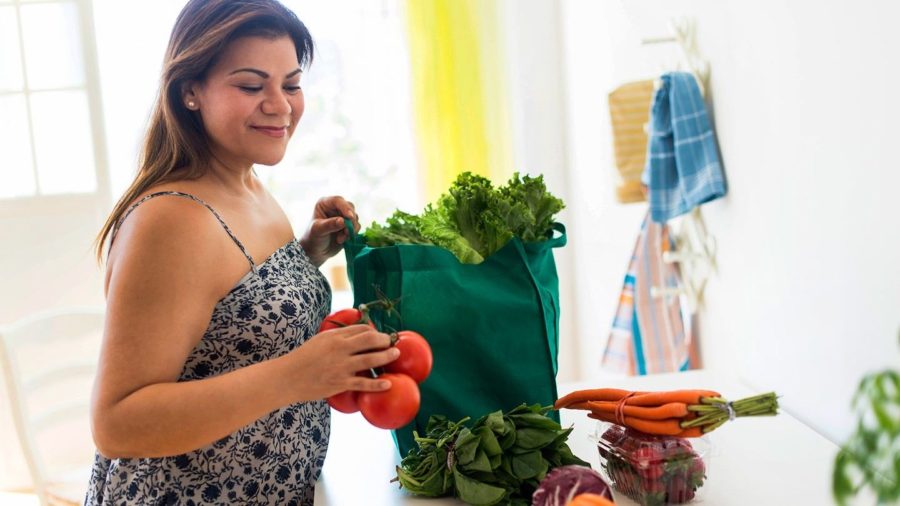 Fill your plate with vegetables and fruit; whole grains; lean protein like fish, skinless poultry, tofu, and beans; and small amounts of healthy fats such as avocado. Use olive and canola oil in cooking instead of less healthy alternatives. Swap soda and sugary snacks for unsweetened tea and fruits. Replace processed and fast food with whole foods, and look for whole grains instead of refined carbohydrates like white bread.
Incorprate Exercise in Your Routine
Exercise can also reduce stress and boost levels of feel-good brain chemicals, which may make it easier to lose weight. Listen to your body. Be consistent, but don't overdo it and risk injury. Find an exercise you enjoy, and don't use exercise as punishment. The study published in the British Journal of Sports Medicine reveales that a sedentary lifestyle is associated with more severe COVID-19 infection and an increased risk of dying from the viral disease. So, pull up your socks and start working out!
Snooze Factor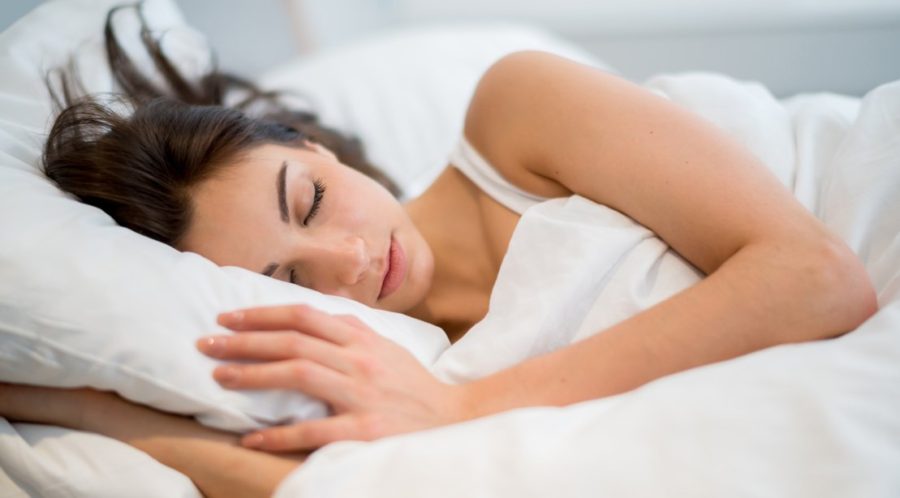 Lack of sleep can increase levels of hunger hormones and decrease hormones that make us feel satisfied when we eat. Make sure you get eight hours a night, or whatever is optimal for you, to manage weight. If you snore, consider getting evaluated for sleep apnea.
Add Simple activities in Your Life
Work with an occupational therapist to adapt activities like cooking or working in your garden to feel better. Modify activities you love so you can keep doing them. Maybe you use your scooter to ride around the path at the park a few times, then walk a little, so you're outdoors and exercising.
Take Charge before things detoriate.