By Ms. Avni Kaul
Nutritionist and founder of NutriActivania
These are the times when you get to see people buttoning their sleeves and wearing the dupatta like a shawl, you know winter is almost here. As you are up in your blanket early morning, several reasons as to why you should not leave your home will occupy your mind. Sadly, that cannot be the case.
So, you could as well be cheerful and active rather than letting lethargy spoil your day. There are several foods, particularly available and enjoyed during this season that can assist battle the cold months.
Avni Kaul says, they assist you to keep warm and give nutrients that are highly necessary for the body during the winter season. Along with having these winter-specific foods, you should derive vital nutrients from a wide range of food items.
Here, she talks about some of the powerful winter foods you should eat during this season.
Sweet Potatoes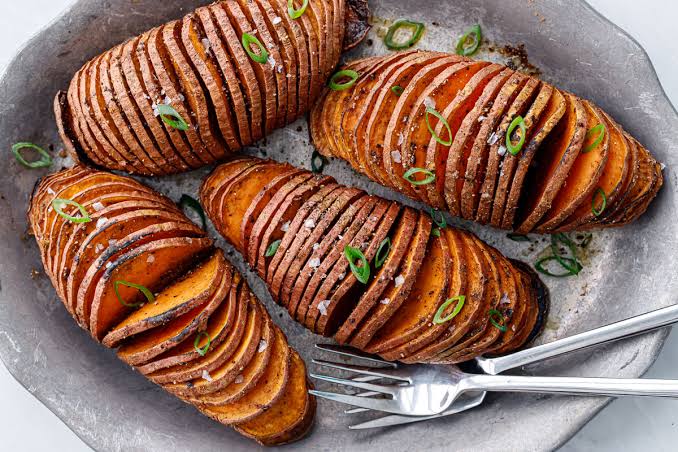 Go easy on calories and rich in nutrients with sweet potatoes this winter. Though they have higher sugar content than your normal potato, its nutritional value is quite higher. Sweet potatoes are a potent source of fiber, potassium and vitamin A. Daily consumption can help in curing constipation, boost your immunity and is known to decrease inflammation.
Dates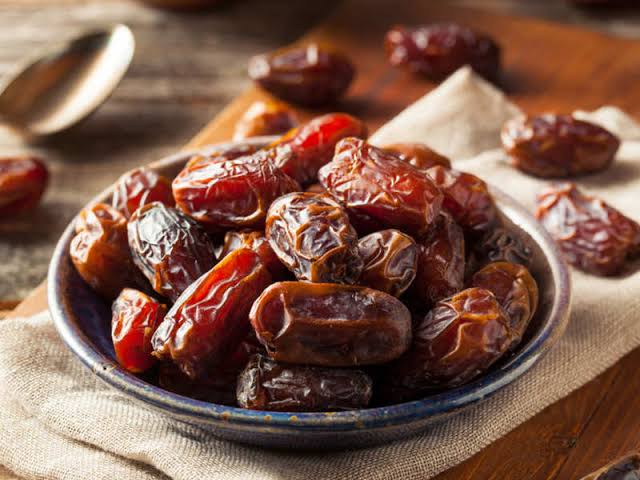 The lower content of fat present in dates assists you to keep your weight in check. They are a store-house of nutrients and a must-have for people who go to the gym. Daily consumption of dates helps your body to remain warm during winters.
Turnip and Its Leaves
The starchy vegetable is a good anti-oxidant that is known to assist in lowering the risk of cancer. It is high in vitamin K and its leaves have a generous amount of vitamin A. Consumption of turnip and its leaves will assist your body to improve your overall cardiovascular health besides from strengthening your bones and improving your digestion.
Bajra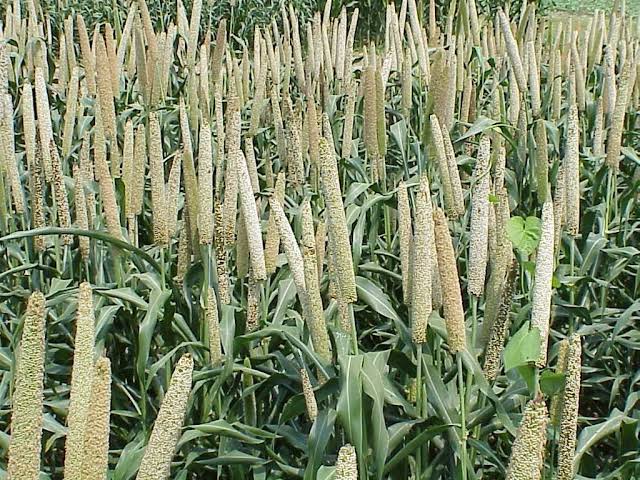 This little millet variety is rich in fat, protein, and fiber. The high iron content plays an essential role in curing anaemia. If consumed on a daily basis, millet can help to strengthen your bones. As during winters, it is a common sight to face bone-related issues especially amongst those who are suffering from arthritis.
Almonds and Walnuts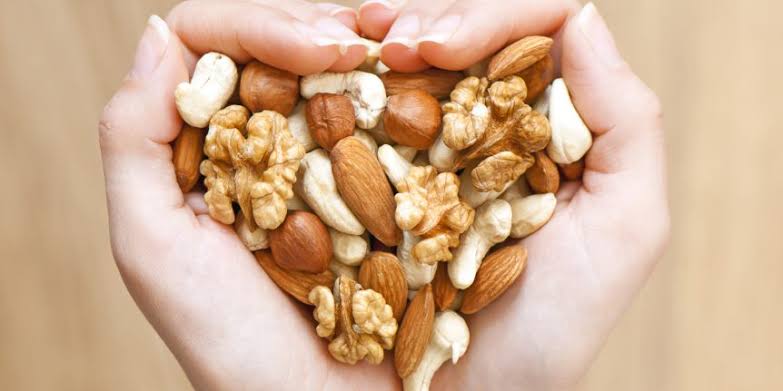 Daily intake of almonds and walnuts during winters ensure an active nervous system, better sensitivity to insulin, a healthy heart, and body. You can eat them alone also can when combining them with apricots.