By- Dr. Duru Shah Director, Gynaecworld – The Center for Women's Health and Fertility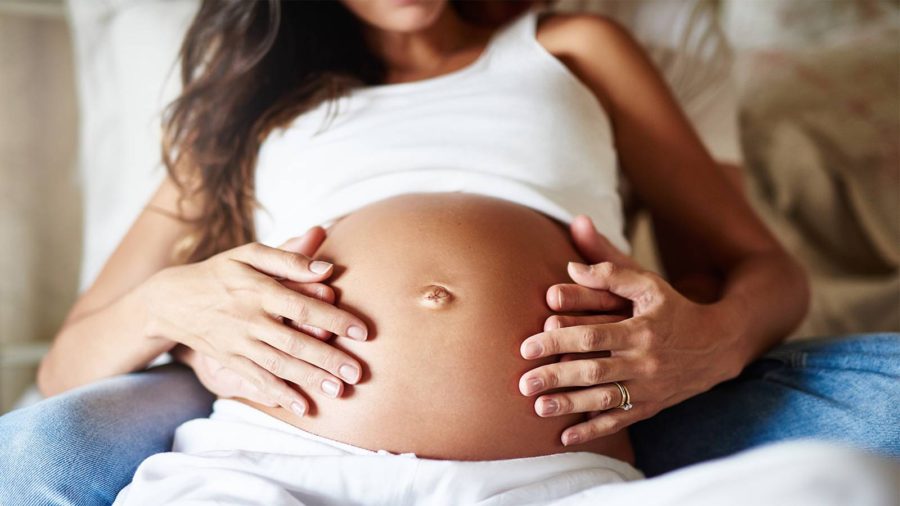 Bringing a child into the world is one of life's most profound experiences, and planning for a healthy pregnancy begins long before the positive pregnancy test. The pre-conception phase is a crucial period during which both potential parents can take proactive steps to optimize their health and lay a solid foundation for a successful pregnancy and a healthy baby. The importance of nutrition and pre-conception care, and shedding light on what you need to know to embark on this journey with confidence, is what I would like to stress upon today.
Understanding the Significance of Pre-conception Care
Pre-conception care is a comprehensive approach to health and well-being that is focused on preparing for a pregnancy before it occurs, because a 9 month journey should not be a bag full of surprise, it should be a planned one for the best experience. This phase is not limited to women; both partners have a role to play in ensuring the best possible outcomes for a future pregnancy. The significance of pre-conception care is tremendous, and here's why:
Optimizing Fertility: For couples planning to have a baby, pre-conception care offers a valuable opportunity to address any underlying health issues and adopting a healthy lifestyle, which can significantly increase the chances of achieving a healthy pregnancy.
Preventing Birth Defects: Many birth defects occur very early in pregnancy, often before a woman even knows she is pregnant. Even a vitamin deficiency like Folic Acid deficiency, or high blood sugar, can cause abnormalities with the structural and mental development of the baby. Hence all need to be checked and corrected if needed before getting pregnant.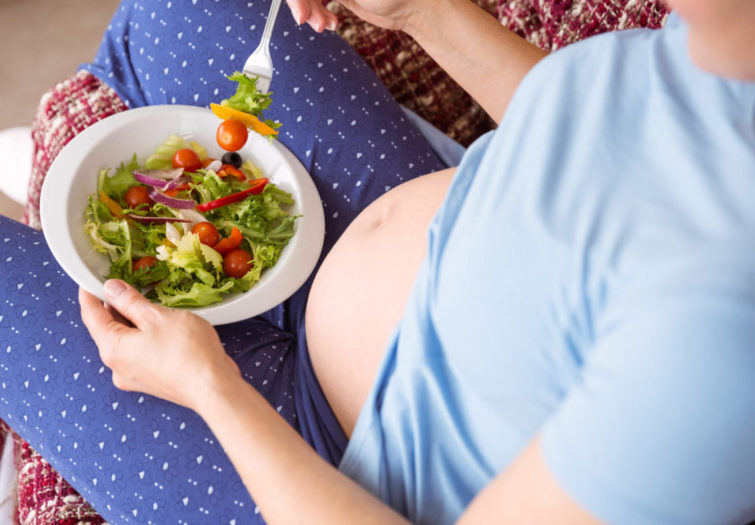 Managing Chronic Conditions: Women with chronic conditions, such as diabetes, high blood pressure, or epilepsy, need to get all under control so that these conditions are well-managed before pregnancy, thus preventing complications during pregnancy to the      mother- to-be.
Optimizing Pregnancy Outcomes: The state of health before conception directly influences the outcome of pregnancy. A healthy pre-conception phase can reduce the risk of complications, such as premature delivery, low birth weight of the baby, and development of diabetes during pregnancy.
Nutrition is a cornerstone of pre-conception care. It is essential to appreciate that what you eat because it directly impacts you and your baby's overall health. The following nutrients play a pivotal role in this stage:
Folate/Folic Acid: Folate, a B-vitamin, is critical for fetal development, particularly in the early stages of pregnancy. It is often recommended for women to take folic acid supplements 3 months before planning a  pregnancy to reduce the risk of neural tube defects in the baby.
 Iron: Adequate iron intake is essential for maintaining healthy blood since oxygen in the blood combines with iron to reach various tissues of the body. Oxygen circulation, is  important during pregnancy when blood volume increases, hence sufficient iron stores are maintained before conception which can lead to a healthier mother and baby.
Calcium: Calcium is vital for the development of healthy bones and teeth, both in the mother and the developing baby. A lack of calcium can lead to complications such as loss of bone in the mother and inadequate bone development of the baby which may cause fractures during delivery.
Vitamin D: Vitamin D plays a crucial role in calcium absorption and bone health, and it's also important for better immunity. Ensuring sufficient vitamin D levels is essential for stronger immunity of both mother and child.
Omega-3 Fatty Acids: are Found in fish and flaxseeds.  Omega-3 fatty acids are essential for brain development, hence by Including these in your diet before conception can be beneficial.
Protein: Protein is vital for cell development and tissue repair. As the baby develops from growth. Protein in your diet is essential for the healthy growth of the baby. 1 cell to a mutton of cells which help create organs and tissues of the baby, it is a very much needed component of nutrition
Limiting Sugar and Processed Foods: Excessive sugar and processed foods can lead to weight gain and increase the risk of gestational diabetes. Reducing their intake can help manage weight and blood sugar levels.
Hydration: Staying well-hydrated is essential for overall health. Water regulates body temperature, aids digestion, and supports various bodily functions.
Balanced Diet: A balanced diet rich in a variety of fruits, vegetables, whole grains, and lean proteins provides a broad spectrum of essential nutrients and helps maintain a healthy weight and healthy system.