Viral hepatitis is a common infection and predominantly affects the kids, teens and adults who lead active lives and engage in both amateur and competitive sport-related activity.
Major ways through which these bloods borne pathogens are transmitted to athletes are
Utilization of common contaminated syringes for drug injection
Bleeding wounds during sports
Getting tattoos
Sharing personal belongings of one another
Ask Your Kid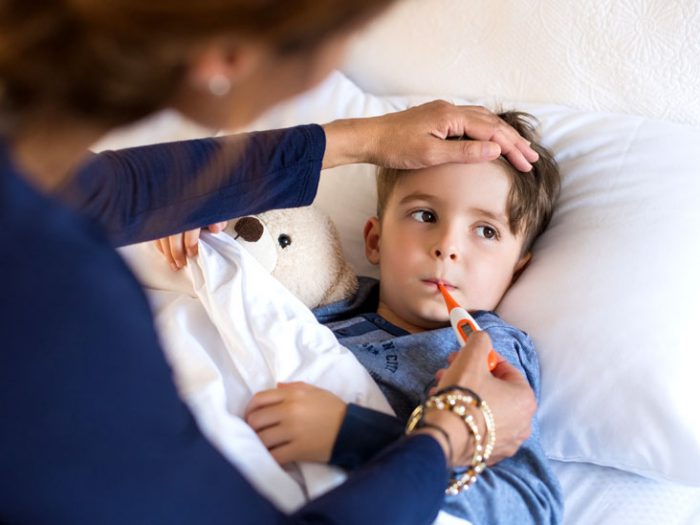 Regular hand washing, especially after going to the bathroom and before eating
Wash fruits and vegetables before eating them
Not to eat raw shellfish, such as raw oysters
Get the vaccine
Proper first aid methods should be adopted to deal with bleeding and body fluids. In case a player is bleeding side-line him/her until the bleeding has stopped. Cover the wound and clean up blood. Should an accident involving your child with HBV occur, you can always reconsider if you want to share this information with the coach, should you feel there was an exposure that warrants post-exposure treatment.
Constantly counsel players about the risks of viral transmission during sports.
Identifying The Symptoms
Some kids with hepatitis do not show any signs of having the disease. Others may have these symptoms:
Feeling extra tired
flu-like symptoms — throwing up, feeling hot, etc.
yellowing of skin and whites of eyes
belly pain (especially on the upper right side)
dark brown pee
light-colored stools (poop)
Poor appetite for days in a row or weight loss
Horizontal transmission of hepatitis B in contact sports is an issue to which health care professionals should pay careful attention. Keeping close contact with team members and the sharing of food and drink may increase the likelihood of spreading enteric forms of viral hepatitis, and a small risk of sports-related transmission of hepatitis B and C virus exists.