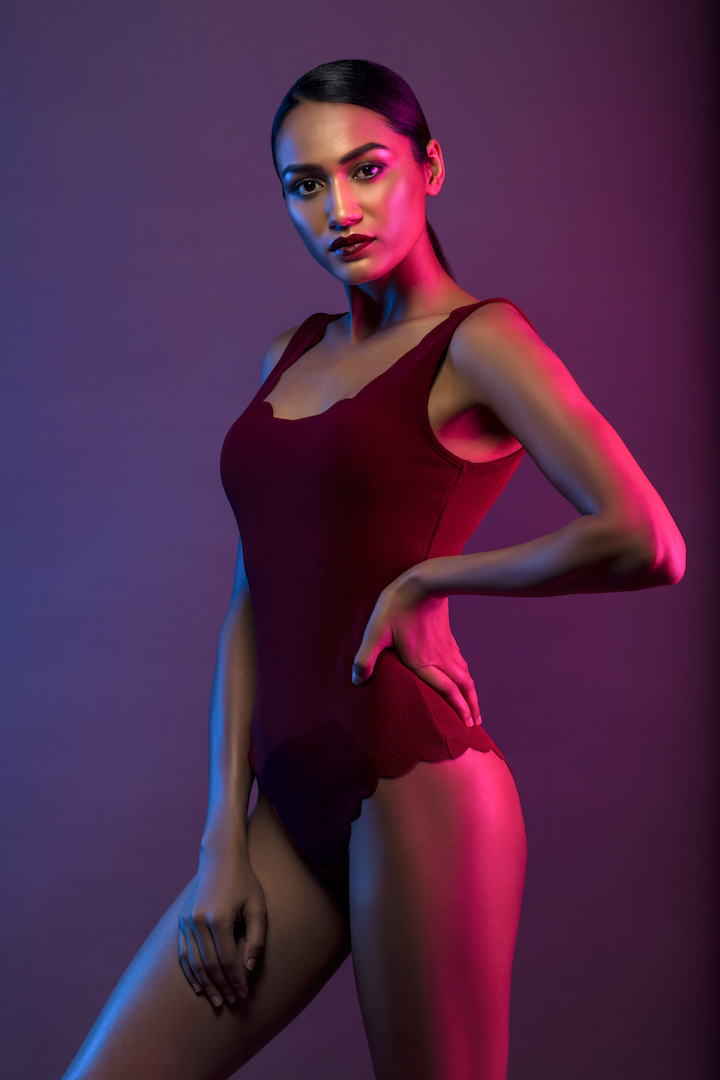 From Engineering to Miss India, Priyanka Kumari's journey has been quite a roller coaster. She has transformed herself from being the tomboy that she was all through her childhood, to the beautiful lady who went on to win the glorious title.
Women Fitness India had the amazing opportunity to chat with the Miss India 2017 Runner-up about what her personal style is, her favourite style icons & much more. Just tune in below.
NN:
Define your style statement?
PK:
Comfortable, simple and classy defines my style statement.
NN:
Dress code you are most comfortable in, during the week and on the weekends?
PK:
During weekdays, when I am mostly doing work related activities I go for a plain simple dress, usually of pastel shades.
On weekends, when I am mostly hanging out with friends, I go for a colorful top and jeans.
NN:
One designer you're obsessed with?
PK:
I love Ritu Kumar's creations. Her floral and simple designs make me fall in love with all her outfits. Internationally, I just love Marc Jacobs.
This interview is exclusive and taken by Namita Nayyar, President womenfitness.org and should not be reproduced, copied or hosted in part or full anywhere without an express permission.
All Written Content Copyright © 2018 Women Fitness Org