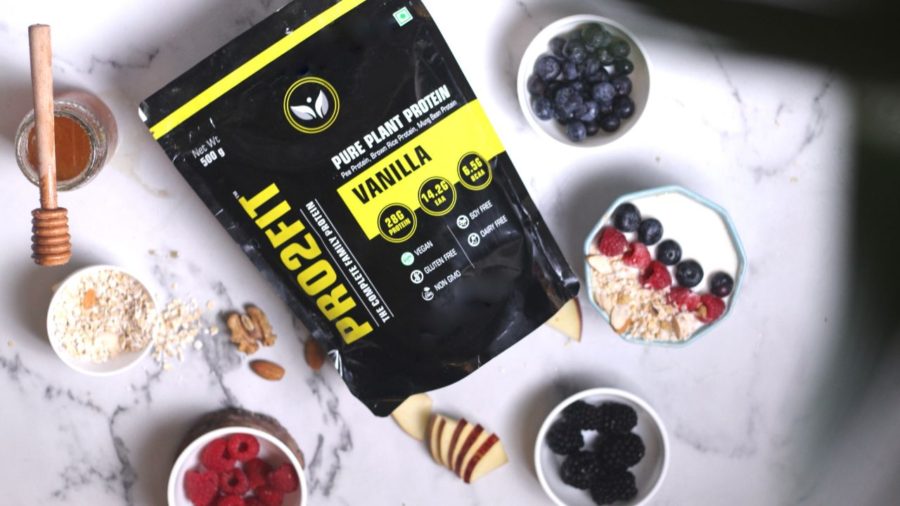 PRO2FIT is a plant-based nutrition supplement brand born out of a passion to offer vegan supplements for the day-to-day nutritional requirements of people as well as the more complex needs of athletes. Co-Founders Saurabh & Payal Shah are nutraceutical formulation experts and have been dedicated in this field for more than a decade and a half. PRO2FIT is a Clean Label, Cruelty-Free, Guilt-Free, Non-GMO, Allergen-Free, and Soy-Free supplement brand.
Veganism is a fast-growing trend across India, where people at large are starting to become more aware of why they should switch to vegan food and supplements. This only comes with a better understanding of their own body and offering it the right nutrition through the right choice of food supplements.
With an array of products for health and fitness enthusiasts, PRO2FIT offers vegan protein powders, PRO2FIT diva vegan protein powders for women, lung detox capsules, liver detox capsules, menopause capsules, multivitamin for men, multivitamin for women.
PRO2FIT advocates the concept of healthier inside out by creating supplements not only for physical fitness but also for the right mental nutrition needed by the human body. Products like herbal teas to combat distress, menopause, PCOS, and detox are vital elements that are missing from our daily life, and PRO2FIT aims at bridging this gap.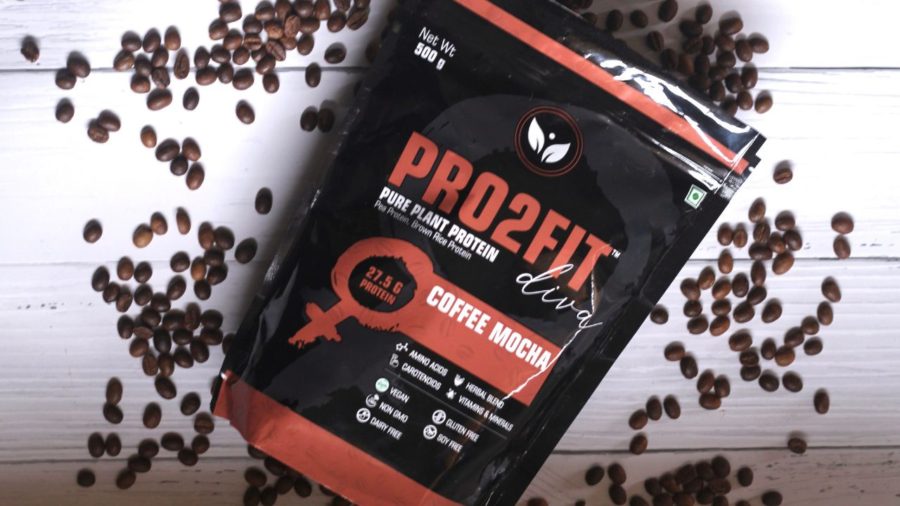 PRO2FIT believes fitness to be a wholesome concept with respect to mental and physical fitness. They believe in a Strong Inside – Beautiful Outside approach to achieve optimum wellbeing and fitness goals.
As a common practice and belief, fitness has always been touted as an approach for athletes and sportspersons, however, the brand believes that fitness is a wholesome concept, the team nurtures the ideology that one should be fit inside out. 
With a wide variety of products like Vegan Protein Powders, Diva Vegan Protein Powders for women, Lung Detox Capsules, Liver Detox Capsules, Menopause Capsules, Multivitamin for men and women, PRO2FIT has become a consistent name recommended by nutritionists and dermatologists for people looking to switch to a vegan lifestyle. 
During this time, when the pandemic has taken a toll on everyone, and all one should care about is health, PRO2FIT steps in as the perfect healthy gifting option for your loved ones.
Website : www.pro2fit.in