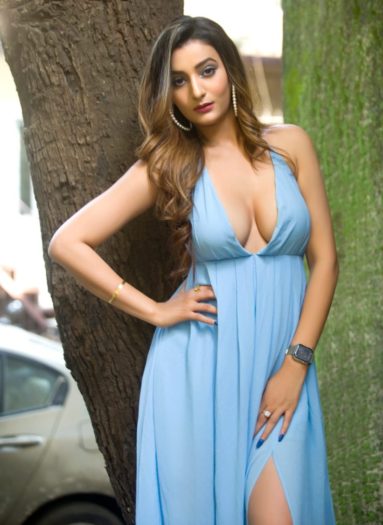 Ms. Namita Nayyar
What comprises your fitness regime? Your choice of favorite workout?
Ms. Ramandeep Kaur
I am a big advocate for yoga, it helps me get my mindset correct for the day and I hope my passion for yoga is distilled onto others
Ms. Namita Nayyar
What piece of advice you would like to give to anyone who aspires to be an actor and enter the industry?
Ms. Ramandeep Kaur
My advice would be to learn your skillset and be true to who you are and know what you are capable of. From there you can explore your options
Know More About Ramandeep Kaur
This interview is exclusive and taken by Namita Nayyar, President of Women Fitness