The purpose of yoga is to exercise your mind and body. To do so, you need to be able to focus on each bend and breath. The last thing you need is anything to distract you from that.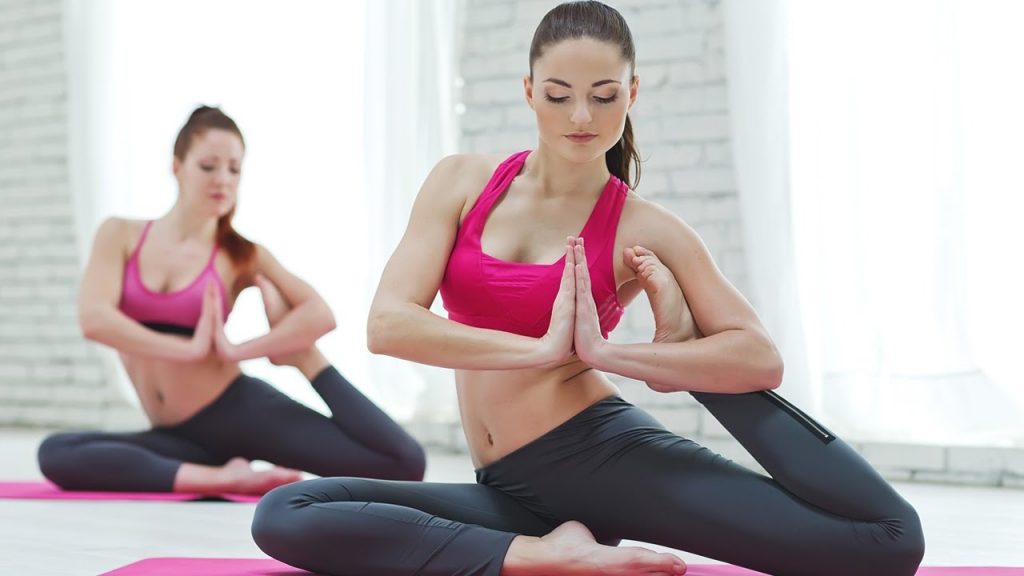 The clothes that we wear are an essential part of each practice. They need to support our practice instead of hinder it. We've written this article to give you an overview of what clothes are best suited for beneficial yoga practice.
Length & Style
The last thing you want is for your yoga practice to be impeded by the length or style of your clothes. You should avoid clothes that are unflattering to your body shape or feel uncomfortable.
Full Length vs. Capri – The length of your yoga pant is mostly a matter of personal preference. However, for those that need some hot yoga pants, you should consider wearing as little as possible. Capris or even shorts can be a great option.
Straight Leg vs. Leggings – This is mostly a matter of personal preference. Which style fits your legs the best? However, do consider that during class, straight legs can flap around.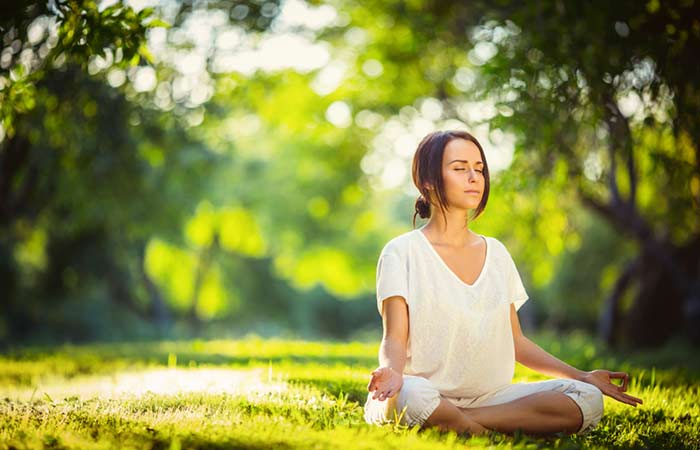 Gentle vs. Vigorous Yoga – If your yoga practice leans towards the calm and gentle, comfort and fit are your priorities when choosing clothes. We recommend you look for looser cuts, full length yoga pants and soft materials. But if your practice is more vigorous, consider lightweight and breathable options.
Hot Yoga – For a hot and sweaty yoga practice, you need the appropriate hot yoga pants. We recommend you follow the less is more philosophy here. Consider shorter capris or even some booty shorts that will allow your skin to sweat out the toxins.
Materials
The style and length of your clothing is a close second to the material it's made out of. Each one has its own pros and cons which we'll cover below.
Cotton – As a natural fiber, it is grown instead of manufactured from plastic. It has its own unique properties that include resistance to pilling, a soft feel, and absorbs moisture. However, they do tend to fade over time and aren't as breathable as synthetic materials.
Synthetics – These include a variety of synthetic fibers; the most common ones are nylon, spandex and polyester. These are known for shape retention and their moisture wicking properties. However, they do have a tendency to pill and aren't as soft against the skin as cotton.
Cotton -Synthetic Blends – Synthetics and cotton each have their own pros and cons. When you combine them, you get a little bit of each. However, their properties never as strong as when they're by themselves. This is something we leave for each of you try out on your own. That being said, materials get better every year.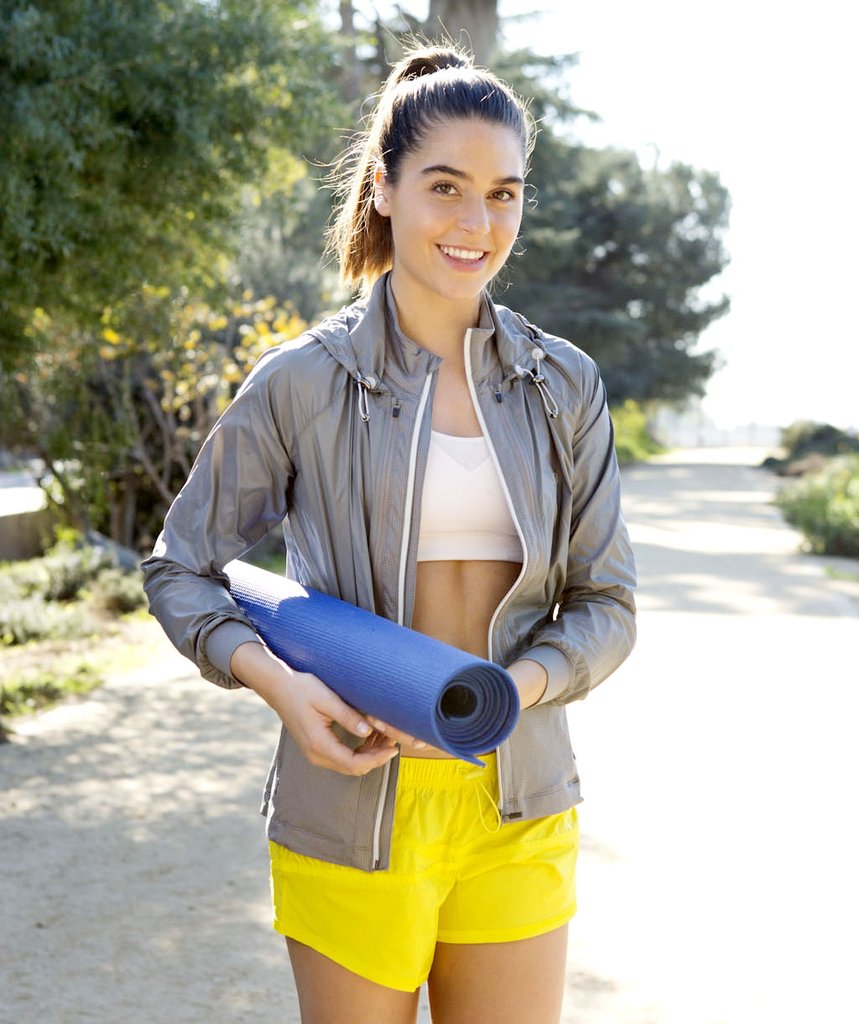 Features
In order to stand out from the crowd, every manufacturer adds their own little feature to yoga clothing.
Gussets – These are triangular or diamond shaped inserts in the crotch area. They alleviate pressure and disperse the stress around the crotch seams. The majority of yoga pants include the but be sure to check; if not, you might end up with an uncomfortable pair.
Key Pockets – When the realities of modern life intrude upon our yoga practice, they can be reflected into our clothing. While nobody wants to have a sharp object sticking into them while bending over like a pretzel, you may need a place to keep a key. If that's you, then look for those options that include them. You can also keep cash or a card in there.
Colors and Prints – When you get bored of wearing black or grey clothing, you can look for some fun colors and patterns. They will allow you to express a little individuality and you can use them for things other than yoga practice.
Seams – Certain manufacturers will add seaming that can help accentuate certain areas of the body. Some of them can help shape the rear as well as the legs.
Waistband and Rise – This is another thing manufacturers use to add some style elements. They will incorporate intricate waistbands or roll down tops into their yoga pants. While this may be fashionable, it can also bunch up and get in the way of your practice.
Conclusion
The yoga clothing industry is in a boom. While that means more options for all of us, it means that you can get lost in the fashion aspect. Keep in mind that yoga should always be first about
the mind and body. But it ever hurts to look good while doing so!
Do you have brands or styles that you recommend? What style do you prefer during yoga practice? Let us know in the comments!