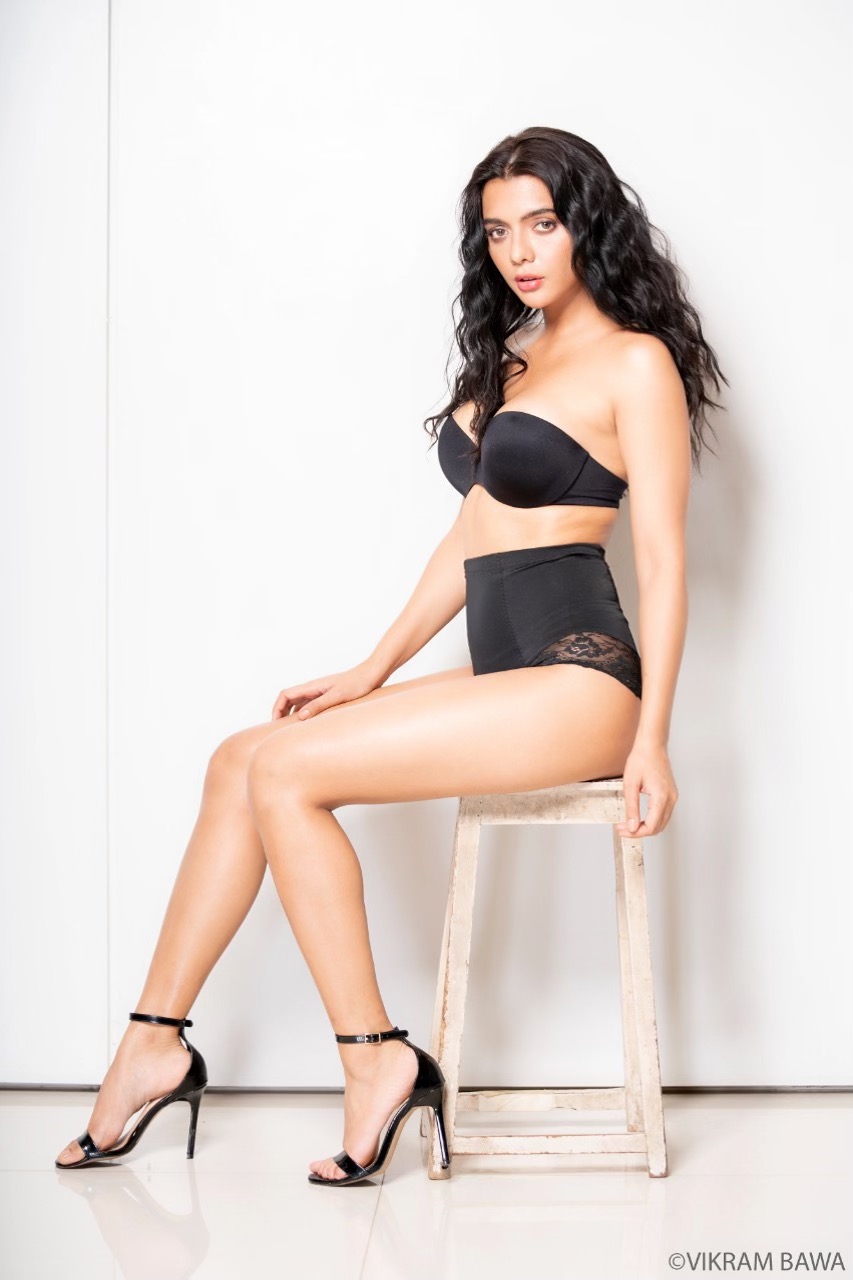 Ruhii Singh is a model and actress who shot to fame when she won the maiden Miss Universal Peace And Humanity in 2014.
She made her Bollywood debut with Madhur Bhandarkar's Calendar Girls, she was soon seen playing the solo lead in Ishq Forever. Recently Ruhii Singh is featured in the hit web series Operation Cobra. Ruhii was also in the news when she featured in the documentary "The World Before Her".
She is by far one of the best bikini bods in the country, majorly into fitness, cooking, and beauty cheats during the lockdown.
Women Fitness team catches up with her on her profession, fitness, diet, beauty and mental health during these challenging times.
Ms. Namita Nayyar:
You began your journey into modeling in 2011 and went on to represent India at multiple international pageants, now that you look how would you describe your journey?
Ms. Ruhii Singh:
I started very early and always loved competing, in pageants and other competitions. It's a very healthy way to start your journey in show biz, as it gives you immense exposure and learning experiences. I got lots of opportunities to travel and work internationally, and I learned a lot during that time. When I look back, the journey has been long yet very rewarding in terms of life and experiences, and learning.
FULL INTERVIEW ON NEXT PAGE!
This interview is exclusive and taken by Namita Nayyar, President womenfitness.org and should not be reproduced, copied or hosted in part or full anywhere without an express permission.
All Written Content Copyright © 2020 Women Fitness Org