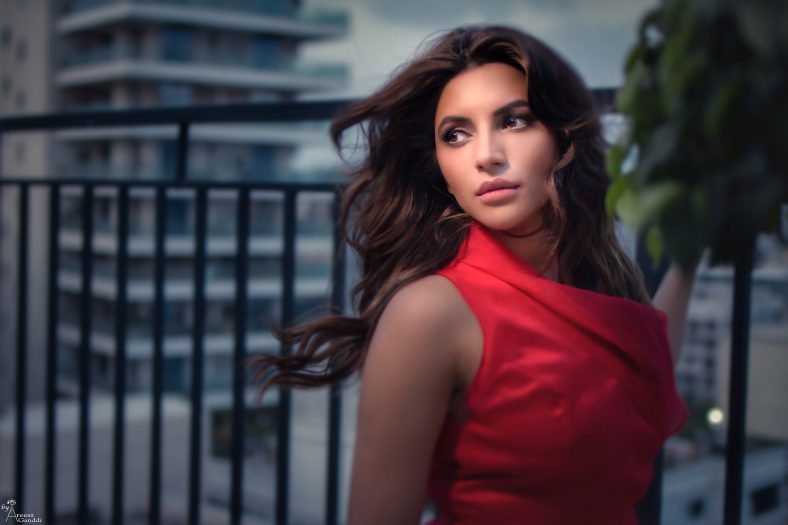 Shama Sikander is an Indian actress who is best remembered for her lead role in the TV series Yeh Meri Life Hai (2003-2005). She has acted in several television serials and is also known as a TV program host and a reality show contestant. On the big screen, she has appeared in a few Bollywood movies, including the Aamir Khan starrer Mann in 1999.
Sikander is also active as a fashion model, and she launched her own design company, Saisha, in 2010.
With her latest web series, Ab Dil Ki Sunn, grabbing a lot of eyeballs, Shama truly has a lot up on her sleeve. Women Fitness spoke to the actor about her lifestyle and her passion for acting.
Ms. Namita Nayyar:
You made your debut with the Aamir Khan starrer Mann in 1999 and are best remembered for your lead role in the TV series Yeh Meri Life Hai. What factors led to your venture in acting scene?
Ms. Shama Sikander:
My father wanted to me to become an actor. He thought I'd be good in it as he was aware of my activities in drama and dance in my school and I was always the centre of attention so when he shifted to Mumbai, he got to meet many film personalities and was invited to many big parties and he got extremely attracted to the glamour and glitz and thought I could become an actress and enjoy the same lifestyle, little did we know about the struggles to follow in pursuit of his dream which became my dream because I loved my father and I wanted to make him proud. And from that on we started meeting people, going from one office to another and I landed up in my first feature film Prem Aggan directed and produced by Mr. Feroz Khan and rest is history.
Ms. Namita Nayyar:
You had once commented "fitness has always been an integral part of my daily routine … I ensure that I work out everyday [sic] for at least an hour … [I] eat right and think positive.". Define your fitness routine. Share 3 things that are instrumental in maintaining a fit body?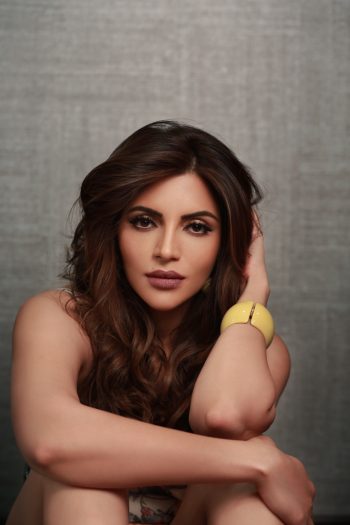 Ms. Shama Sikander:
Yes I remember saying that I do…. I still follow the same. The only difference is now my awareness has increased, so my workouts and my foods have changed. I even now workout everyday for an hour at least and nowadays I have started learning a few new things such as Kathak, hip hop dance and some hardcore strengthening exercises to make me stronger so that takes up a lot of my time. This year I have devoted myself to new learnings and accepting change wholeheartedly.
The three things that I'd say are instrumental to maintaining my body are 1) proper mental health 2) good sound sleep 3) meditation, when all these three things are in place then rest anything you want to do happens on its own. A good mental health gives me clear dreams and desires, a good sleep gives me focus and energy to fulfil those dreams and desires and a good amount of meditation gives me more and more awareness of myself, it helps me forgive myself and others and makes me more compassionate which is extremely important to be healthy in true and every sense.
This interview is exclusive and taken by Namita Nayyar, President womenfitness.org and should not be reproduced, copied or hosted in part or full anywhere without an express permission.
All Written Content Copyright © 2019 Women Fitness Org