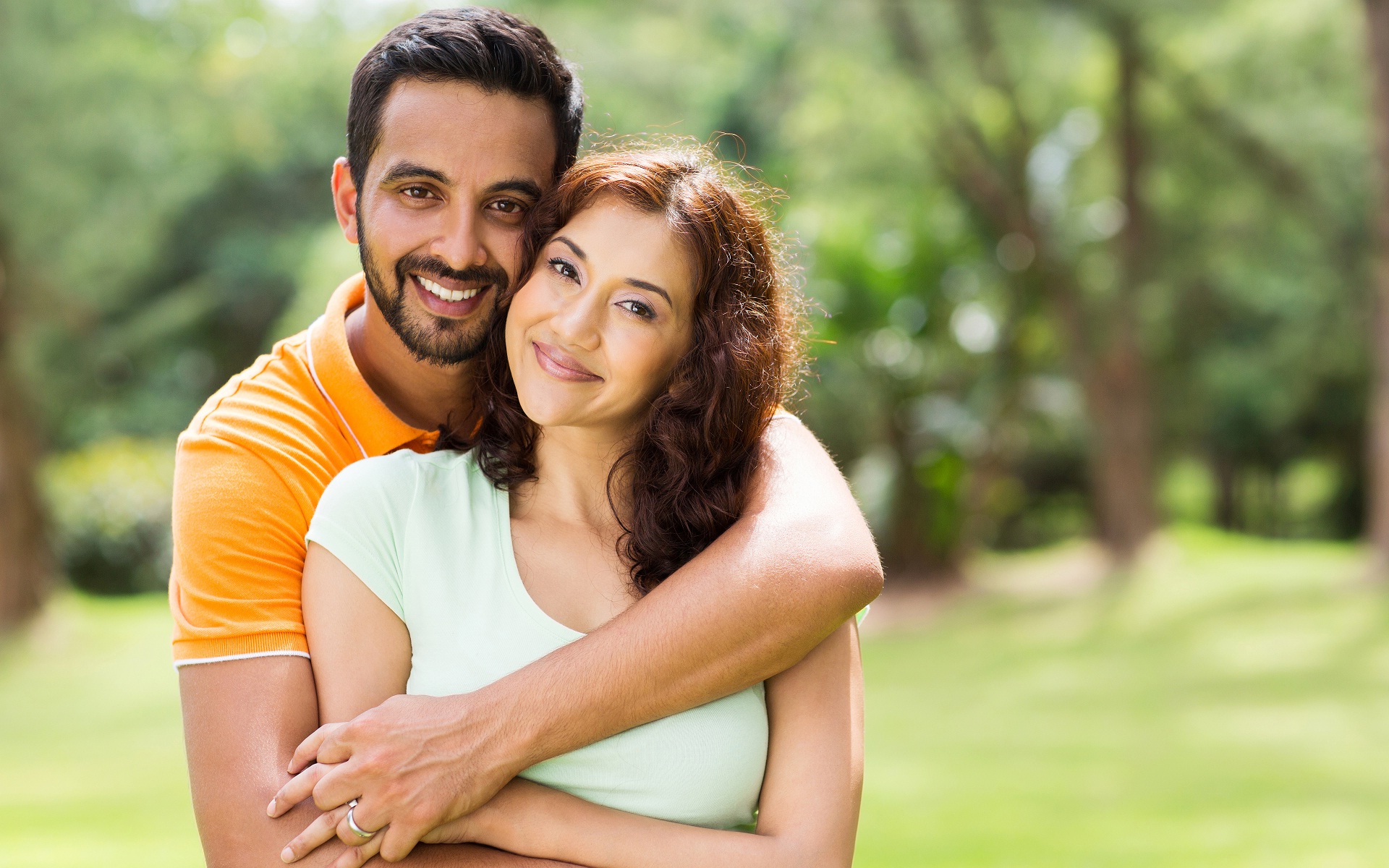 You have been together as a couple for quite sometime and view a plateau in your sex life, try out  "simmering" – that is simply, embracing, stroking each other's hair, looking into each other's eyes, having an intimate conversation — as a way to maintain an intimate bond during a busy day, as a way to build up sexual interest.  For busy, working couples who are trying to raise kids and end up too exhausted at the end of the day for sex, "simmering" can save their erotic foundation.
Try to steal a couple moments to be intimate here and there when your day is too busy for much else.  Simmering helps cultivate the right kind of erotic climate in a relationship. In a good relationship, there's often more simmering than sex.
And trust me, it's mostly simmering that keeps the sex life of a couple more erotically bonded together.
A Simmering example could be,
Instead of kissing your partner goodbye in the morning, why not simmer them goodbye? Hold them close for a bit longer than usual. There's a moment here that won't come again.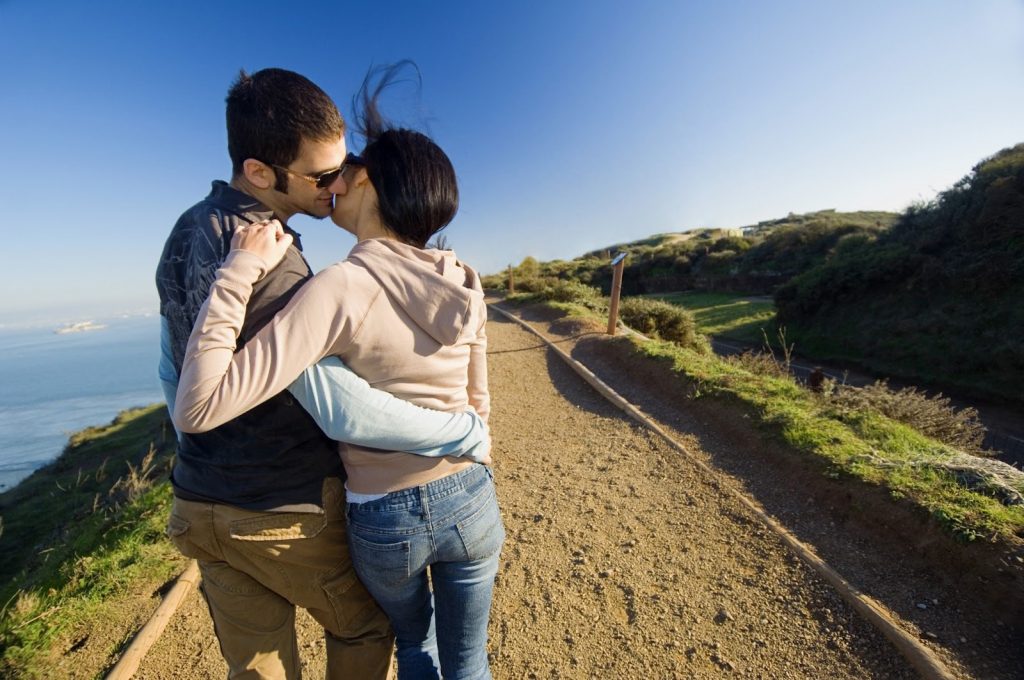 Yes, you're anxious about the day ahead, but this is important, too. Just one minute to simmer on the way out the door in the morning. A pretty good recipe for keeping an erotic connection for even the most harried modern couple.  The payoff in good lovemaking later can be dramatic. Just heat and serve.
It's all about being flirty with each other, not in a porn kind of way, but in a nice way. It could be complimenting the partner's body when they hop out of the shower, even if you know it better than the back of your own hand. It could be adding a cute emoji to the end of the text, or going on a long walk, having a chat and holding hands.
Try to cultivate a "safe and open" love life to build habits of "flirtatious naughtiness"
Sex is like food, we all have different appetites and tastes. If porn titillates you and engages you as a pair, great, do it. But that's not everybody's taste.
Note that, no two couples are the same, and there's no "set" way to approach matters of sex, intimacy, or connection.
Remember, it's more in the mind than the genitals. Reconnecting in different ways could include anything, there are so many different ways of accessing your eroticism.