By Kejal Shah, NUTRIVITY 
Healthy, glowing skin is what every girl or guy wishes to have. But just wishing and not working for the same will have no results. The skin care routine takes a lot to bring out healthy-looking skin. Those who don't take care of their skin probably would have early aging, premature wrinkles, dull and dry skin, and more acne and marks.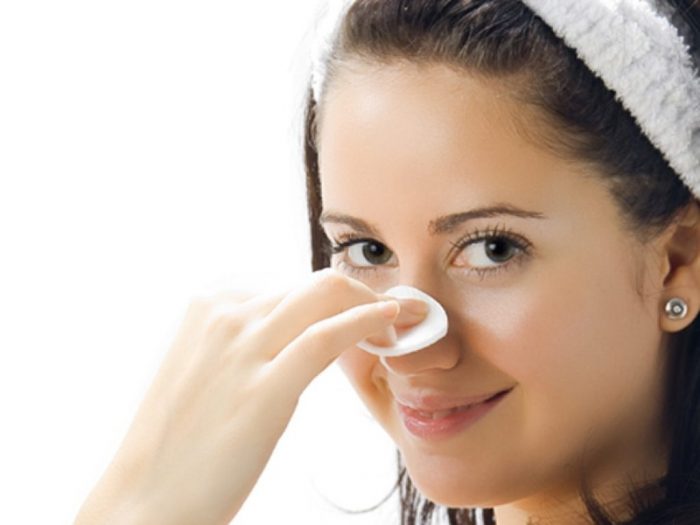 So if you want to look younger with healthy and glowing skin, there are many things that you can do including changing your lifestyle, food habits, and sleep cycle.
Here are some hacks to include in your skin care routine if you don't have one!
Dry skin looks matte, flaky, and dull. To smooth your skin and keep it healthy, exfoliation is important. Exfoliating removes all the dead cells, dust, dirt, and impurities, and soothes your skin so that it looks new and polished. Regular exfoliation removes clogged pores and hair follicles this might just save you from getting acne. It also allows your skin to more easily absorb moisturizers and other skin care products.
A regular skincare routine is important and essential to keep your skin looking young and healthy. Do not wash your face multiple times a day; it removes your natural oils from the face. Washing your face twice a day is allowed. If you have any kind of acne scar, apply something topically and avoid squeezing or touching your acne, it will just lead to redness, and more of bacteria will spread on your face. Let nature take its call because even flaws are flawless.
Using ice on your face will help you so much in terms of; closing your open and large pores, reducing redness and inflammation caused due to acne, and blood circulation is improved on your face, giving a flushed look. Rinsing your face with cold water is going to close the pores and not let bacteria enter your face.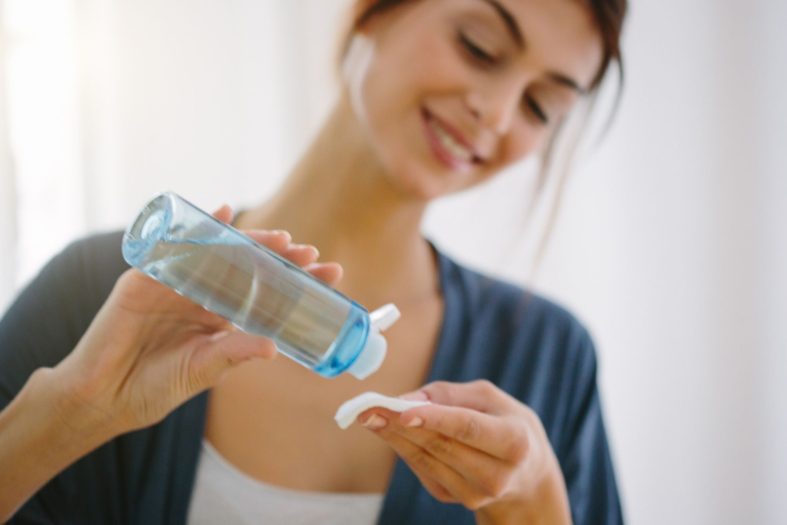 Applying a facial toner is very important after you wash your face. Toner helps restore your skin's natural Ph. It also cleanses your skin deep down to ensure there are no blackheads or acne.
Whether you have dry, oily, or in-between skin you have to moisturize. It's the most important step of skincare. Moisturizers are meant to help your skin hold in moisture, and also reduce the appearance of rough, dry, or cracked skin.
Of course, we need to be careful about the harmful sun rays. The sun is great to get those good tan lines and even get vitamin D. the UV rays are harmful and damaging and yes in the long term if exposed to sunlight more can cause skin cancer. Use some organic SPF rather than indulging in varieties of chemicals.
Eat good food and good fats
Healthy skin just doesn't come from working on it from the outside. We have to work it from inside too by having a good and healthy diet. Good fats contain omega-3 fatty acids which are very good fatty acids for the skin. Indulge in flax seeds, coconut oil, avocados, extra virgin oil, etc. stay away from vegetables and hydrogenated fats as they increase inflammation and even free radical damage.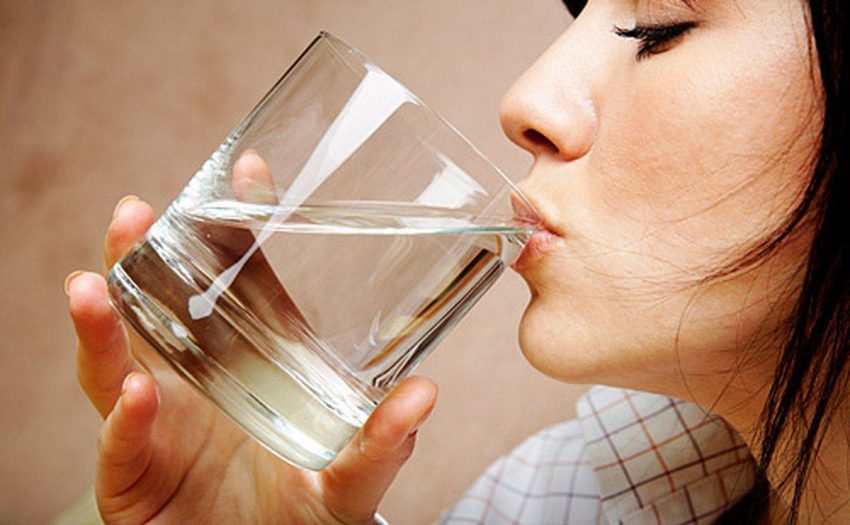 Staying hydrated is the most important part, especially during summertime. Drinking a lot of water helps to regulate blood flow to every part of the body. It hydrates your skin and keeps it moisturizes. It helps your body to flush out excess dirt, dust, and toxins.
Signs of stress are directly shown on your face first.  Your hormone produces extra oil when your body is under stress and this causes more acne breakdown on the face and getting white heads and other skin imperfections. Try practicing yoga or indulge in some kind of physical activity as it helps release the happy hormone serotonin.
They don't call it beauty sleep for anything! Sleep is essential for your health (and for healthy skin!). Sleep gives your body time to rest, recover, and rebalance hydration. Sleep deprivation causes an increase in cortisol; a stress hormone that negatively affects your skin. Getting an 8-hour sleep is ideal.