With festivity around the corner buying new clothes, accessories, gifts, snacks and decoration, it is time to get into your party shoes as Diwali, is said to be a  time for prayers, greeting friends & family.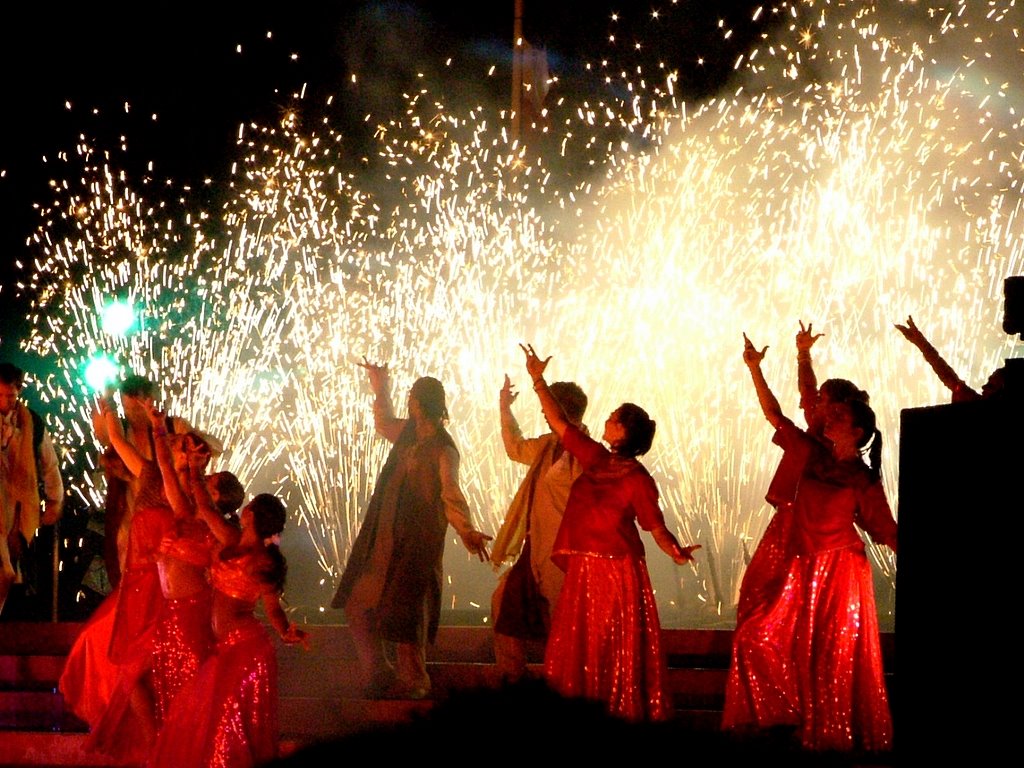 1. Define Your Budget
It is always better to fix a budget beforehand. Allocate a certain amount of money for drinks, food, decoration and other essentials, and stick to it no matter what.
2. Who all to Invite?
To make your party number one on everyone's priority list, send out invites and make personal calls to confirm the guest list. Finally, a day before the party or on the actual day of the party, send a final message out to all your friends and family as a mere reminder – a simple "looking forward to see you" will do. That last personal touch goes a long way, and you'll be thanking us when you'll have a full house!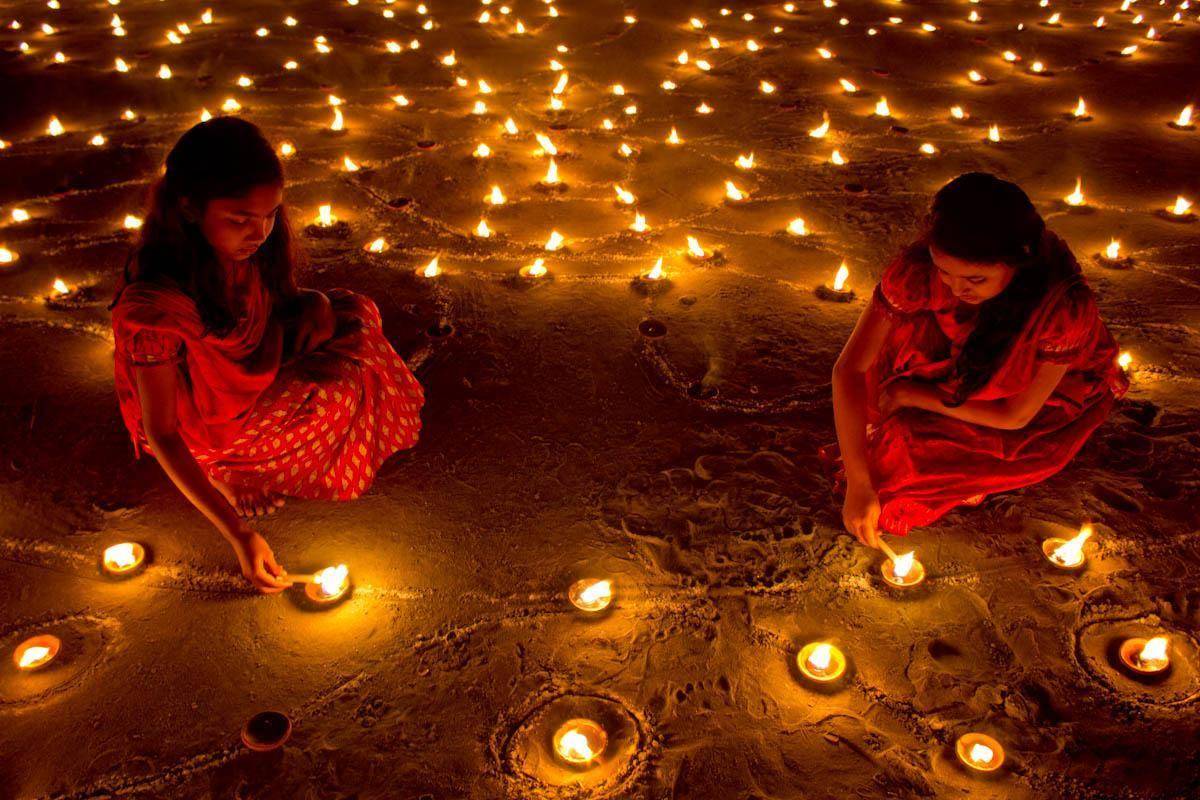 3. Decide a Theme
Plan a creative theme for Diwali party for e.g. A Bollywood theme party, where your friends can turn up dressed as their favourite characters, or a colour-coded theme, where everybody has to dress up in accordance with the colour, to electrify the entire atmosphere. So, use your creativity and come up with an interesting theme. The decoration largely depend on your theme, just do not forget it while zeroing in on the decor ideas.
4. Menu Planning
Planning the food layout will prevent panic. Make a list of luxurious and low-calorie starters, as well as hot and cold choices so you have something in store for everyone, from golgappa shots to mini tartlets, skewered kebabs to tuna pates. Pre-planning is the key, Create a simple menu for dinner as well, just a biryani or perhaps something quick which can be rustled up a few hours before the party. Buy your groceries before hand, and don't forget the cheese and crackers. Warning: Stick some panner tikka and kebabs in the freezer which can quickly be defrosted, just in case your guests show up with a +1. Opt for a good selection of mocktails and juices available. You can buy them yourself, or even prepare them at home.
5. Fun Games

Keep a few decks of cards handy as Diwali is all about gambling, and bringing in a little bit of Laxmi to your house. Choice of games are, Rummy, blackjack, and other interesting games with your guests. And, do not forget to reward the winner with an interesting gift.
Plan & prepare your party! And above all, enjoy yourself while you're at it. Happy Diwali!