Latika Nath is India's first woman to become a wildlife biologist with a doctorate on tigers. She holds a diverse personality – the cosmopolitan woman scientist, the keen conservationist television personality, the hard-working researcher, the intellectual & a home maker.
After procuring an undergraduate degree in Environment Science from Maitreyi College in Delhi University, she obtained a scholarship opportunity for the School of Forestry at the University of Wales. Since then there has been no looking back. She has recently published the acclaimed coffee table book titled Hidden India on the wildlife and wilderness spaces of India.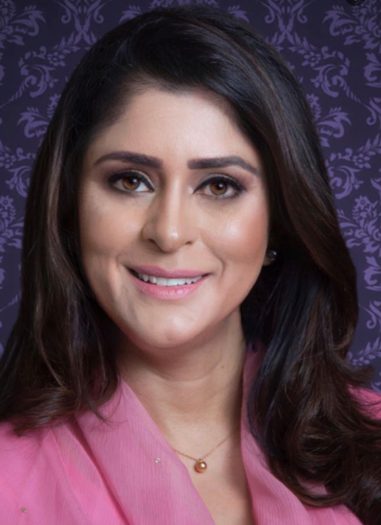 Catch Latika Nath, the first female wildlife biologist in India to work on tigers in an interview with Ms. Namita Nayyar, President, Women Fitness where she talks about her journey, fitness routine and upcoming projects.
Ms. Namita Nayyar:
You are the first woman wildlife biologist in India to hold a doctorate on tigers? Congrats! How does it feel to be one, share the experience that left you drawn towards taking this as a profession?
Ms. Latika Nath
I shall always be proud to be the first Indian and a woman at that to have a doctorate on tigers in the country. However that was a long time ago and I realised that we cannot rest on past laurels but strive to make each day more impactful and productive.
Ms. Namita Nayyar:
After spending over twenty-five years working at the grassroots level for tiger conservation you went on to establish the renowned Singinawa Jungle Lodge and through the Singinawa Foundation worked on education, health, art and alternate energy programs for the tribal villages in the region? To sum up those twenty five years, how would you define it? Share a day's routine in Latika's life?
Ms. Latika Nath
I sold the award winning lodge in 2014 and devoted my time to wildlife photography. I am a Nikon influencer for wildlife, and have worked on two books. My schedules vary depending on where I am and what I am doing, the time of the year and the behaviour of the animal I am photographing.
I work long days – early morning and late evenings most days with a lot of time on computers working on the books or processing photographs. But life is not restricted to just this. I read, cook, travel, design, spend time with pets, garden, and love music and the theatre.
Diving is an important part of my life and I enjoy diving in different locations across the world.
At the moment I am working on the details of a new Project called "Hidden India" focusing on a conservation tourism company.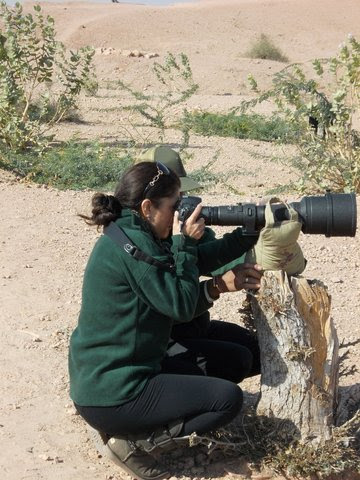 FULL INTERVIEW ON NEXT PAGE
This interview is exclusive and taken by Namita Nayyar, President womenfitness.org and should not be reproduced, copied or hosted in part or full anywhere without an express permission.
All Written Content Copyright © 2021 Women Fitness Org