While not every adult lives into their 90's, it is everyone's goal to live as long as possible and to be healthy and happy. Happiness can take various shapes and forms for senior citizens. Many are happy to live at home with their loved ones, if their family members have a chance to live with them and provide care for them whenever necessary. Others choose to retire at dedicated retirement communities, enjoying the perks and benefits the communities have to offer. Whatever your ideal definition of retirement is, senior citizens must make sure that they take the steps necessary to stay healthy as they get older and reach their 70's, 80's, 90's and beyond.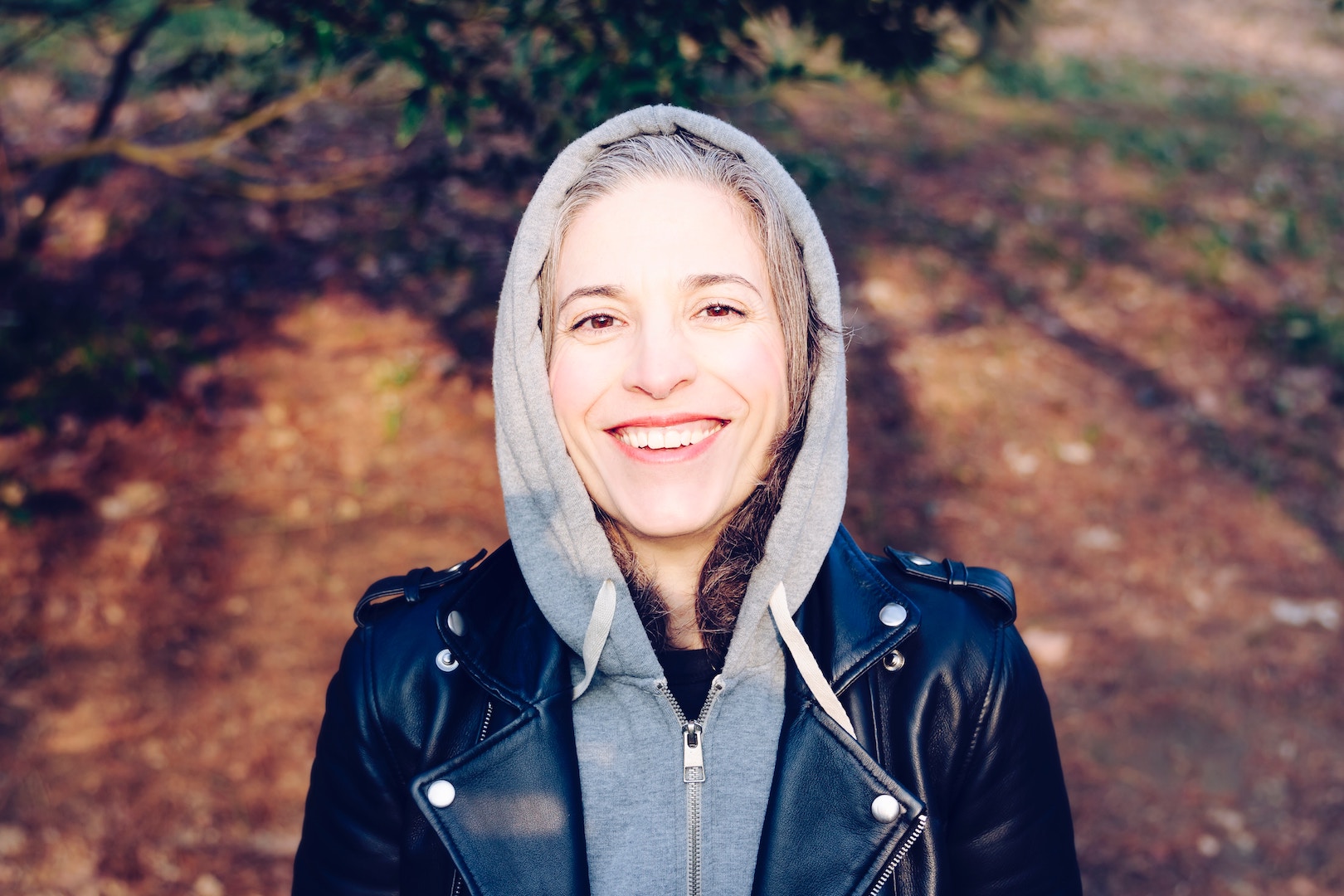 Most seniors are looking for the best ways to ensure they are healthy in their 70's, 80's and 90's. In this article, we focus on equipping you with the best tips to remain healthy as you get older.
1. Be Aware of the Possible Health Conditions in Your 70's and Older
It is critical that seniors understand the risks for certain medical conditions. These include the risk of heart attack, dementia, diabetes, lung disease and chronic pain. What could cause these medical conditions in seniors? Do your research and make sure you understand what can lead to these health conditions, especially as you get older.
2. Make Healthy Lifestyle Choices
Do you smoke or drink alcohol? Avoiding tobacco and alcohol are some of the healthy lifestyle choices to make. Both drinking and smoking can lead to serious health conditions including lung disease, dementia and Alzheimer's disease. In fact, a 2014 World Health Organization report indicated that seniors who smoke are at a higher risk of getting Alzheimer's disease. Therefore, make a healthy choice today and avoid these risky habits as they expose you to more health risks, especially when you get older.
3. Maintain a Healthy Diet
A healthy diet will keep your body strong and will improve your immune system, which tends to get weaker as people age. Caregivers should learn about dietary habits for the elderly to ensure that they cook healthy foods and buy healthy snacks. Getting the right nutrients and maintaining a healthy weight will help you remain active and independent. In addition, a healthy diet will keep the doctor away, saving your money while ensuring that you spend more time with your loved ones.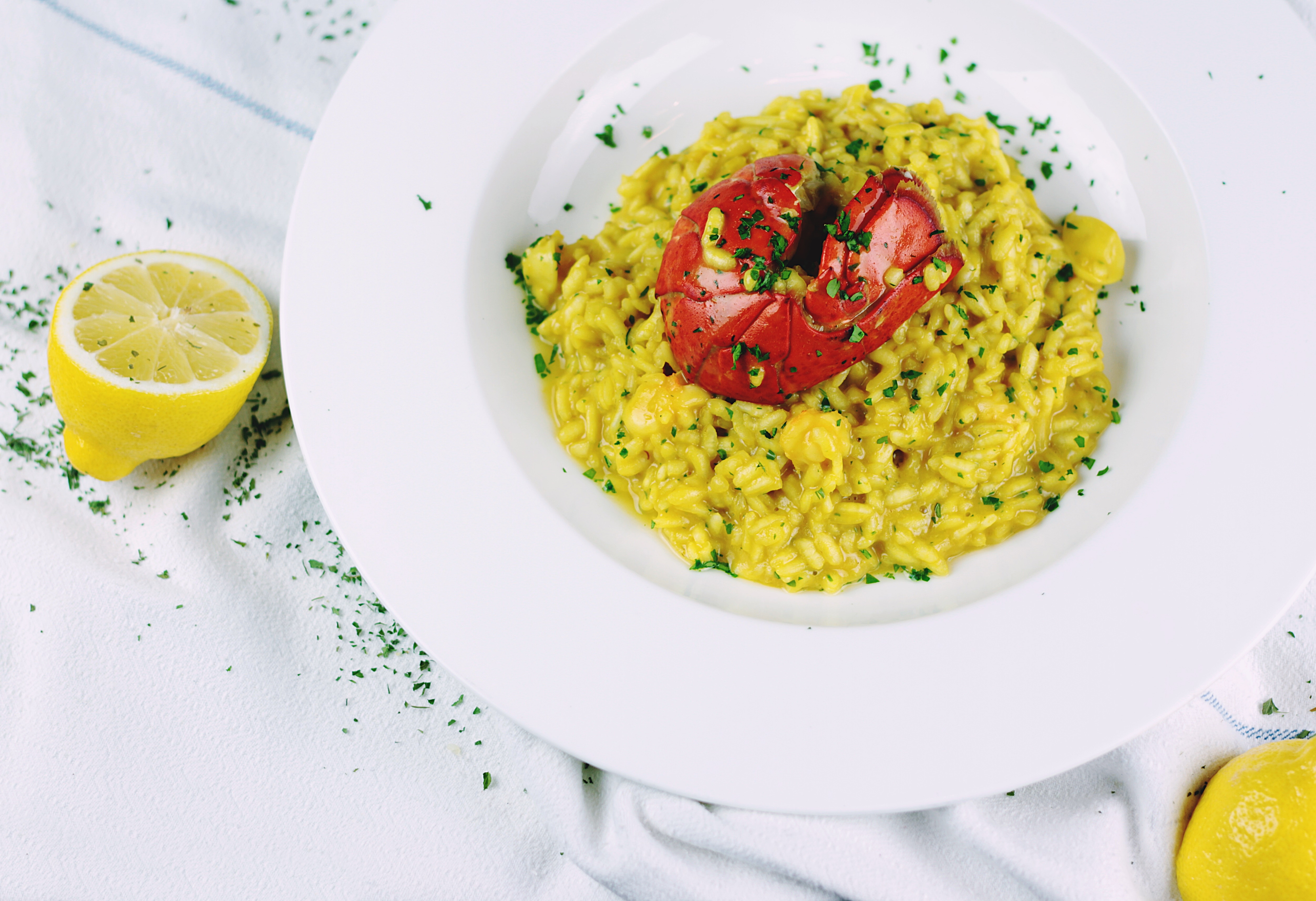 Your definition of healthy eating will change as you age. Keep in mind that older adults will have a slower metabolism and so need fewer calories than they were getting before. There are also certain nutrients that your body will need as you grow older, such as Calcium and Vitamin D for strong bones, Vitamin B12, Fiber and heart-healthy Potassium. Therefore, look for these important nutrients and ensure you balance them well in your diet. A healthy meal for elderly adults might include lean protein from meats, seafood, eggs and beans, eating fruits and vegetables, whole grains and low-fat dairy milk. Remember to eat high fiber foods low in sodium and salt, eat vitamins and drink a glass of water often to stay hydrated. 
4. Exercise to Keep the Body Strong
Loss of muscle mass is another effect of aging. Therefore, seniors should do whatever possible to ensure they retain their muscle mass. Older adults can get muscle mass from exercising, engaging in aerobics and flexibility exercises. Focus on building endurance while strengthening the muscle power of your body. This might be challenging as you grow older, but it is also rewarding. Take a walk to the grocery store instead of driving. Sign up for a gym and get your friends to go with you so that you have more motivation and someone to talk to. It is also important that the elderly attend physical therapy evaluation periodically and ask their doctor to get a consultation with a licensed physical therapist. The therapist will help come up with a suitable schedule for exercising.  Exercise at least three non-consecutive days per week if possible.
5. Focus on Staying Mentally Sharp
Seniors tend to lose their cognitive ability as they age. It is difficult to ensure one is protected from dementia and Alzheimer's disease. However, preventive measures can help when it comes to fighting memory diseases. This can be through exercising to ensure proper blood flow to the brain, learning something new and staying socially engaged. A survey found that seniors' social lives start to worsen after retirement. This can lead to the development of dementia as one is no longer indulging in mental activity like he or she did while working, and may end up having to be cared for at dedicated memory care facilities. Avoid mental decline by always challenging yourself to do and learn new things, read, socialize and have a proper diet to ensure unclogged arteries. A mentally active senior has fewer chances of getting dementia and other mental illnesses.
6. Develop a Positive Outlook on Life
With old age, several changes will occur to the body that can affect older adults emotionally, socially and physically. These can be a leading cause of stress in seniors if they don't learn to develop a positive outlook. It is important that seniors are prepared to accept these changes positively. It helps if they have a strong support system from their family and friends who help them cope with these changes. Make sure that you educate yourself on what to expect, come up with a support system to ensure you are socially connected and make sure that you stay engaged and active.
7. Learn How to Manage your Health
According to Senior Living Help, senior citizens who are 85 or older will reach an all-time high of 19 million by 2050 and will make up nearly 25% of all older adults. Seniors will develop various health conditions as they age. It is important you ensure that you can manage these conditions properly. When some conditions are left untreated or not treated properly, they can lead to complications and a decrease in health. In the long run, this can result in higher medical expenses and may even be unaffordable depending on your health insurance and financial situation.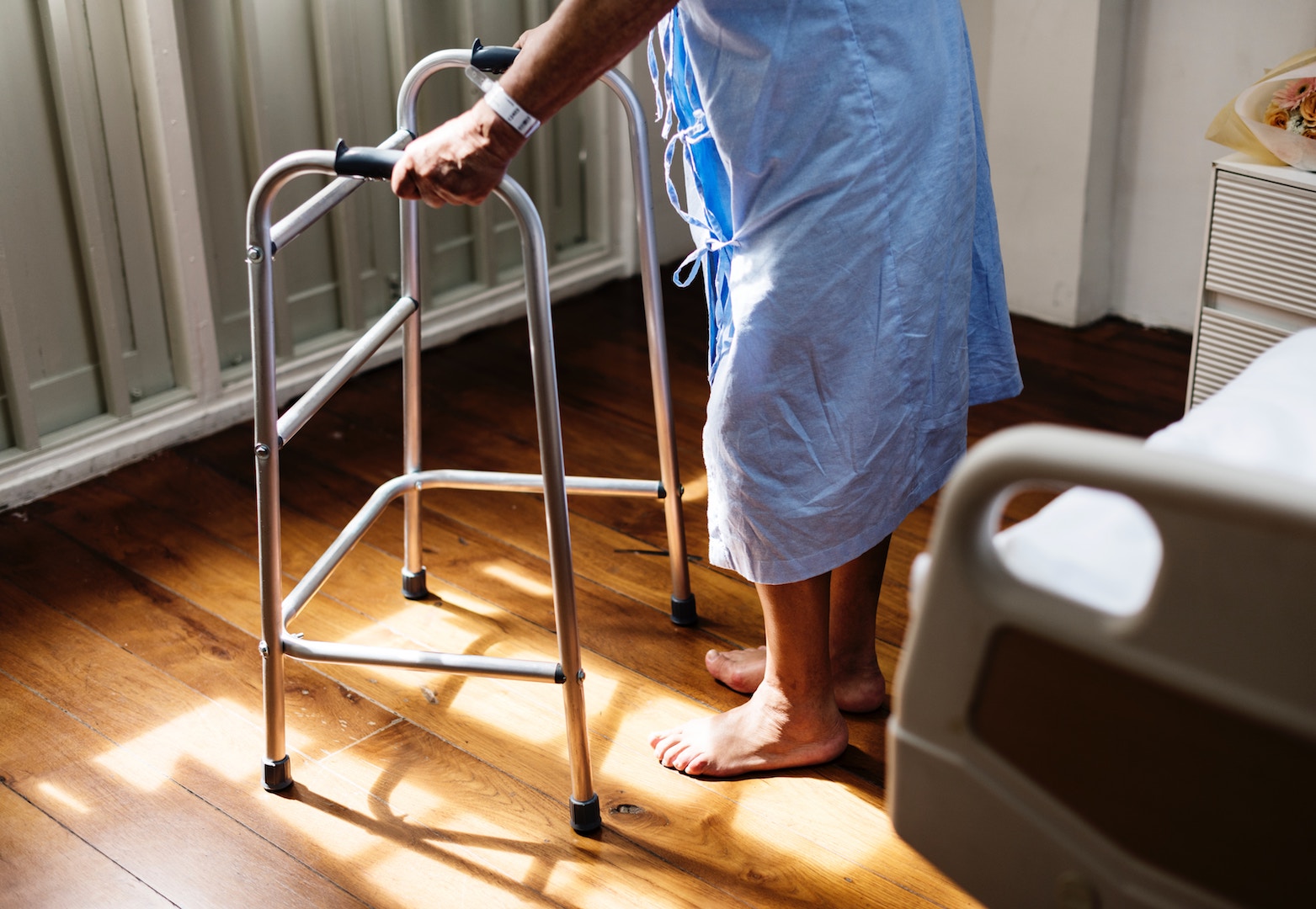 The best way you can avoid complications from existing health conditions is by ensuring you have proper medical insurance that helps manage your health and that you take full advantage of it. Moreovers, caregivers should encourage seniors to get a great primary care doctor who can help in managing the senior's health. Manage your medication and make sure that you do regular checkups.
Staying healthy in your 70's, 80's and 90's is possible if you have the right outlook on life and a healthy lifestyle. Take great care of your body, mind and spirit and you will have a wonderful, healthy retirement.