By Sailendra S Raane,
Director – Fitness Division at RESET – Holistic Living Concepts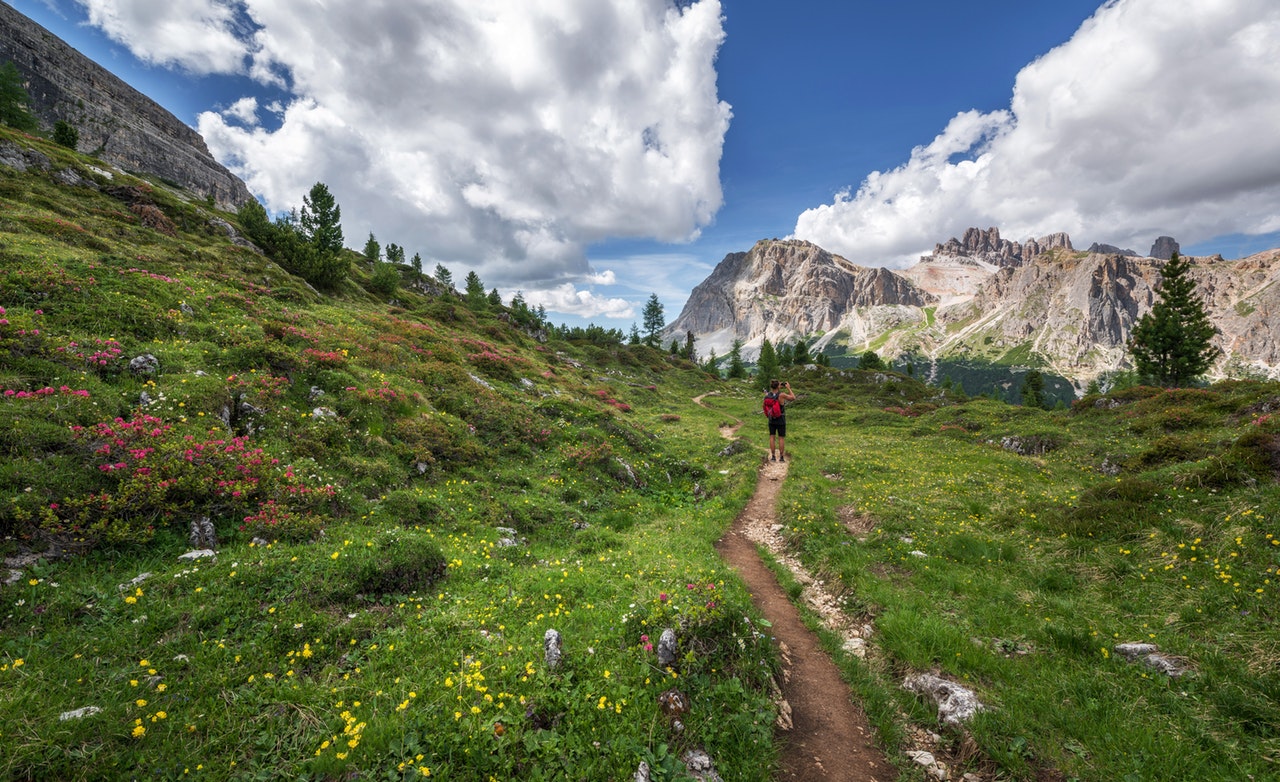 Are you bored of running on challenging roadways that almost manage to hit away your knees? Its time you say sayonara to your normal running episodes and welcome running on trails. An amazing way to add some diversity to your mundane treadmill routine, trail running is nothing but an efficient cardio and strength circuit that will make you a sturdy and a more-functional trail runner.
Trail running has a multitude of positive benefits that can facilitate you to run faster and avert unwanted injuries. Even if you are getting trained for a road race like a marathon, running a majority of your miles on the trails can provide a huge boost to your fitness. This form of running is a very fantastic way to condense workout repetition as you get an opportunity to alter your stride. As you go around corners, up hills, navigate impediments and run down hills, your pace will alter. Foot strike, length of stride and pace will differ too, plummeting repetition.
For a better understanding of the run, leaf through the below mentioned exercises that need to be a part of your trail running training:
1. Step-Ups: Step-ups play a major role in teaching you the technique to drive one leg at a time to recover running power. They also aid in building knee, ankle and hip steadiness and facilitate in fortifying glutes and the whole posterior chain—which is vital owing to the fact that runners are normally quad-dominant. These can be executed on a box at a gym, on a park bench or even off the edge of a patio deck—with or without dumbbells or kettlebells in each hand.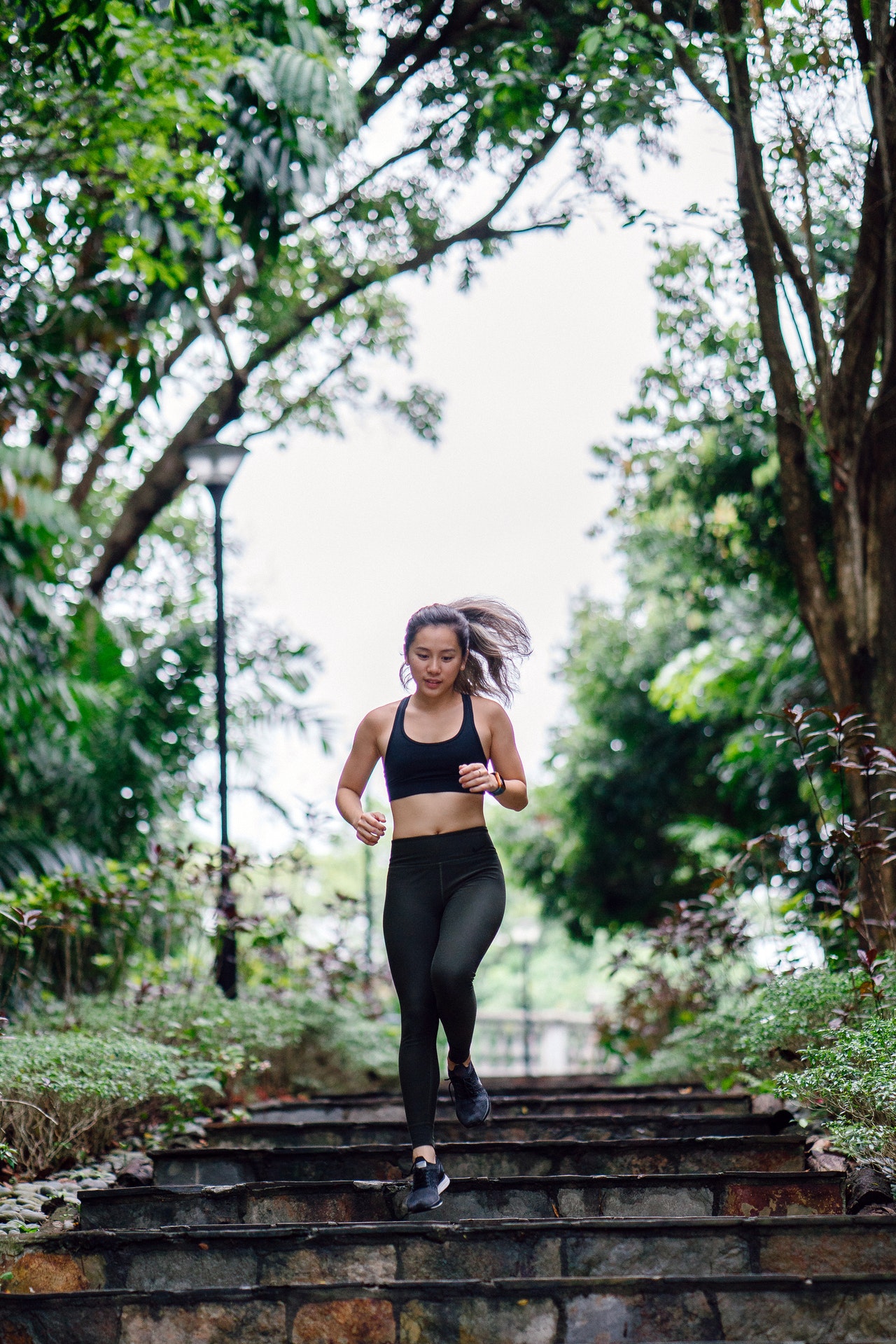 How to perform step-ups: Making use of a box or bench at a fitness centre or a bench at a park, you must start exercising with both feet placed on the floor. Now step up with one foot, keeping the ankle and knee in a proper position and your hips being in a square alignment.  Step up onto the box and back down. Duplicate the workout with the opposed foot, and carry on with the episode of interchanging feet. Do all reps on one leg prior to swapping to the other.
2. Alternating Limb-Lift Planks: Holding a plank builds vital core forte. By lifting one limb at a time you must work on trunk steadiness to fight back over-rotating, particularly while you run downhill. These single-arm/single-leg-raising planks aid in building midline firmness necessary to counter all of that.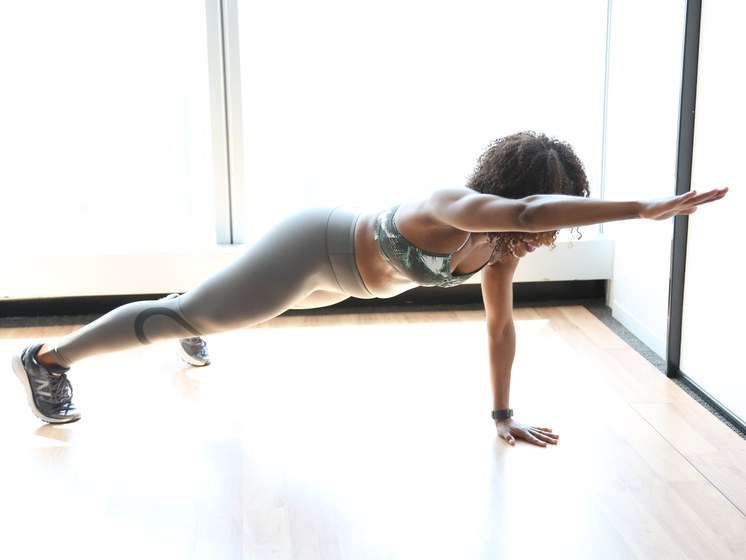 How to perform Alternating Limb-Lift Planks: With your butt muscles and abdominals being engaged to prevent your back from curving, you must push into a plank position on all 4 limbs. This should be followed by having your foot position wider than you would in an old-style plank for additional constancy. Hold plank for fifteen seconds, then slowly lift one arm straight in a position that is forward-facing you, and hold for five to ten seconds. Rest for about twenty seconds. Go back to your plank position, hold for fifteen seconds, then lift the other arm and hold for five to ten seconds. Take a breather and relax before repeating the same with each leg.
Although the workout is tough, but the results will be directly noticeable on your next run.