Often when we are busy in our daily schedules, packing for a holiday is usually last-minute. Therefore, to make things easier for you and keep all the essentials in check, we have the travel accessories all at one-place for you. Your very own Travel Checklist!
1. Power Bank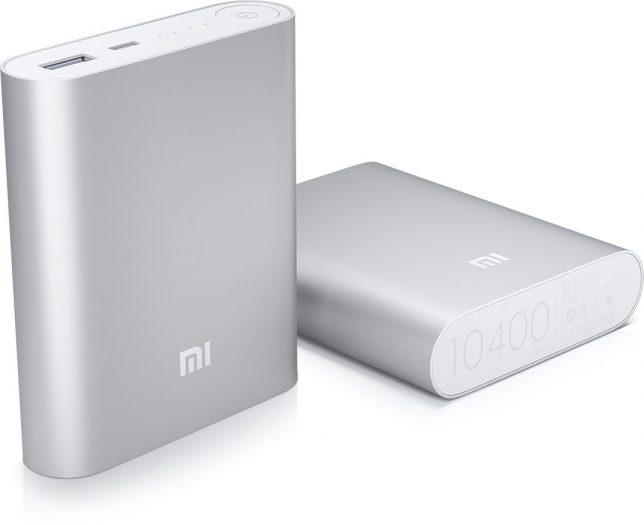 Why?  
Power banks allow you to always be in the zone and connected to what you're doing; no matter if you're sending out 1,000 texts per minutes or playing Clash of Clans from dawn till dusk.
Where?
From Flipkart.com, as they have the best variety to choose from.
2. Safety Locks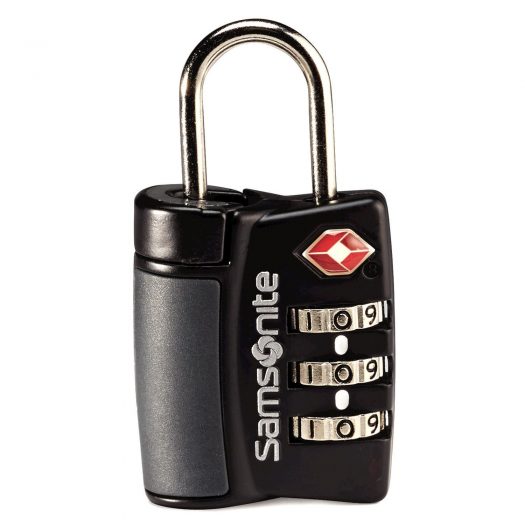 Why?
Safety shouldn't be ignore, your expensive and important stuff can be stolen; no matter where you are in the world!
Where?
From Amazon.in, as they are reliable and are available in a wide price range.
3. Travel Tolietry Bag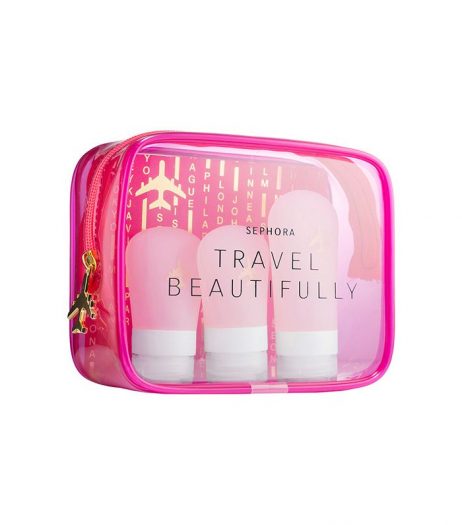 Why?
In this case, a plastic bag will simply not suffice. For the fashion conscious traveler, you might consider toiletry bag that fits easily into any duffle bag or suitcase.
Where?
From Lifestylestores.com, they have some super cool and sassy ones.
4. Sun Block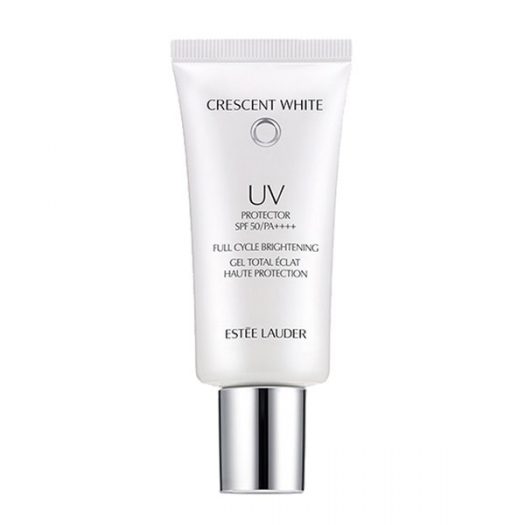 Why?
The immediate danger of too much sun is sunburn. Protecting yourself from sun exposure is important year-round. Whether you're headed to the beach or the ski hill, don't forget about sunscreen.
Where?
At Nykaa.com, since it has the most authentic beauty products.
5. Travel Wallet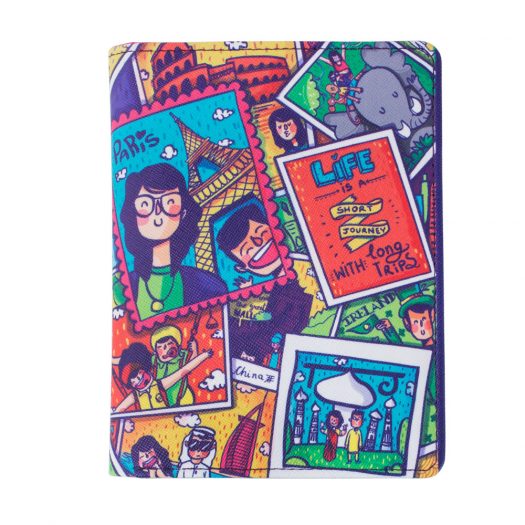 Why?
Travel Wallet Is Everything You Need on Your Trip, keep your passport, cards, money and everything at one place.
Where?
At Chumbak.com, get your travel wallet customised according to your personal style.
6. Lingerie Bag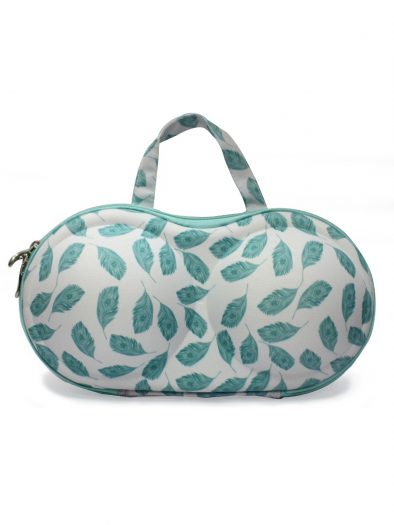 Why?
Now that your delicates are clean and dry, it's important to keep them that way. Enter the lingerie bag. Whether it's to keep your knickers organized while traveling or just to keep them safe in your drawer from young and sticky fingers, a lingerie bag is an addict essential.
Where?
At Cilory.com, because they don't just excel at creating the most amazing lingerie.
7. Travel Pillow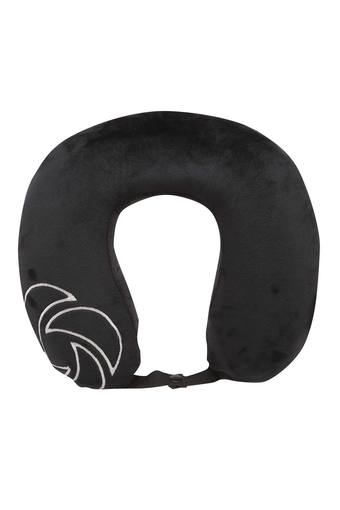 Why?
Before you travel on an airplane, a car or even a train, the most important thing to do is ensure that you are going to be comfortable. Traveling in a car or a train is no different. However, there are certain things you can do to make your travel comfortable, like carrying a travel pillow.
Where?
At Shoppersstop.com, because well they offer the most easy returns.
8. Eye Masks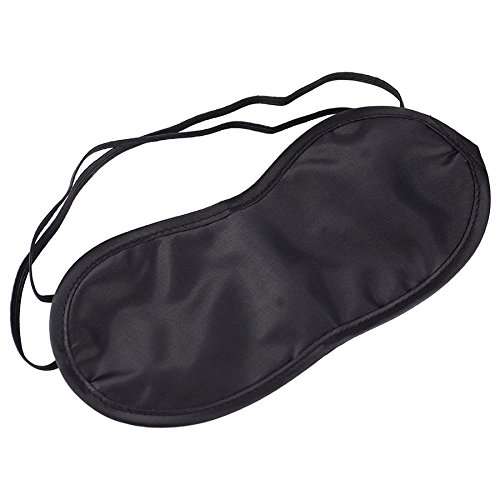 Why?
Red eye flights, long car rides and unfamiliar beds can wage war on our sleep schedules. Including an eye mask in your travel bag or carry on can help you avoid literal red eyes post flight. Plus, they're a nice little luxury item to add some comfort to the unfamiliar experience of sleeping sitting up while traveling.
Where?
At Amazon.in, avail good offers on this one.
9. Shoe Bag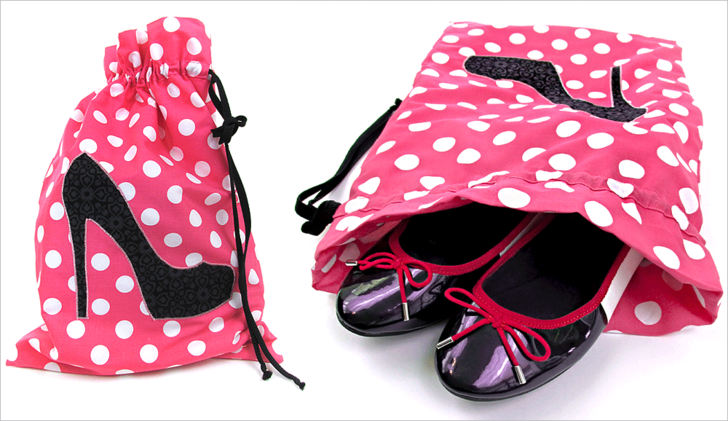 Why?
Packing clothes for a vacation is always a painstaking task, and packing shoes is often the worst. Shoes are bulky and often smell bad, so they require a little bit more attention than the rest of your travel commodities. Fill your suitcase with a little more ease using one of the shoe bags for travel.
Where?
You can buy these easily from any nearby shop that sells shoes and footwear.
10. Travel Backpack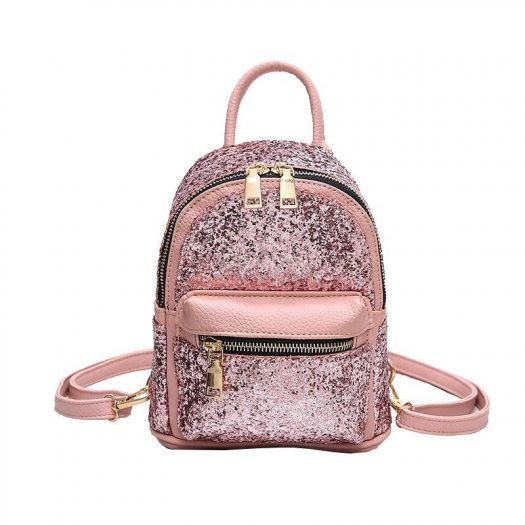 Why?
A good backpack is essential. And though you most likely will be bringing a suitcase, or a large "backpacking" pack, everyday excursions while traveling call for something more compact and convenient: the trusty daypack.
Where?
At Lifestylestores.com, you can choose from some really cute options that look gorgeous.
With this travel checklist, you will not forget any travel essential while going on a vacay!