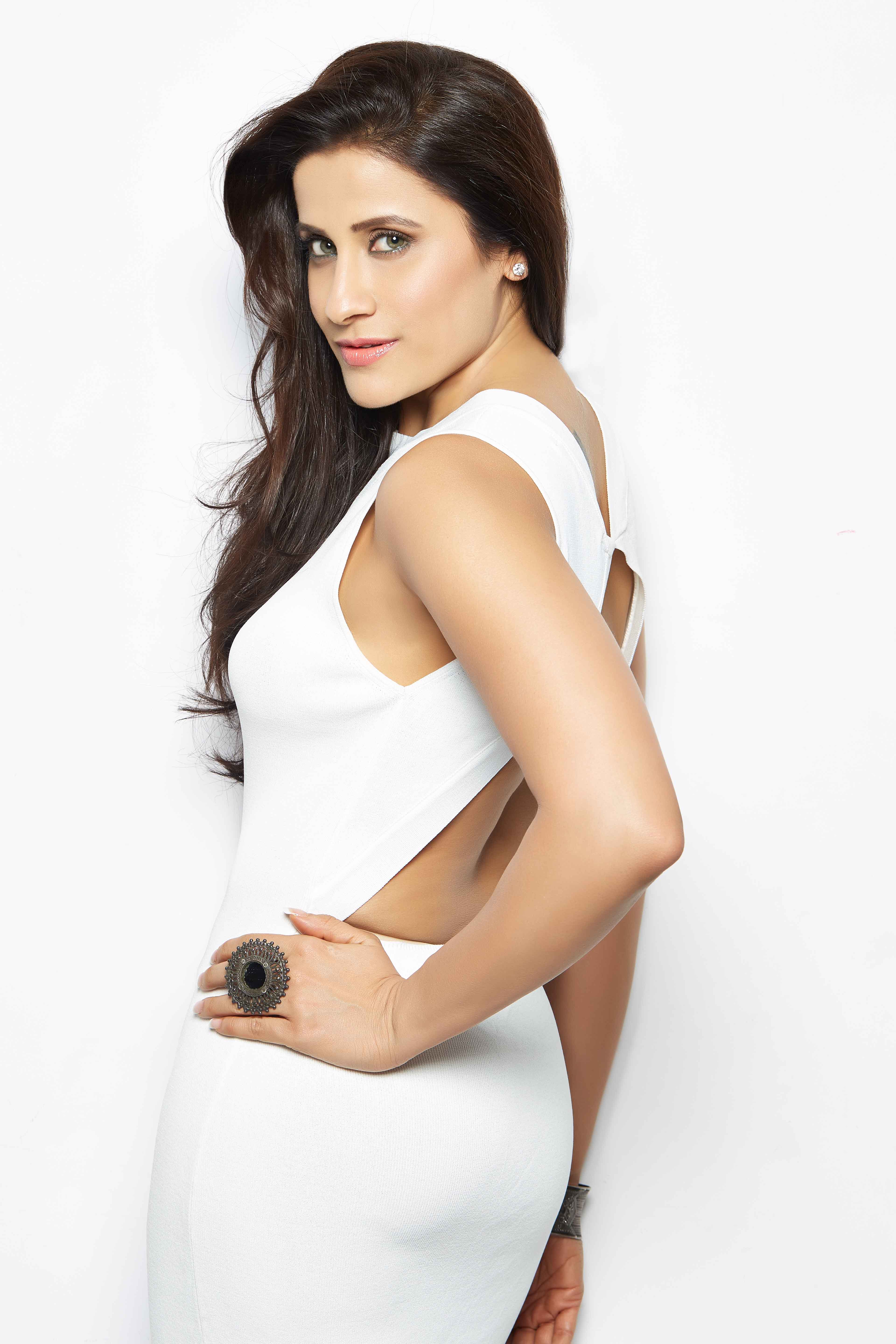 Celebrity fitness trainer Yasmin Karachiwala, who has trained the likes of Deepika Padukone, Alia Bhatt, Kareena Kapoor and Katrina Kaif, joins Women Fitness India in a talk about the most common fitness myths and how she maintains herself to train the most well-known actresses of our country.
Follow the excepts below to go through her conversation with Women Fitness India's President Namita Nayyar.
Ms. Namita Nayyar:
Your journey as India's most sought after fitness trainer started with your own journey. Walk us through your interest in fitness and choosing it as a full time career, was it accidental or the subject in itself?
Mrs. Yasmin Karachiwala:
My fitness journey started by a complete fluke. Many years ago a friend coaxed me into joining a gym with her. I happened to go for their aerobic class and realised that I was a complete clutz. I took it upon myself to go back and learn all the routines and soon I was ahead of the class. Once my instructor was sick and asked me to fill in for her. I really enjoyed it and thought that this would be a good career path for me. I then got certified as a group aerobic instructor and soon started teaching step classes. I then got into weight training and still was looking for something that would stretch and strengthen at the same time and i found pilates. I went to America and got certified.
This interview is exclusive and taken by Namita Nayyar, President womenfitness.org and should not be reproduced, copied or hosted in part or full anywhere without an express permission.
All Written Content Copyright © 2018 Women Fitness Org